Peter Brötzmann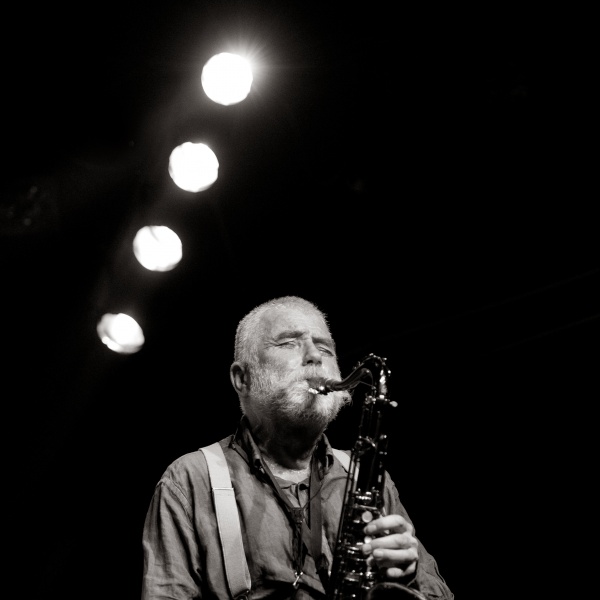 © Ziga Koritnik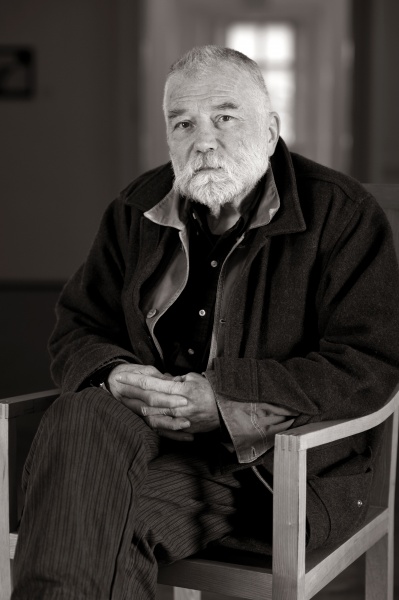 © Ziga Koritnik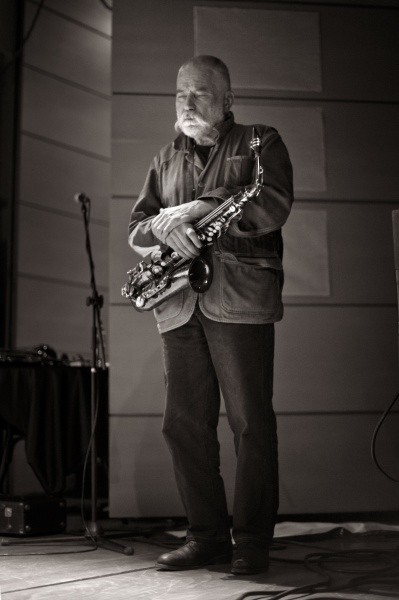 © Ziga Koritnik
German legend Peter Brötzmann (born 1941 in Remscheid) is one of the outstanding saxophone players in the current international (free) jazz scene, continuing to go on tour and release with various musicians.
he started out as an assistant of Fluxus-artist Nam June Paik, played in various jazz and swing bands in his youth and revolutionized jazz in the 60s with "Machine Gun" and the Total Music Meetings with his FMP crew of Gebers, Kowald and Schlippenbach.
Always interested in new relations and music, he had groundbreaking and innovative formations and releases, for instance with the Chicago Tentet, Last Exit, various japanese duos and trios or in current times as a duo with Heather Leigh.
RELEASES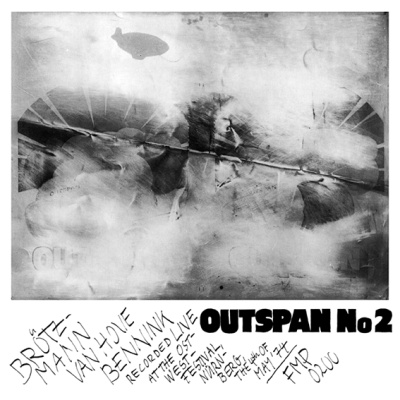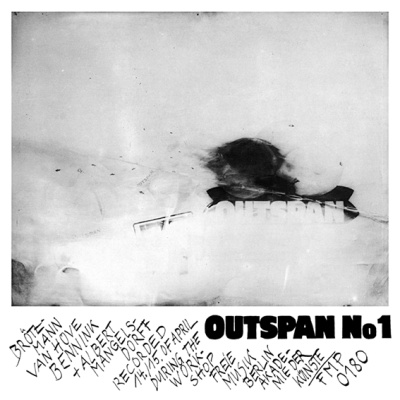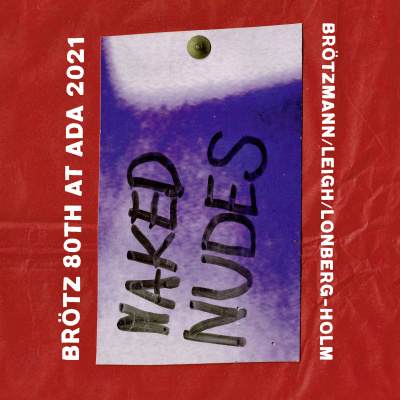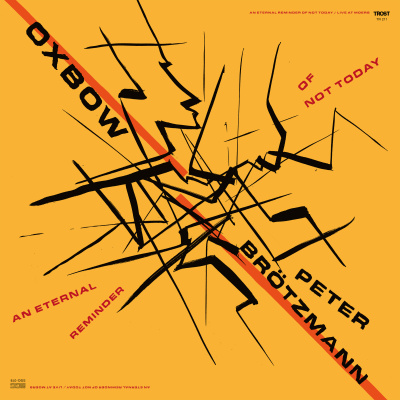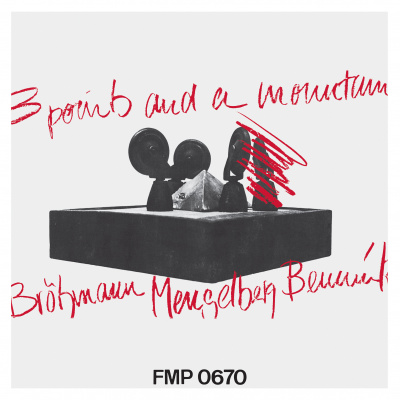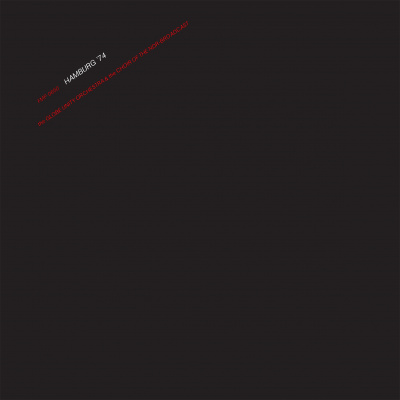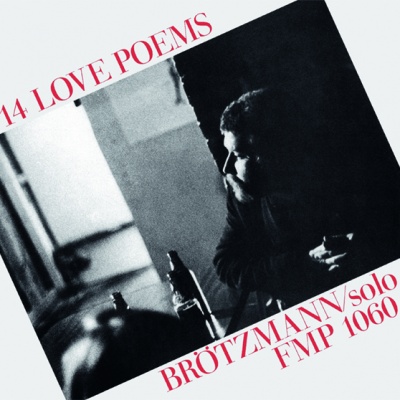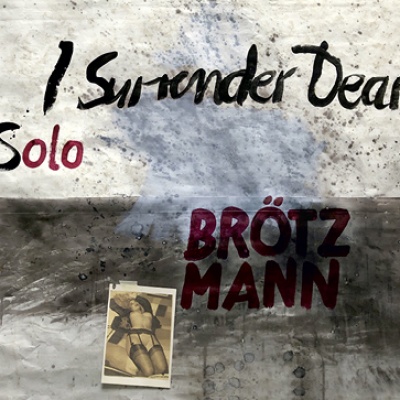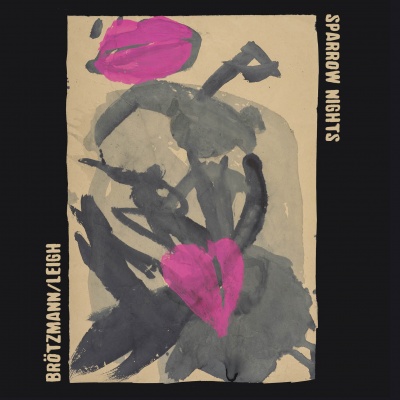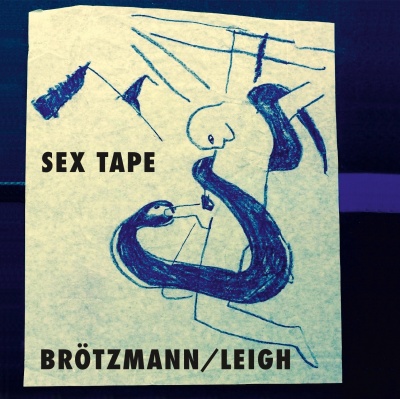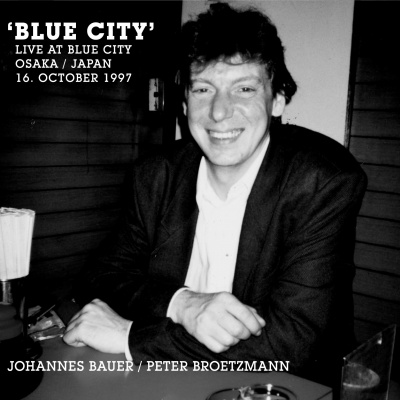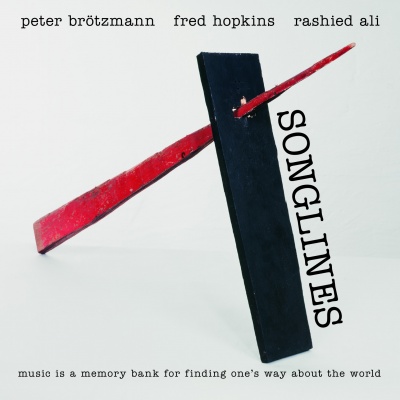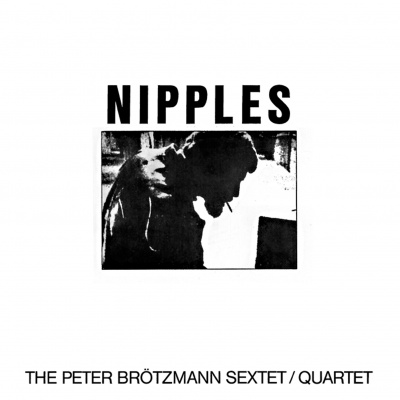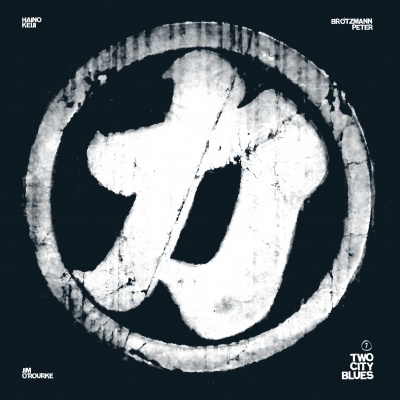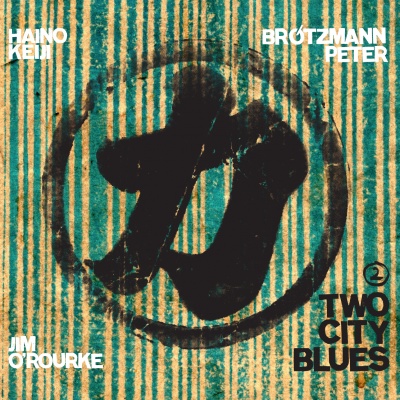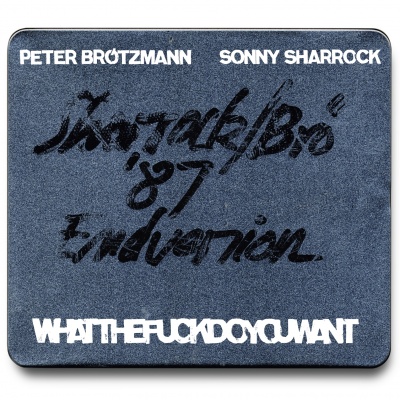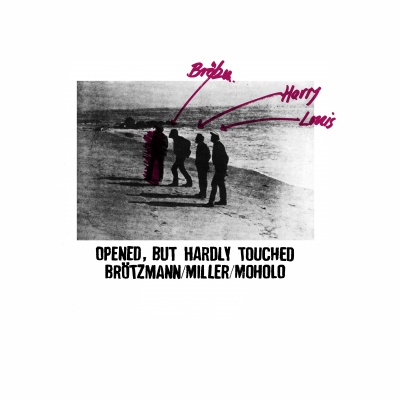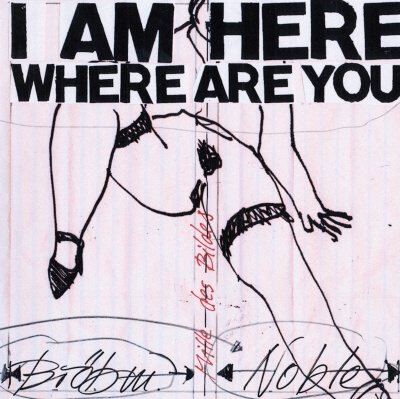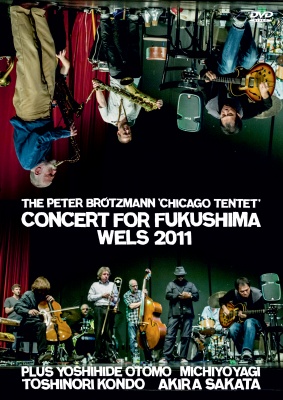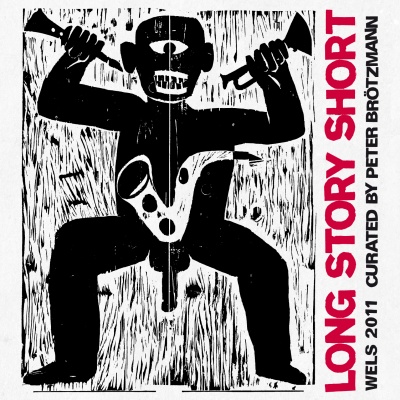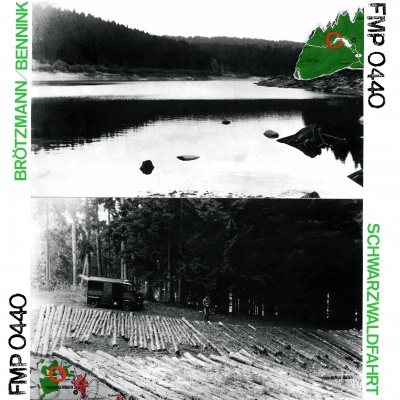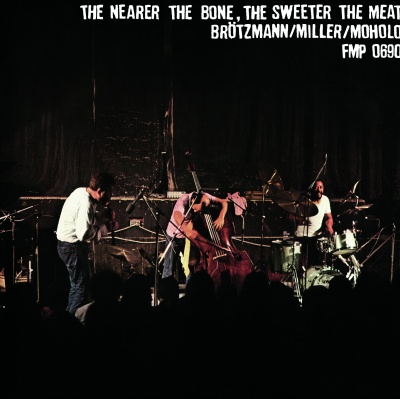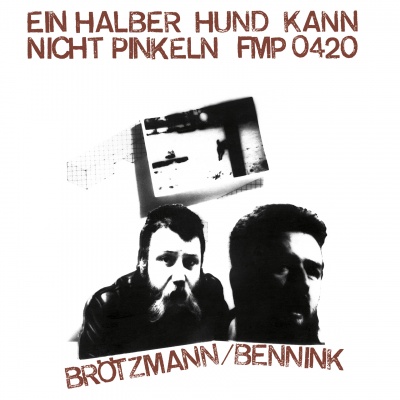 LINKS
http://www.peterbroetzmann.com/
RELATED ARTISTS
FULL BLAST
SONORE
SPRAWL
BRÖTZMANN / LEIGH
BRÖTZMANN / VAN HOVE / BENNINK
BRÖTZMANN / SCHLIPPENBACH / BENNINK
OXBOW & PETER BRÖTZMANN
PETER BRÖTZMANN / HEATHER LEIGH / FRED LONBERG-HOLM