TROST | TR155 | CD | 2017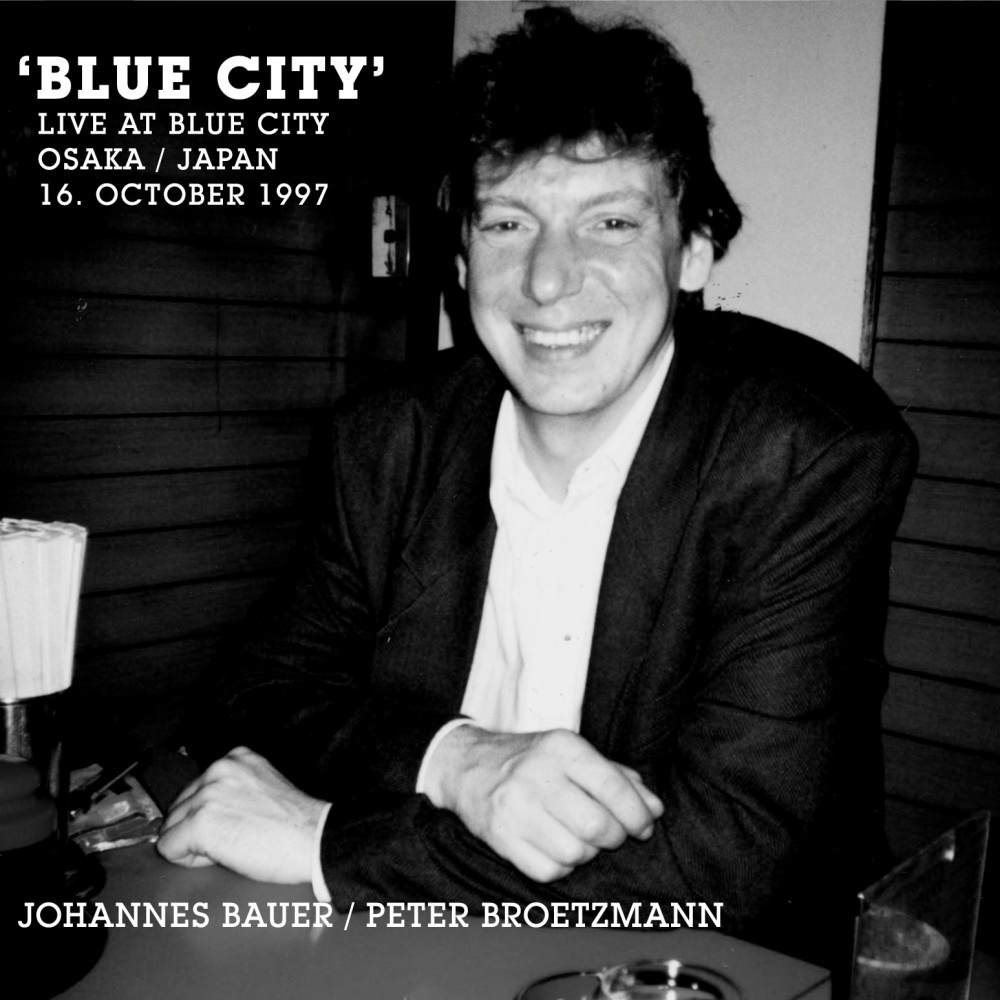 Live at "Blue City", Osaka 1997
It was of Peter Brötzmann's great concern to pay his tribute to many years of comraderie and much music together - from GLOBE UNITY times in the 70s, the PB Group, untill the CHICAGO TENTET.
In one of Brötzmann's boxes this beautiful tape – live in Osaka 1997 - was sitting and waiting for a release!
Peter Brötzmann:
tenor & alt saxophone, tarogato, b-flat clarinet
Johannes Bauer:
trombone
The way Bauer and Brötzmann collaborate on this album is really moving. There's a mutual respect and obvious camaraderie. It's clear that they both are enjoying their performance most when allowing themselves to let it all out there with extended improvised bursts of notes. There's this extreme sense of having so much to say as they push through the twenty-five-minute mark without any sign of wanting to stop.
Free Jazz Blog
CREDITS:
| | |
| --- | --- |
| Mastering: | Martin Siewert |
| Artwork: | Peter Brötzmann |
DIGITAL: