Sprawl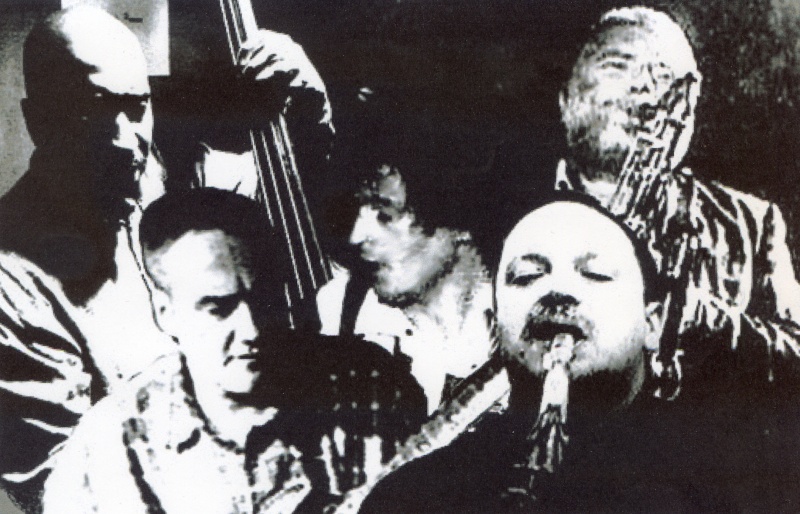 SPRAWL is the project of drummer Michael Wertmüller (16-17, Alboth!, Lüdi) who had the idea of bringing together the musicians he appreciates most and has worked with invarious contexts for a recording project.
He invited Peter Brötzmann (Die Like a Dog, Last Exit) and William Parker (Die Like a Dog, Cecil Taylor), two protagonists of improvised music, for a recording session in Thun (Switzerland) at the Selve factory.
He also invited guitarist Stephan Wittwer (Cowwf-Quintett, Polyphonie Zürich) who he has collaborated with in various groups.
RELEASES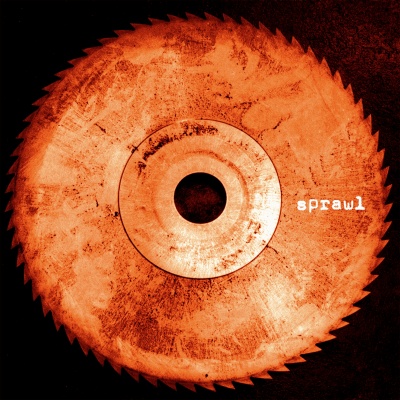 RELATED ARTISTS
PETER BRÖTZMANN
FULL BLAST
SONORE
NOHOME
BRÖTZMANN / LEIGH