Brötzmann / Nilssen-Love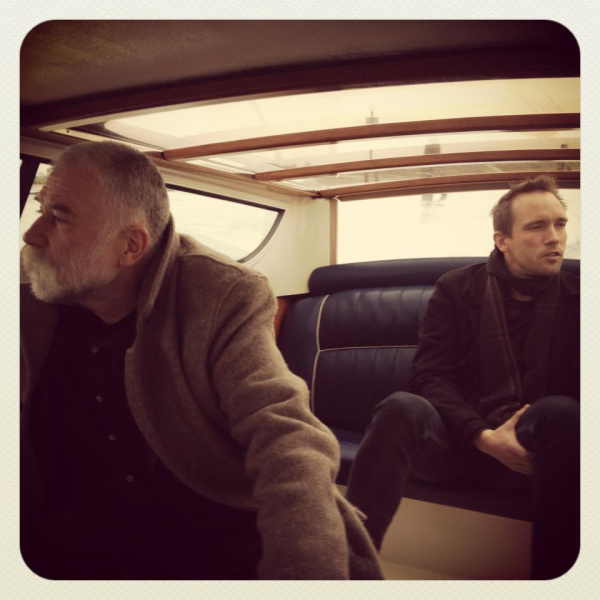 © Enrico Bettinello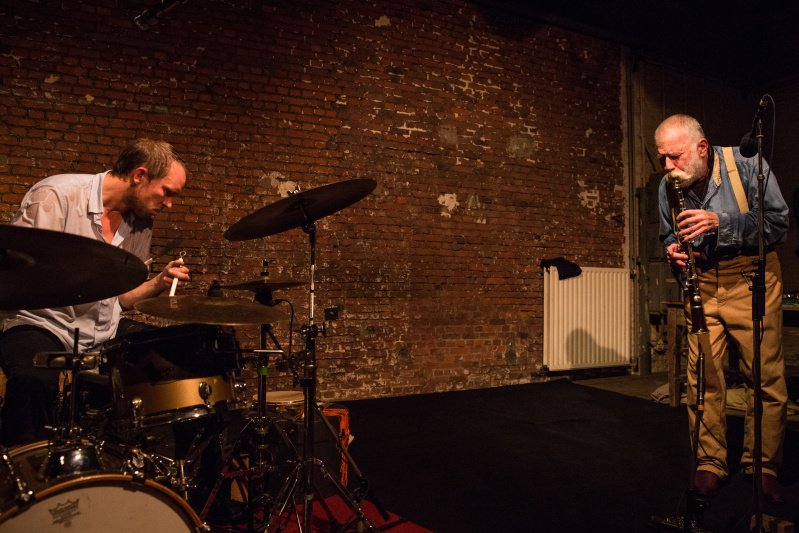 © Hans van der Linden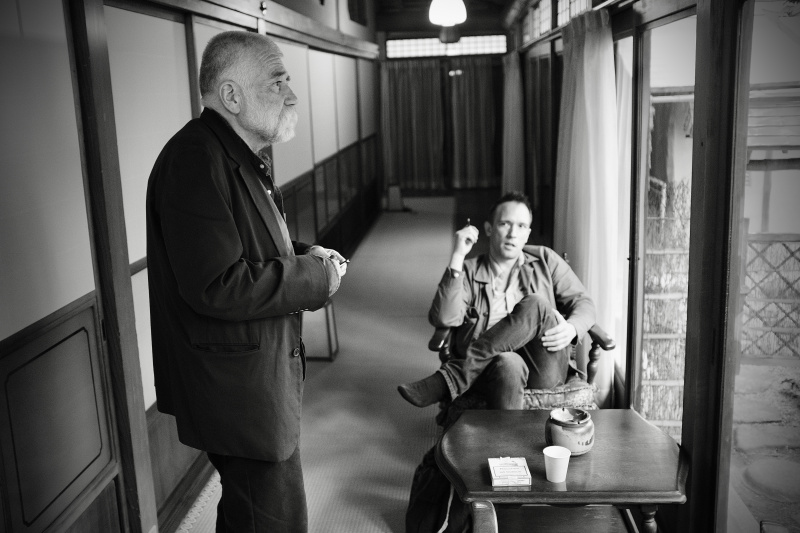 © Mark E. Rappaport
Brötzmann invited Nilssen-Love to the Chicago Tentet in 2004. they clicked musically and personally and subsequently toured a lot as a duo and recorded/released some gripping live-albums around 2008 and on.
in 2015 they decided to go to a studio and do some
real
recording, but after the sessions the mixing process somehow stopped and the sublime recordings went unfinished in a antwerp studio-safe...
then corona happened and BRÖ and PNL were eager to finally work on it and get it out to the world. they asked us to jump in and of course Trost was happy to do so... some heavy months of mixing by Martin Siewert followed and at last there will happen 2 single LPs (later together on a CD) and a live CD from that days, scheduled for 2024.
RELATED ARTISTS
PETER BRÖTZMANN
PAAL NILSSEN-LOVE