Paal Nilssen-Love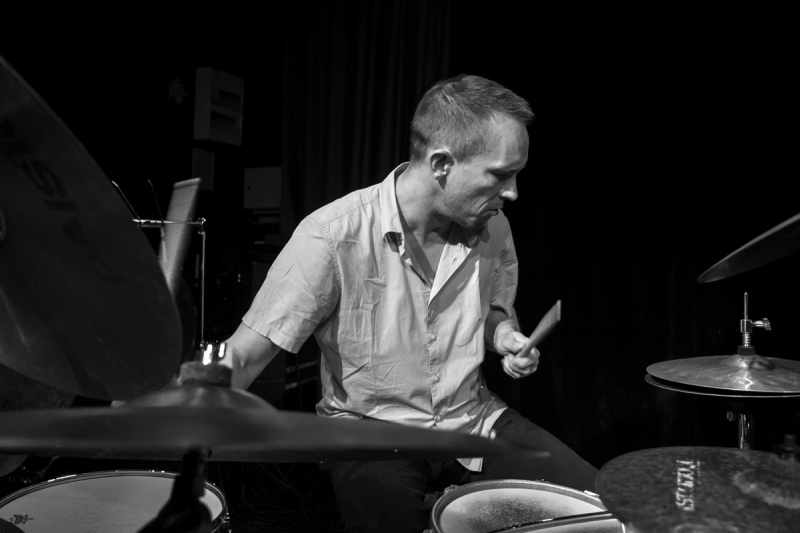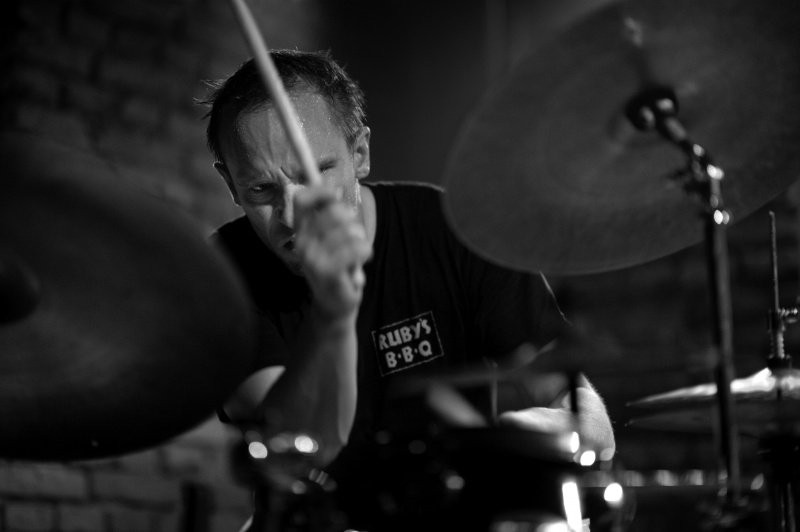 Paal was born in Norway and raised at a jazz club in Stavanger, run by his parents.
Before turning 30 Paal has stated his position as one of the most profiled drummers in Europe today, he has made numberless performances at festivals and clubs in Europe and USA and participated on more than 50 recordings.
Today Paal's portfolio includes Atomic, School Days, The Thing, Frode Gjerstad Trio, Sten Sandell Trio, Scorch Trio, Territory Band, FME, and various duo projects such as with reedmen Ken Vandermark, John Butcher, Mats Gustafsson, organist Nils Henrik Asheim and noise wizard Lasse Marhaug and not to forget the recently joined Peter Brötzmann Chicago Tentet.
RELEASES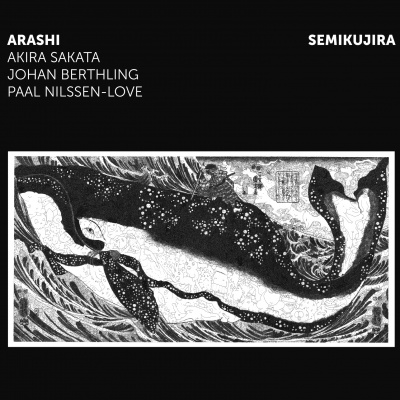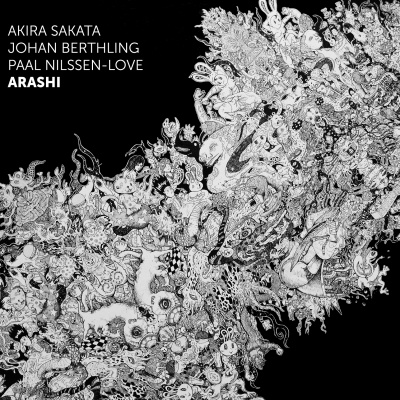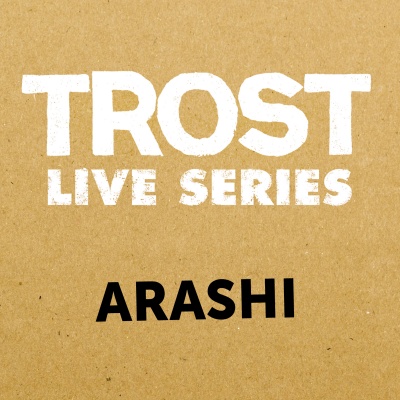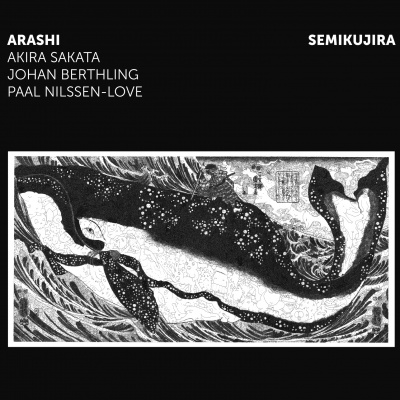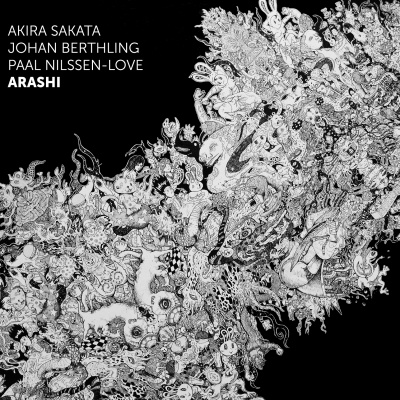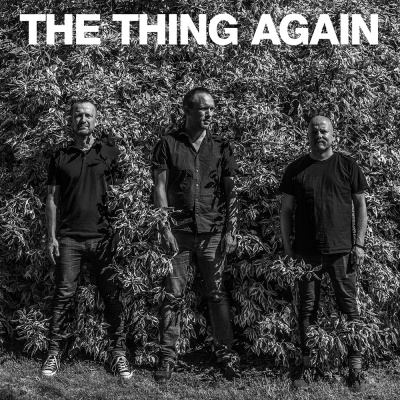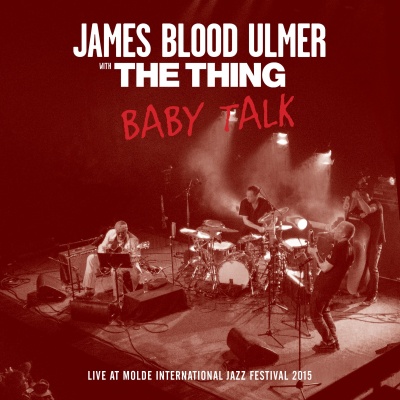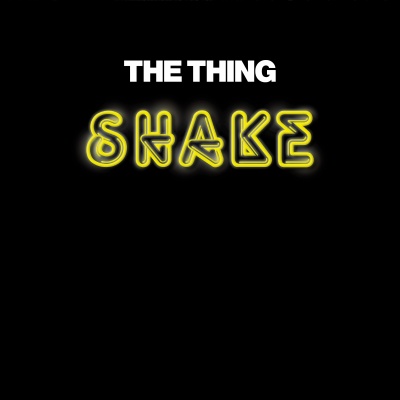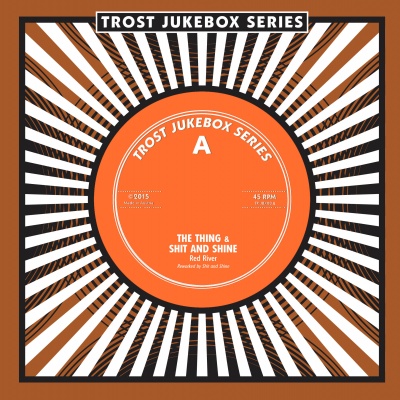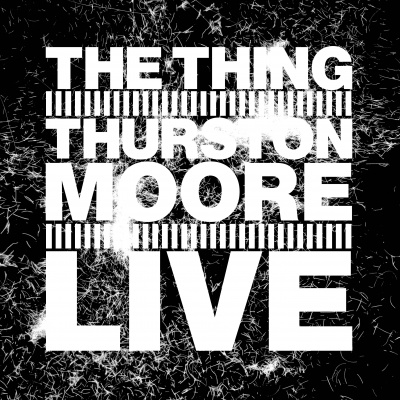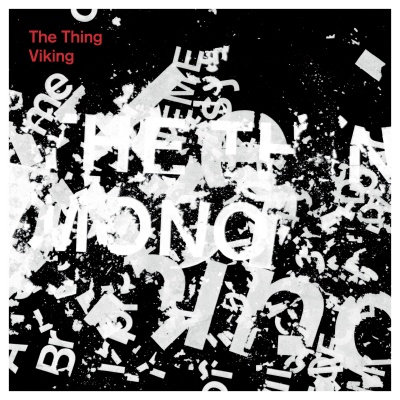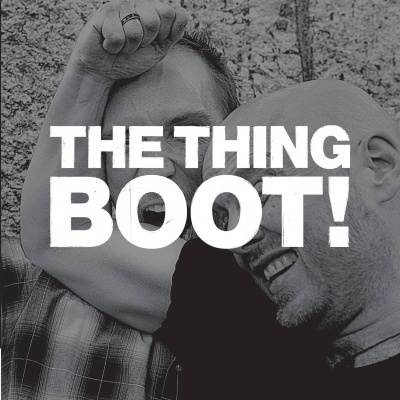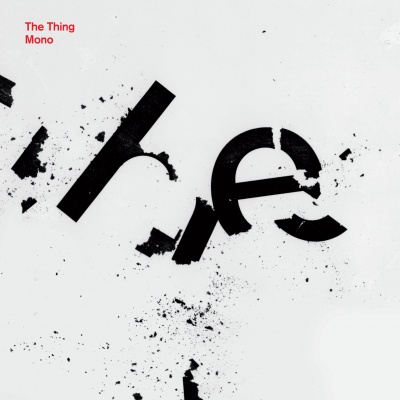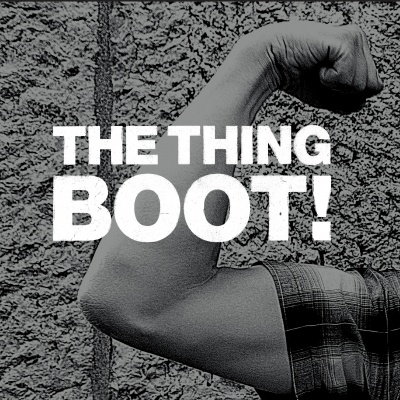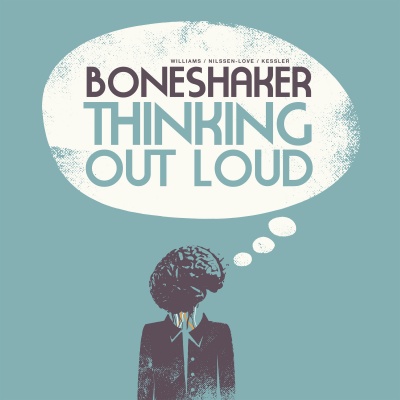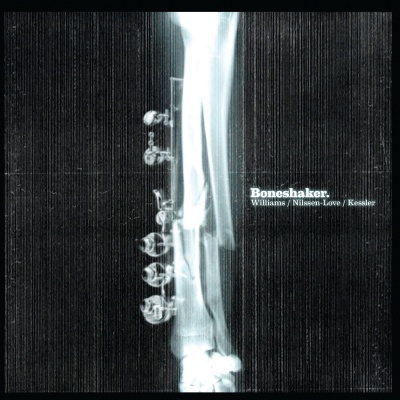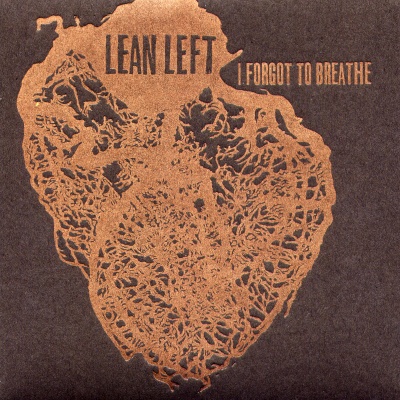 LINKS
http://paalnilssen-love.com
RELATED ARTISTS
ARASHI
THE THING
BONESHAKER
LEAN LEFT