Christof Kurzmann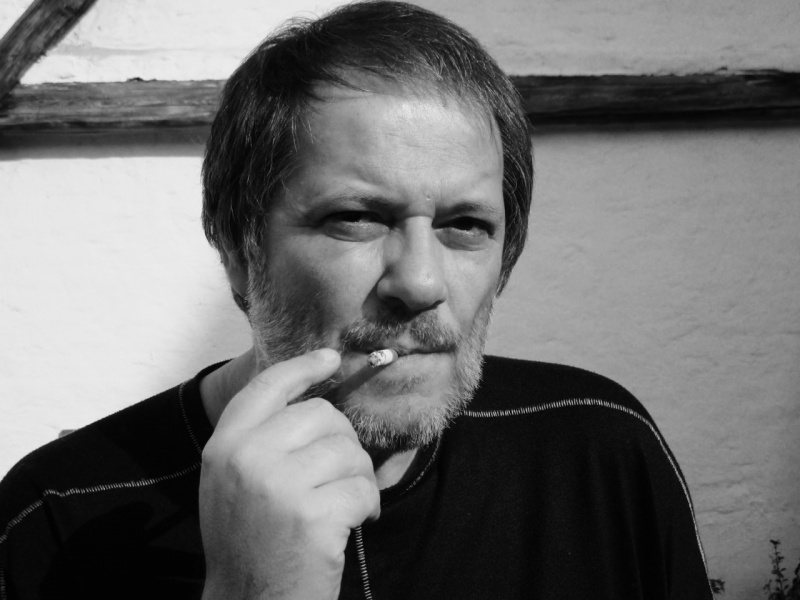 Christof Kurzmann started in the legendary Austrian avant-rock duo Extended Versions in the early 90s, founded the Orchester 33 1/3 and the label Charhizma, and is active today in the groups MADE TO BREAK (with Ken Vandermark), a steady duo project with Mat Gustafsson, EL INFIERNO MUSICAL and others.
"Kurzmann began to reconsider the role electronics might play in performance once he was turned on to the anti-techno music of Aphex Twin and Austria's enigmatic SIL Electronics (Susanne Brokesch).
"I wasn't into sequencing," he says, "and in the beginning it was all sequencing. But I became interested when people started to play along with others in improv situations." While he admits that he'd never have thought about playing with the musicians whose concerts he once organized ("I'd think, 'I could be their manager' or 'I could sell their records,' but never 'I could join them onstage.'), the PowerBook freed Kurzmann.
He and Fennesz recruited local jazz, rock, and electronic players for the ambitious festival ensemble Orchester 33 1/3. With the G3-wielding duo at the helm, the Orchester broke down every imaginable wall between program music, free improv, electronica, rock & roll, pop, and meta-musical dialogue, incorporating memorable guest appearances by Peter Brötzmann, Max Nagl, and avant-garde vocalist Didi Bruckmayr along the way.
Documented on the essential Orchester 33 1/3 (Plag Dich Nicht, 1998) and Maschine Brennt (Charhizma/Plag Dich Nicht, 1999), the Orchester's activities are among the most spirited and freewheeling feats of electro-acoustic interaction realized to date. The wide-open forum of Orchester 33 1/3 has even inspired Kurzmann to weigh in with an occasional saxophone blast." - Gil Gershman
RELEASES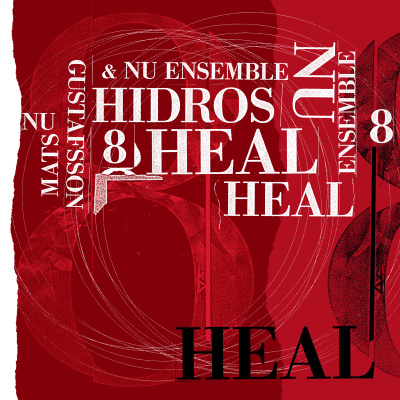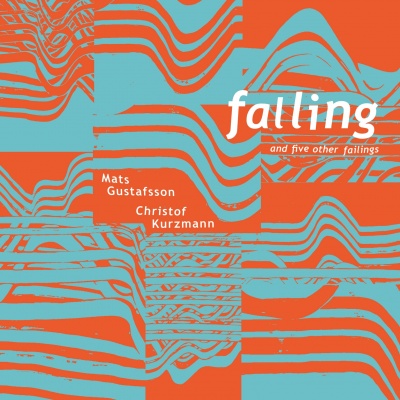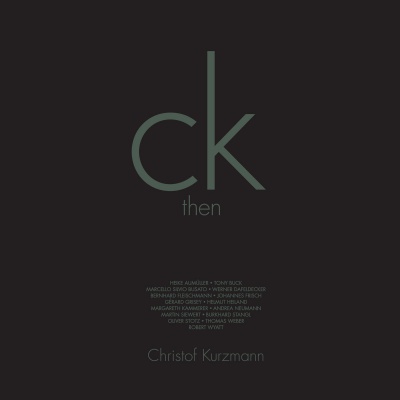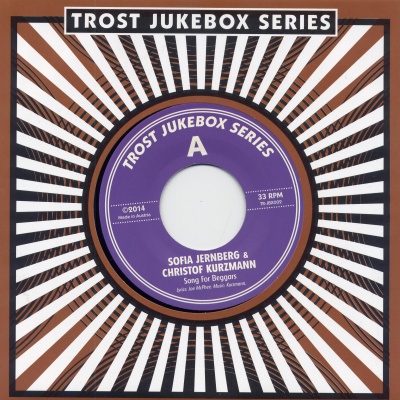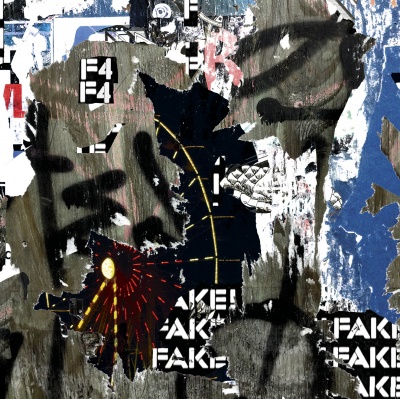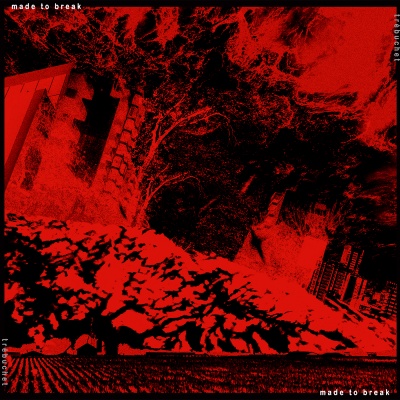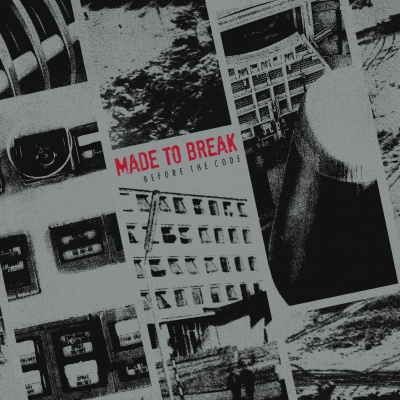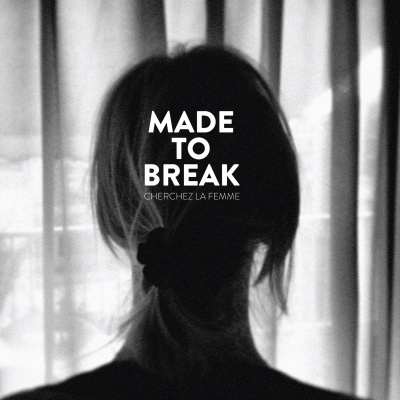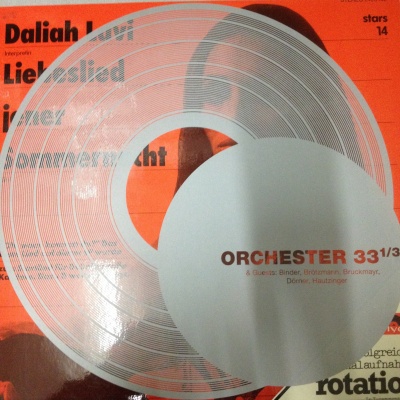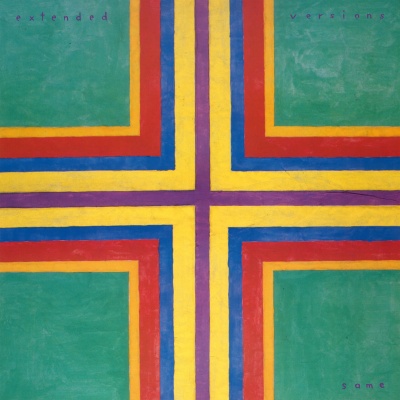 LINKS
http://ckurzmann.blogspot.co.at/
https://www.facebook.com/Christof-Kurzmann-400523430340024/
RELATED ARTISTS
MADE TO BREAK
ORCHESTER 33 1/3
EXTENDED VERSIONS
DISQUIET