TROST | TR224 | CD / LP | 2022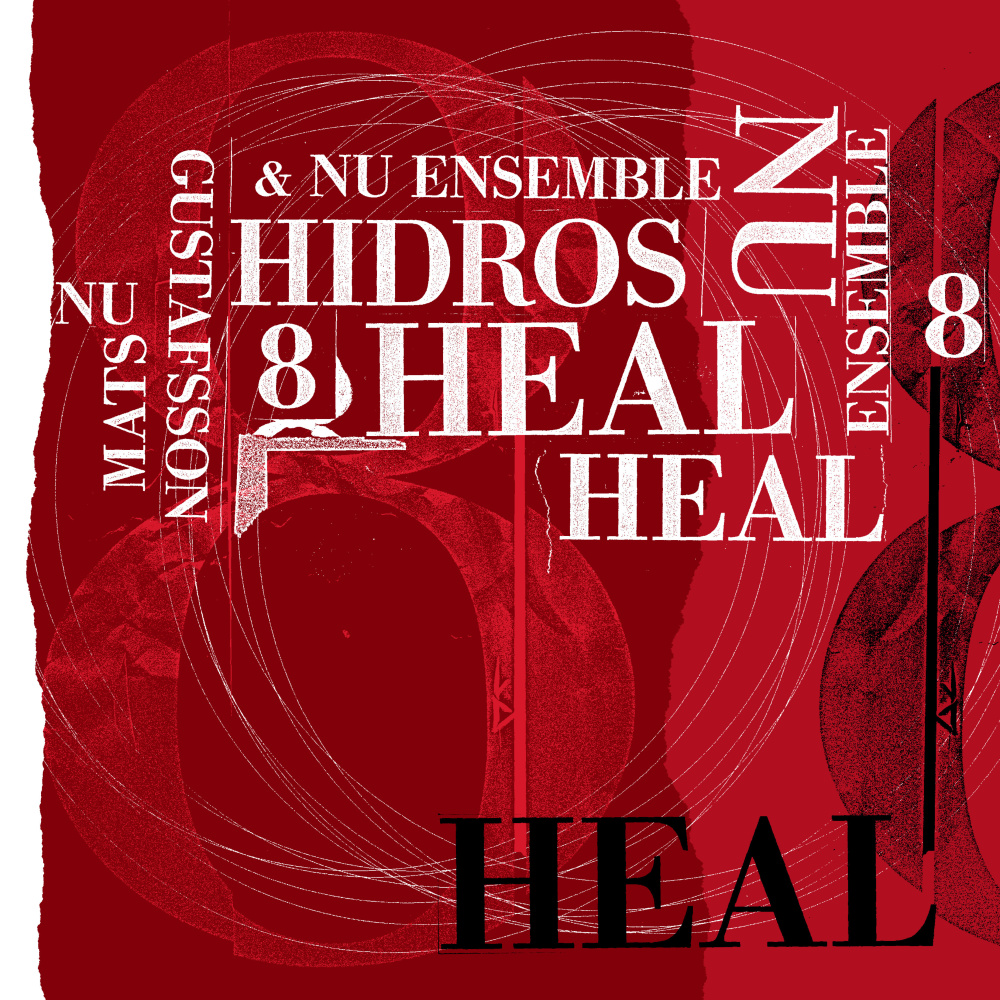 Anna Högberg
- alto and baritone sax
Mats Gustafsson
- baritone sax
Susana Santos Silva
- trumpet
Per-Åke Holmlander
- tuba
Hedvig Mollestad
- guitar
Dieb13
- turntables
Christof Kurzmann
- lloopp, voice
Massimo Pupillo
- bass
Gert-Jan Prins
- drums and electronics
Ivar Loe Bjørnstad
- drums
For the 8th edition of
Mats Gustafsson's NU Ensemble
, Gustafsson focused on the current state of the world,
"
HIDROS 8 – HEAL is an attempt to rise and find the questions about the state of things. there is an extreme unbalance on local and global levels at the moment — from ideological, economical, cultural and political perspectives – and we need an equilibrium of some sorts very soon.
can it HEAL ?
what can make it all HEAL?
and for how long can it HEAL?






CREDITS:
| | |
| --- | --- |
| Recording: | at DE Studio, Antwerp, November 23rd, 2016 |
| Mix: | Mikael Werliin |
| Re-Mastering: | Lasse Marhaug |
| Artwork: | Lasse Marhaug |
| Photos: | Žiga Koritnik |
Tracks
1
A. HIDROS 8 HEAL PART 1 (23:56)
2
B. HIDROS 8 HEAL PART 2 (22:17)
DIGITAL: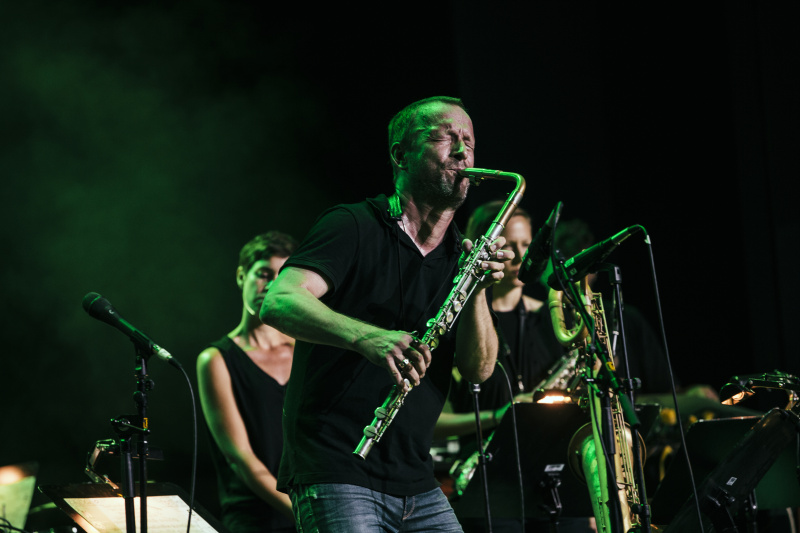 © Matthias Heschl