TROST | TR120 | 2LP | 2014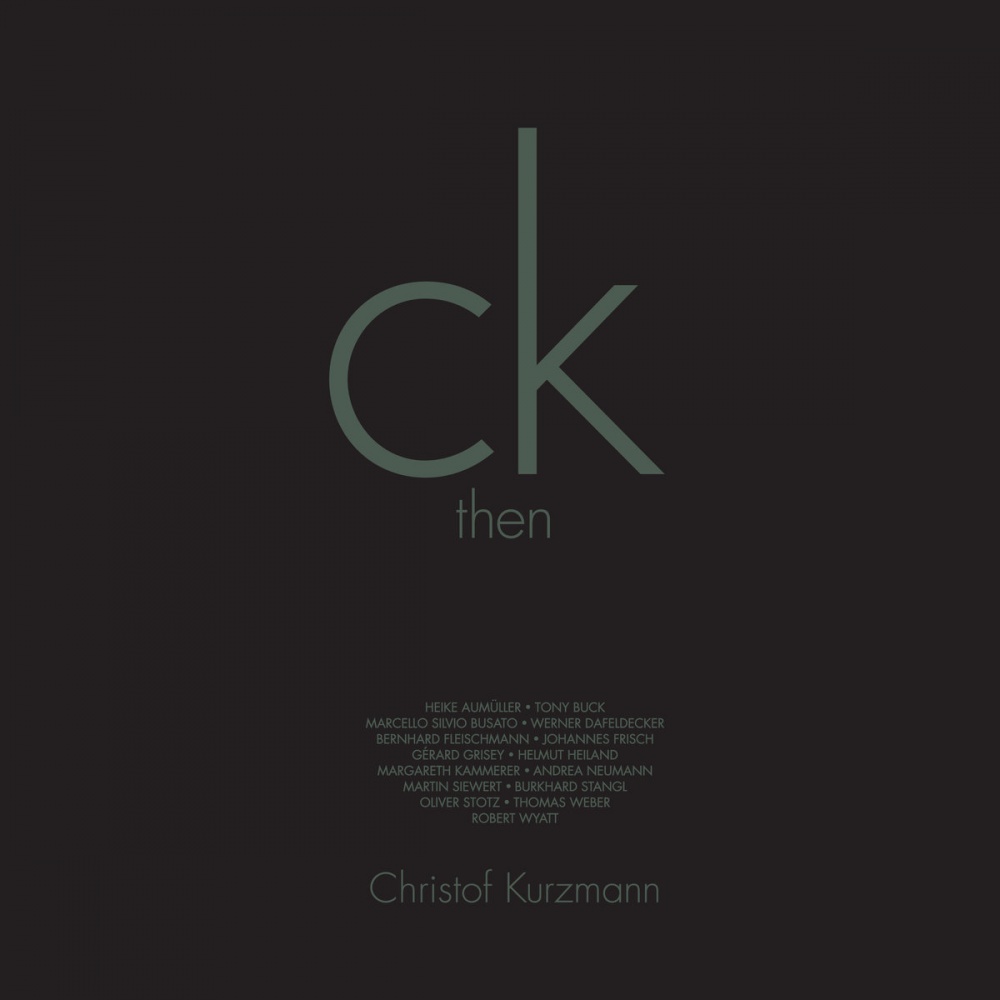 Austrian musician & composer, curator, label-founder (charhizma), co-founder of the legendary Viennese bar for electronic musc (Rhiz) with many releases/bands/projects over the years, turns 50.
A perfect time for a big multi-variant collection of his unreleased work: solos, duos, special collaborations, groups, for instance with B. Fleischmann, Ken Vandermark, Robert Wyatt Mats Gustafsson, Tony Buck, and many more.
From electronica to avantgarde and improvisation to political chansons.
CREDITS:
| | |
| --- | --- |
| Mastering: | Christof Kurzmann, Christoph Amann |
Tracks
1
Extended Versions - I Never Knew
2
Oliver Stotz & Christof Kurzmann & Robert Wyatt - Noah's Song
3
Margareth Kammerer - You're My Thrill
5
Christof Kurzmann - 4 Rooms
6
Kammerflimmer Kollektief & Christof Kurzmann - Till The Rain Will End The Drama
7
Christof Kurzmann - Places
8
El Infierno Musical - Te Recuerdo Amando
9
Edén Carrasco & Christof Kurzmann - Track 1
10
Sofia Jernberg & Christof Kurzmann - She
11
The Magic I.D. & John Butcher - Something
12
Ken Vandermark & Christof Kurzmann - Track 2
13
Leonel Kaplan & Christof Kurzmann - Live At Musikprotokoll 2012
14
Mats Gustafsson & Christof Kurzmann - Live At Klingt.Org Gala 2014
15
Bernhard Fleischmann & Christof Kurzmann - Every Day I Write A Book
DIGITAL: