Extended Versions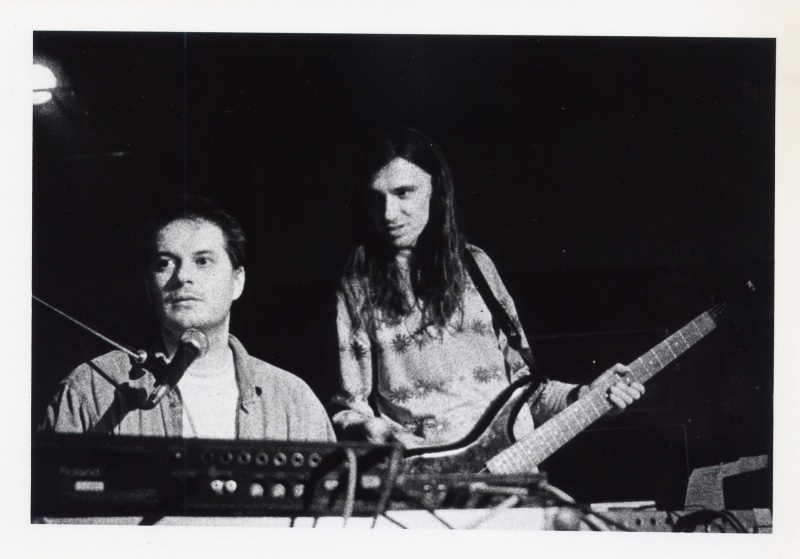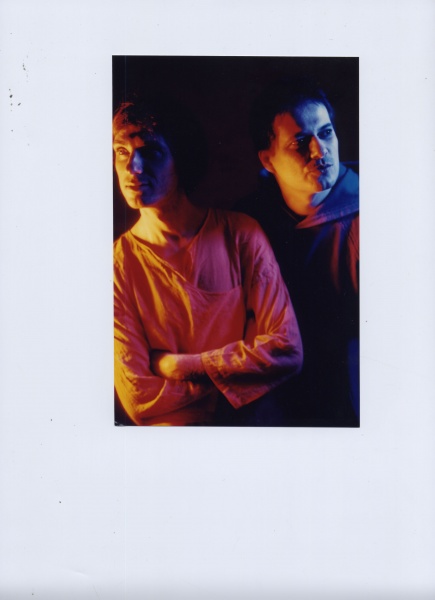 Christof Kurzmann - bass, vocals, saxophone, sampler
Helmut Heiland - guitar, bass, drum computer
The Extended Versions were one of the leading underground bands in the early 90s in Austria, combining Avantgarde, Politics, Electronics and Rock.
After two regular albums, they worked as The More Extended Versions) with Robert Wyatt for two more albums.
Christof Kurzmann later founded the label Charhizma, is active today in the groups MADE TO BREAK (with Ken Vandermark), EL INFIERNO MUSICAL, MAGIC I.D. and others.
RELEASES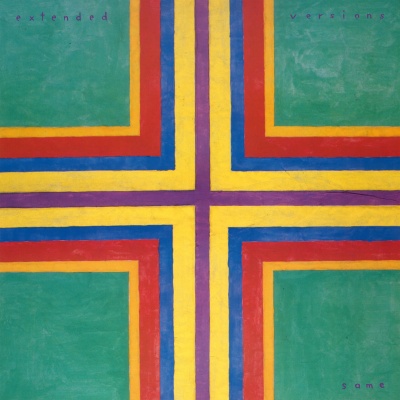 RELATED ARTISTS
CHRISTOF KURZMANN