Disquiet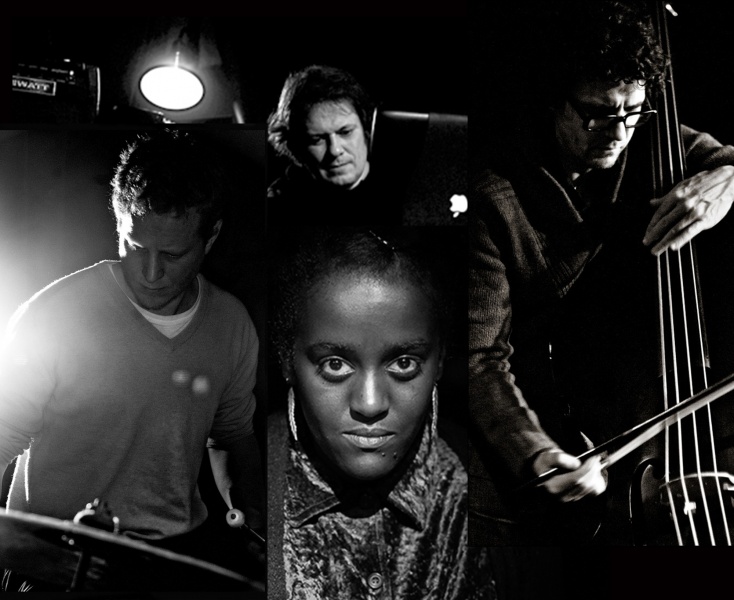 Christof Kurzmann
: lloopp, vocals
Sofia Jernberg
: vocals
Martin Brandlmayr
: drums
Joe Williamson
: double bass
Sofia Jernberg
is a Swedish experimental singer, composer, improviser and performer. One of her deepest interests as a singer is to explore the "instrumental" possibilities of the voice. She has dug deep into non verbal vocalizing, split tone singing, pitchless singing and distorted singing.
Martin Brandlmayr
works in the experimental field between improvisation and composition. He is a member of the ensembles Polwechsel, Trapist and became internationally known mainly through the instrumental avant-rock trio
Radian
.


Christof Kurzmann
's music moves between improvisation, electropop and new music. Besides his own projects Orchestra 33 1/3, Shabotinski, Extended Versions, duo projects with Burkhard Stangl and Mats Gustafsson, he also has worked with Tom Cora, Zeena Parkins, Polwechsel and Jon Rose.
Joe Williamson
has been activ in various settings. His current projects include: The Inconvenience, Trapist, Alex Ward and The Dead Ends, Tobias Delius 4tet, Weird Weapons and other collaborations with e.g. Tony Buck, Eugene Chadbourne, Sven-Åke Johansson a.o.
RELEASES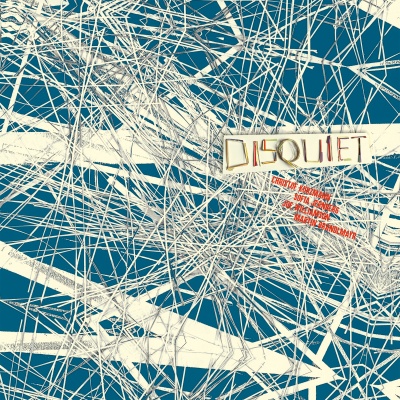 RELATED ARTISTS
CHRISTOF KURZMANN
RADIAN