Valina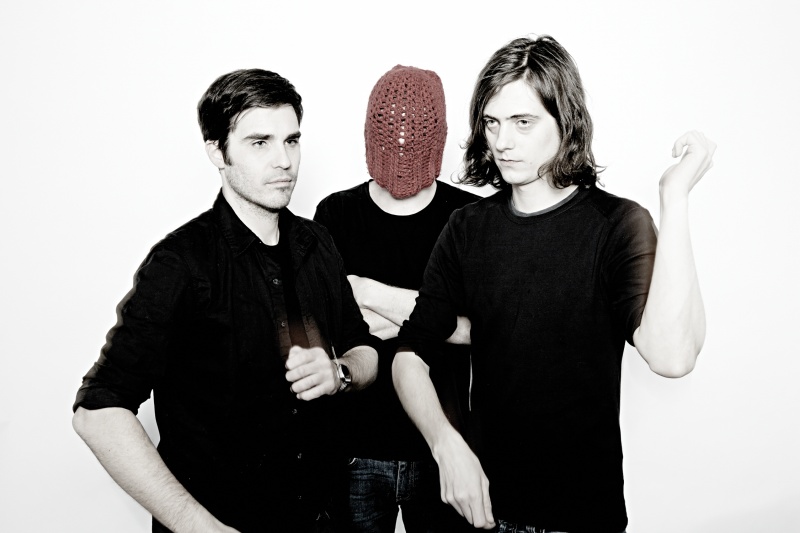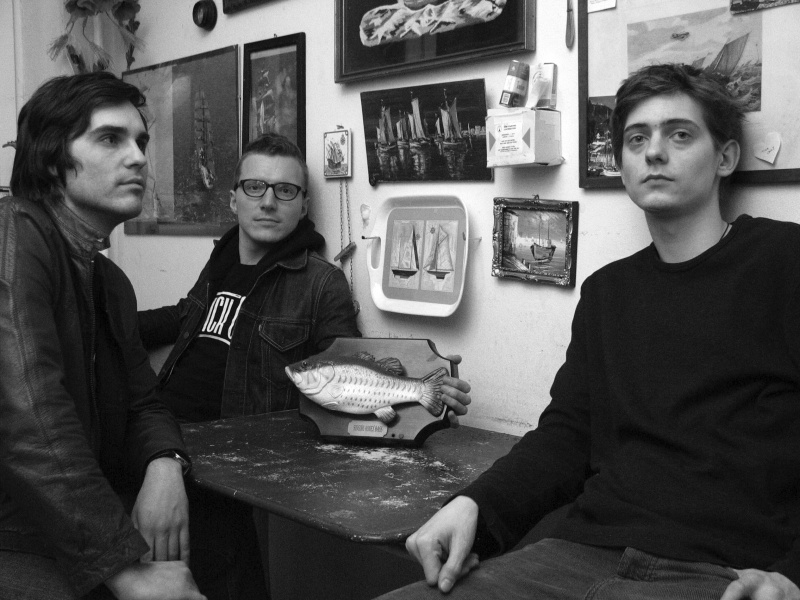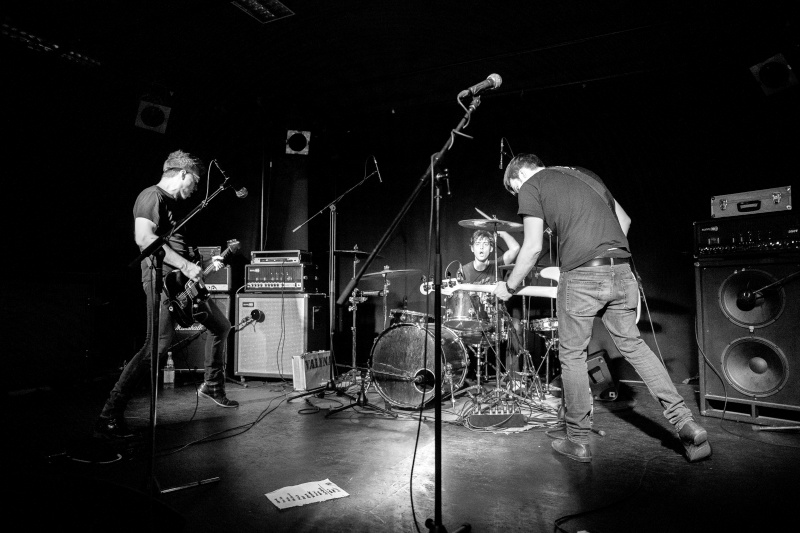 © Martin Baumann
Valina was formed in the mid-90ies when all three members were still young teenagers. Socialized in and soon becoming an active part of the underground music scene in Linz (Austria), Valina started to swarm out by organizing their first tours through central Europe. In 1999 they recorded their first album near Stuttgart in Germany. Into arsenal of codes marks the first in an ongoing relationship with Trost.
In the years 2001 (Vagabond), 2007 (a tempo! a tempo!) and 2013 (Container) Valina have recorded 3 more albums with Steve Albini at his studio in Chicago.
On countless shows in Europe, USA, Russia, Israel, Turkey and South America Valina established a reputation of being an excellent live band.
unfortunately Valina stopped playing in january 2016
Anatol Bogendorfer:
guitar
Florian "Husbert" Huber:
bass
Anselm Dürrschmid:
drums
RELEASES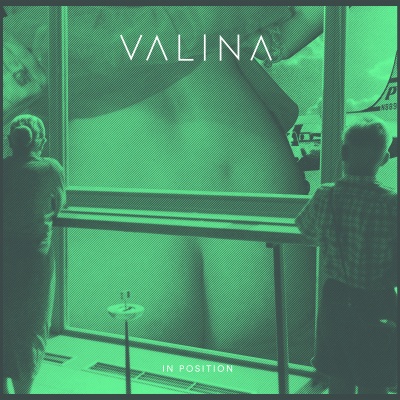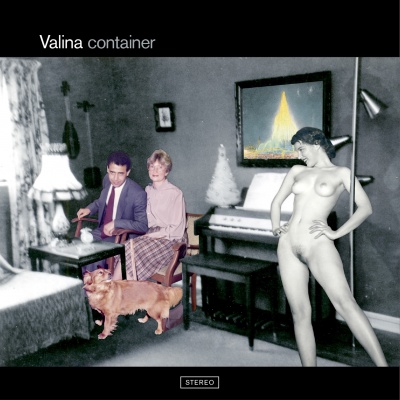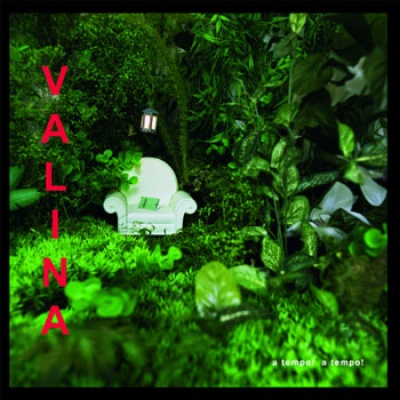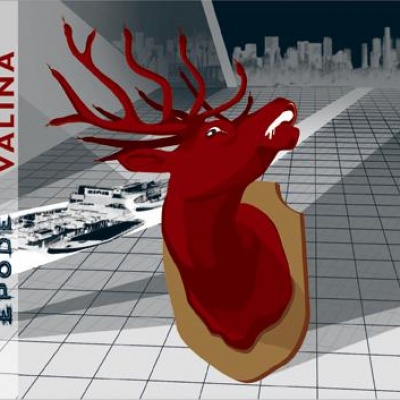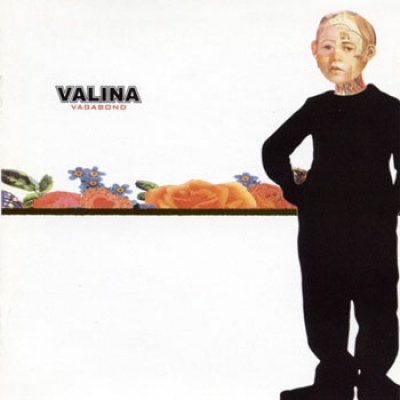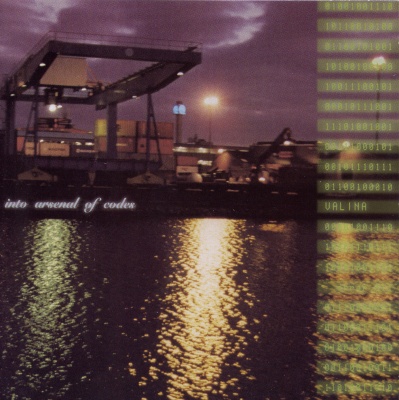 LINKS
http://www.valina.at/
VIDEOS