TROST | TR088 | Vinyl-EP | 2005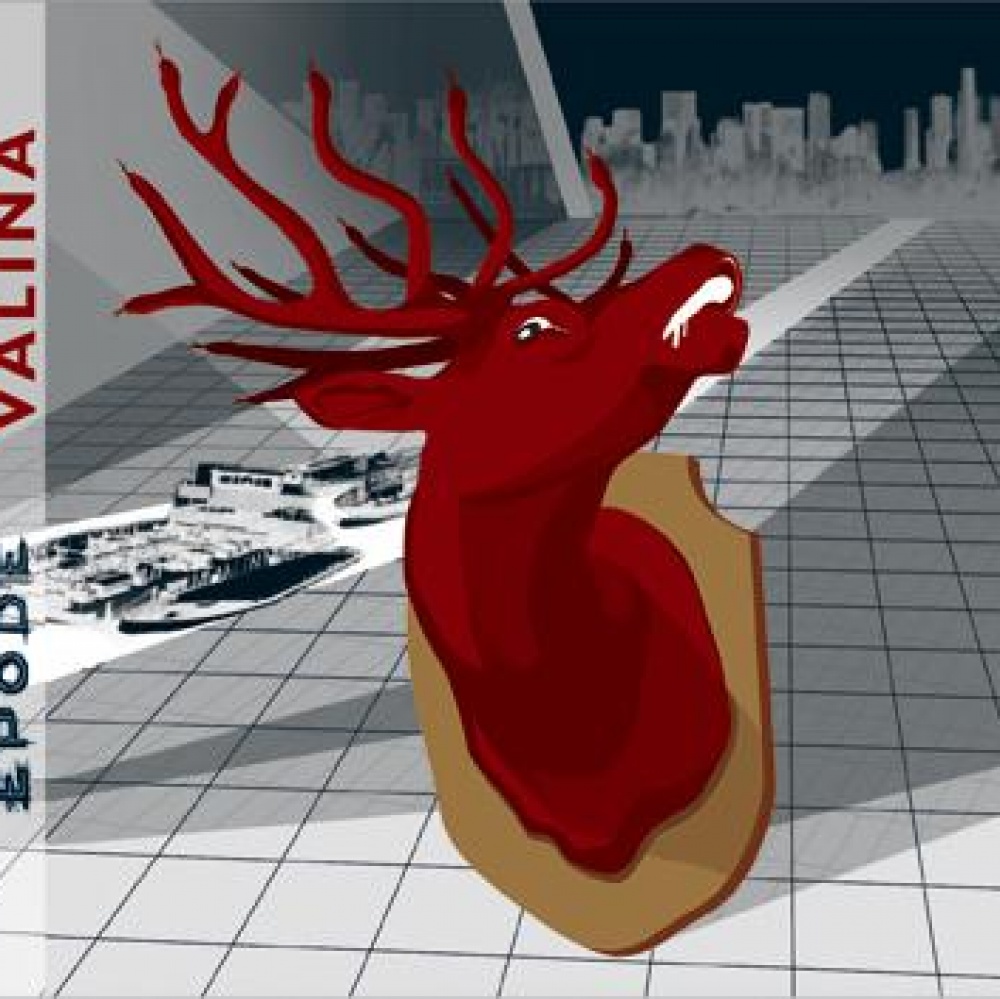 The debut release for VALINA on the US-label 54°40'or Fight is a varied yet proper introduction to the music of this original and captivating Austrian band. Fans of modern noise/post-rock will be surprised by this trio's ability to innovate and move so freely and purposefully in and out of the confines of the typical rock song.

On "Epode" Valina expands their repertoire to include acoustic guitar and contrabass and a composition for solo controbass ("Epilogue", cd-only). Impressive is that while incorporating these instruments into their music, they're not merely flourishes; "81 Men Without Memory" is as far removed from Valina's wiry sound than anything they've ever recorded. Yet it's as distinctly Valina as the Eastern-Europe-meets-Chicago turbulence "Escort Of Soda" (originally appeared on a split 7" with Minneapolis Sicbay), or the rolling drift and stab of "Eriny", or the angular urgent opening salvo of "Entel Echo".

Their debut album "Into Arsenal of codes" started their relationship with the Viennese label TROST and the Belgian label Conspiracy. Their next album, "Vagabond" was recorded in Chicago at Electrical Audio with Steve Albini. Two extensive Europe-Tours and one US-Tour followed.

In September 2005 they went on their second US-tour (25 shows) to promote "Epode". Epode is a term from the Greek tragedy and stands for the piece between verse and counter-verse and for an "interlude". It's used as a methapher for this release between "Vagabond" and the planned new full-length in 2006.