Joe McPhee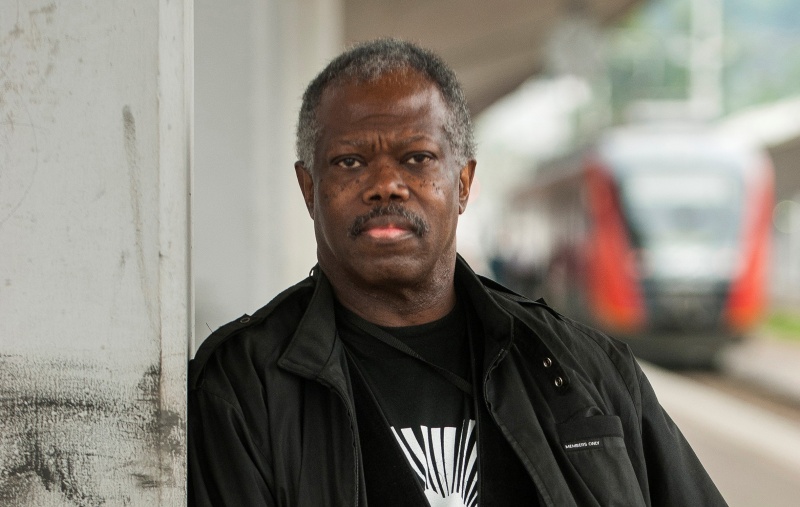 © ZIga Koritnik
Joe McPhee, born November in Miami, Florida, USA, is a multi-instrumentalist, composer, improviser, conceptualist and theoretician.
He is currently the member of Trio X, Survival Unit III and has collaborated with Pauline Oliveros, Peter Brotzmann, Evan Parker, Raymond Boni, The Thing, Trespass Trio, and Universal Indians among many others.
With a career spanning nearly 50 years and over 100 recordings, he continues to tour internationally, forge new connections and reach for music's outer limits.
RELEASES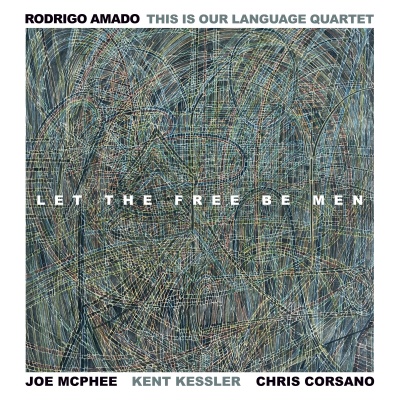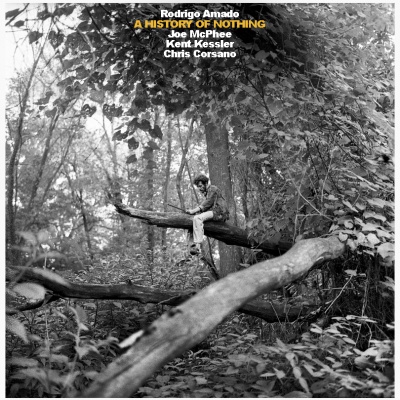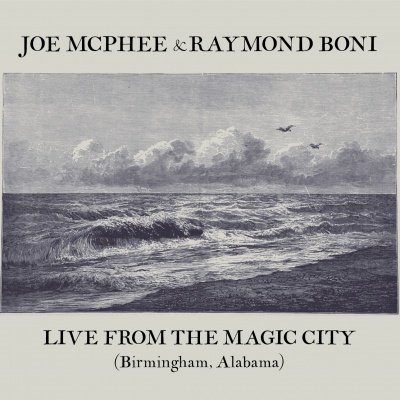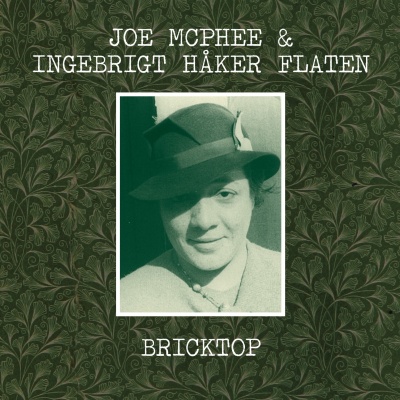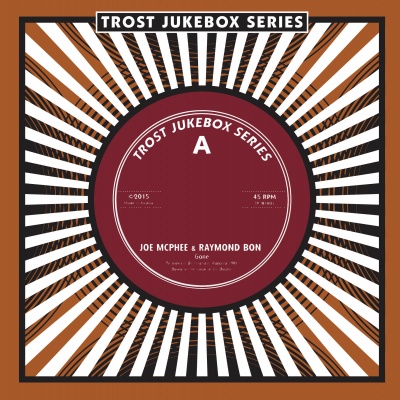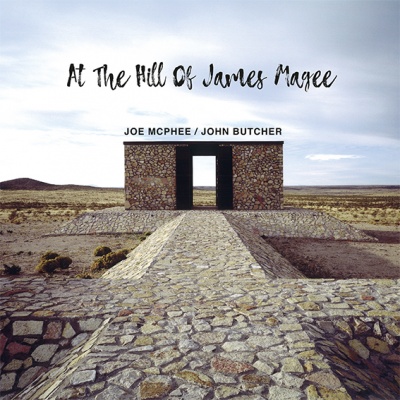 LINKS
http://www.joemcphee.com/
RELATED ARTISTS
RODRIGO AMADO
JOE MCPHEE / JOHN BUTCHER