TROST | TR170 | LP+DL / CD | 2018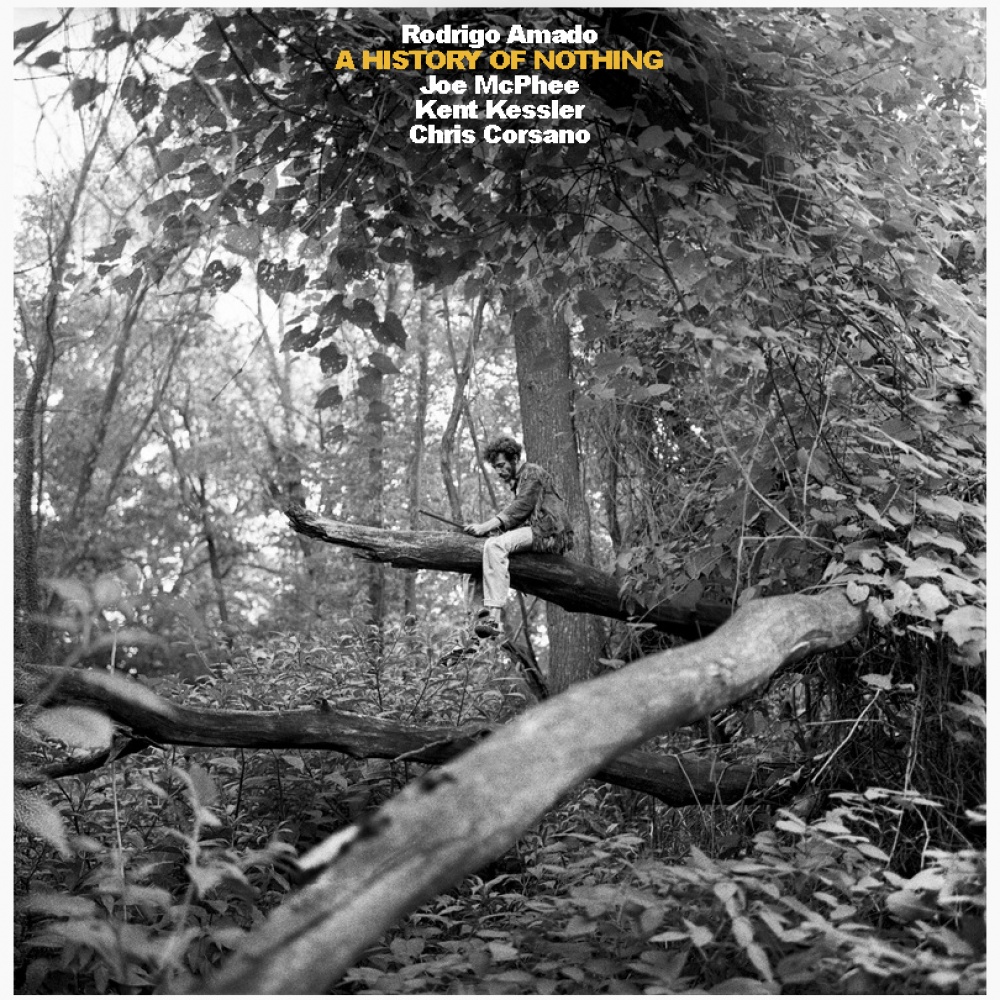 Rodrigo Amado: tenor saxophone
Joe Mcphee: pocket trumpet, soprano saxophone
Kent Kessler: double bass
Chris Corsano: drums
Great dedicated music by 4 strong individual players, brought together by Rodrigo Amado – intense communication with room for outbreaking solo-parts but always held together through a vision of playing together, all the time exiting and interwoven with beautiful melodies!
The music of this album is a great combination of different styles, musical language elements, playing techniques and sounds, which are masterfully and creatively mixed together by impressive and great improvisers.
-
Avantscena, 2018
it's an exhilarating white-water ride of the highest calibre.
-
Daniel Spicer, Jazzwise Magazine, 2018

Together they've forged a free jazz classic likely to figure on many end of year lists.
-
John Sharpe, All About Jazz, 2018
CREDITS: