Rodrigo Amado
© Vera Marmelo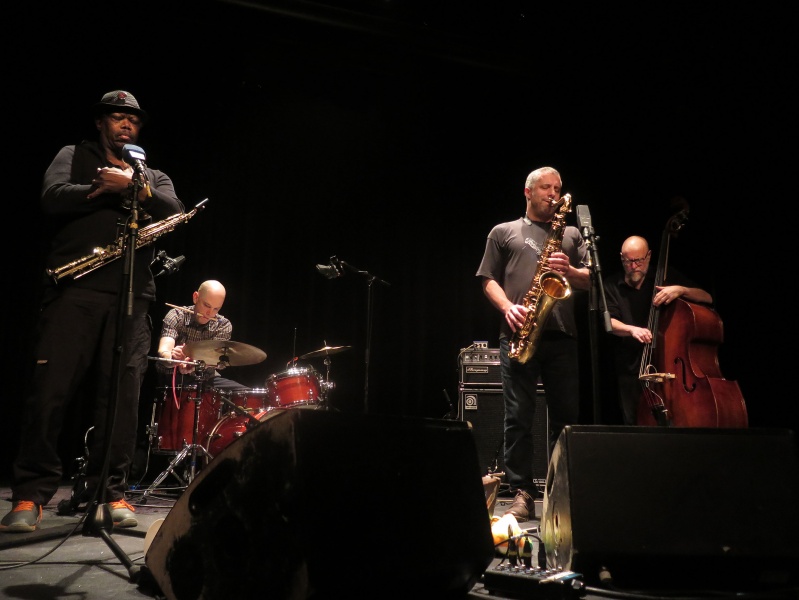 © Jan Granlie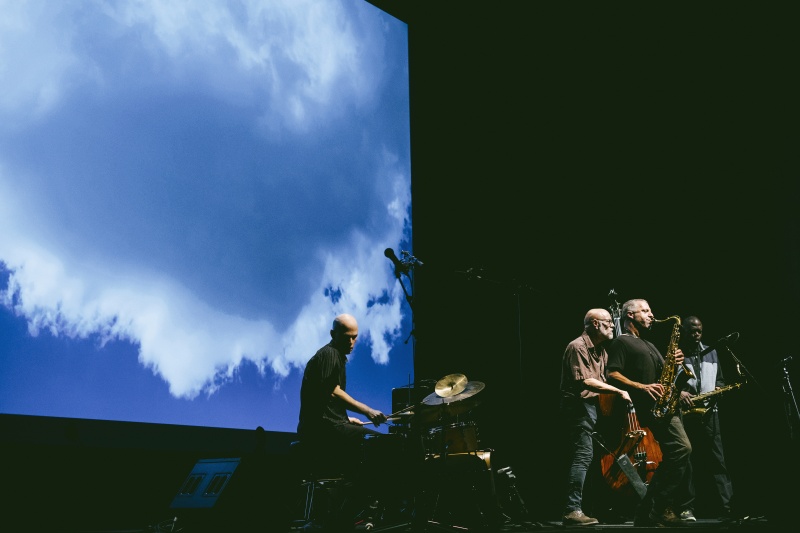 © Vera Marmelo
Lisbon's Rodrigo Amado, on tenor and alto saxophone, has made a name for himself as one of the key players in the current European Jazz scene. Having played with many Portuguese and internationally renowned musicians, Amado is also the leader of various formations in the past and present (Lisbon Improvisation Players, Wire Quartet, Motion Trio). In 2012 he formed the fluently improvising This Is Our Language Quartet with Joe McPhee, Kent Kessler and Chris Corsano.
"At the shifting boundary between free jazz and improvised music, Rodrigo Amado's position is clear: he plays jazz. He is so clearly a jazz musician that he doesn't require any pre-determined elements of rhythm, harmony, chorus lengths or melody to play jazz. There's a rhythmic impetus, a bite in his sound, part grain, part beat, and it drives his lines forward, a sound and an impulse that are part him and part history, a fundamental impress on the world that tenor saxophonists like Coleman Hawkins, Eddie "Lockjaw" Davis, Sonny Rollins, and Archie Shepp have been making for generations. On his CD
Searching for Adam
, Rodrigo Amado quotes another saxophonist, Sam Rivers: "Freedom does not mean unconditional renunciation of melody and rhythm, but the freedom of being able to choose what I want to play" It's a fitting credo for Amado, whose music dances across the boundaries of free jazz and improvised music. There's rarely a theme in earshot, but there's an abundance of energized particles and a strongly focused voice. In the past decade, he has matched impulses with a series of international partners while building distinctive Lisbon bands like Motion Trio or the Wire Quartet. Amado is an emerging master of a great tradition, more apparent with each new recording or performance."
Stuart Broomer
RELEASES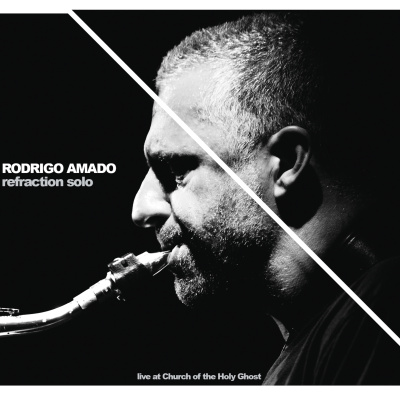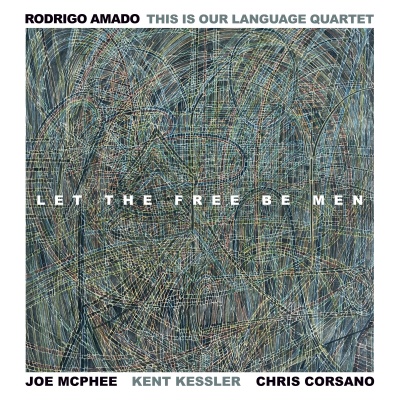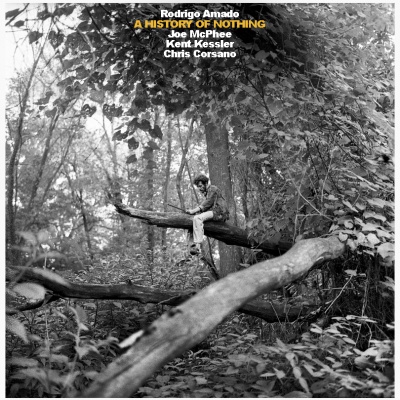 LINKS
http://www.rodrigoamado.com
RELATED ARTISTS
JOE MCPHEE
CHRIS CORSANO
RODRIGO AMADO - THE BRIDGE