Alexander von Schlippenbach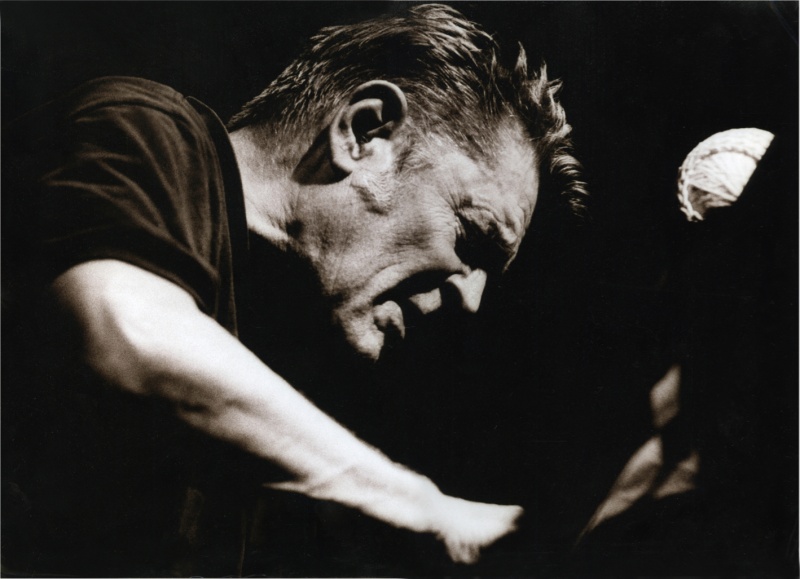 One of Europe's premier free jazz bandleaders, pianist Alexander von Schlippenbach's music mixes free and contemporary classical elements, with his slashing solos often the link between the two in his compositions. Schlippenbach formed The Globe Unity Orchestra in 1966 to perform the piece"Globe Unity, which had been commissioned by the Berliner Jazztage.
Schlippenbach began heading various bands after 1967, among them 1970 a trio with Evan Parker and Paul Lovens and a duo with Sven-Ake Johansson.
In the late '80s, he formed the Berlin Contemporary Jazz Orchestra, including Evan Parker, Paul Lovens, KennyWheeler, Misha Mengelberg and Aki Takase.
During the 90`s Duo work with Tony Oxley, Sam Rivers and Aki Takase.


Alexander von Schlippenbach:
piano
RELEASES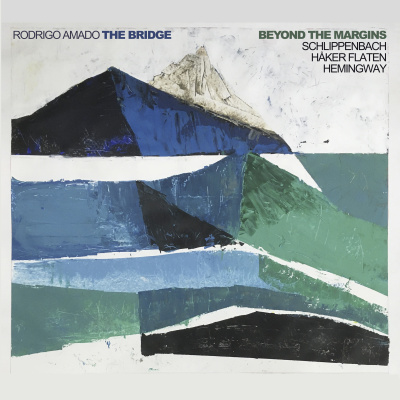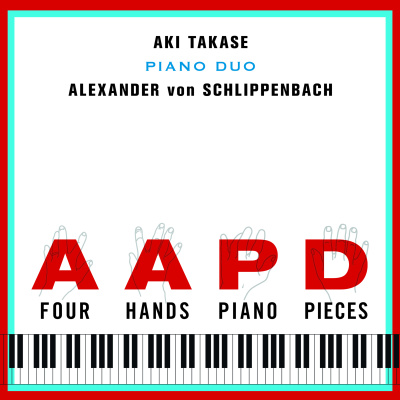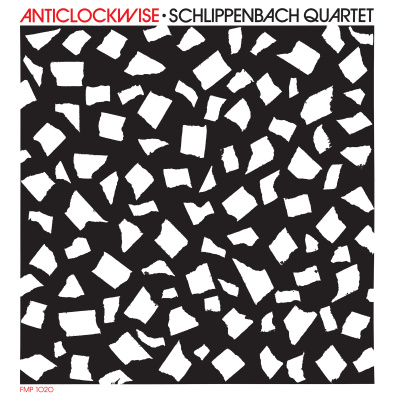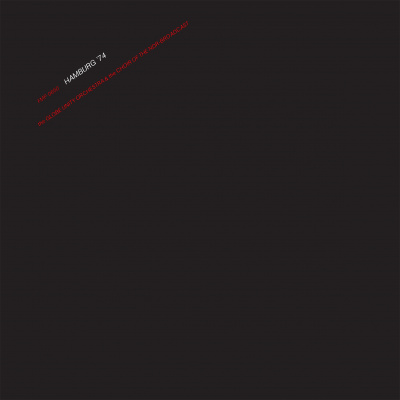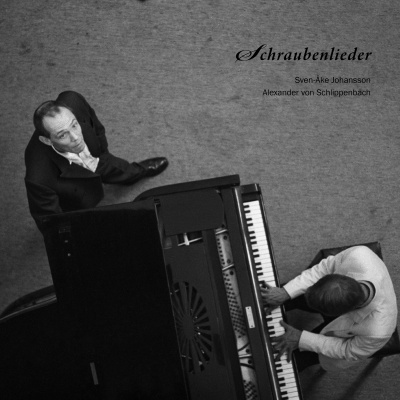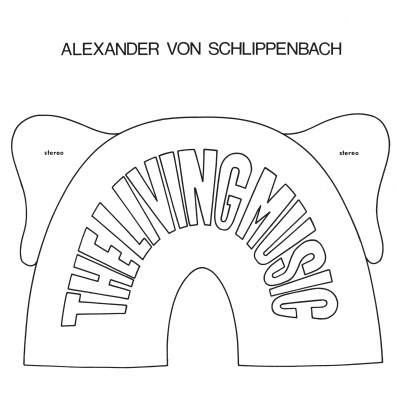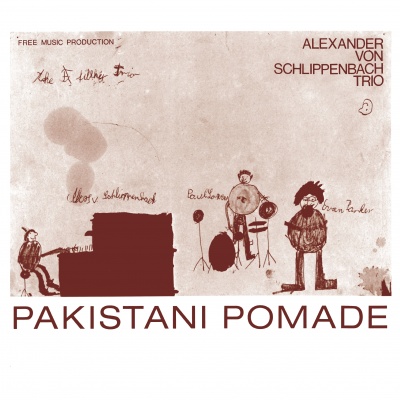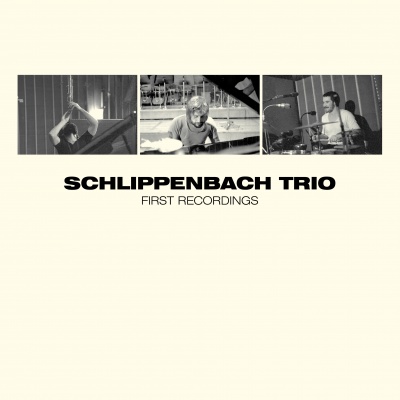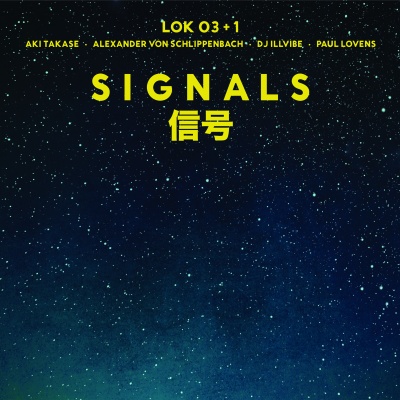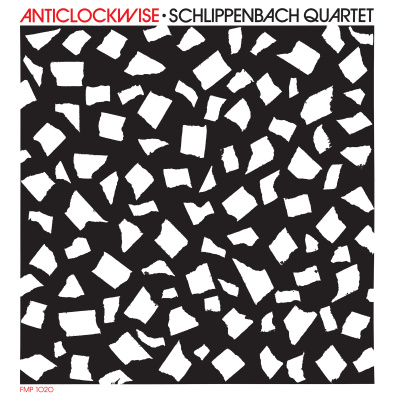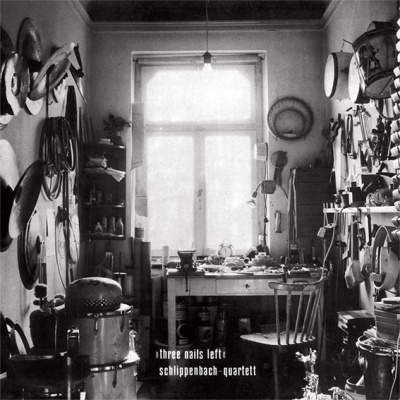 LINKS
http://www.avschlippenbach.com/
RELATED ARTISTS
SCHLIPPENBACH TRIO
LOK03
SCHLIPPENBACH QUARTET
BRÖTZMANN / SCHLIPPENBACH / BENNINK
AKI TAKASE & ALEXANDER VON SCHLIPPENBACH
RODRIGO AMADO - THE BRIDGE