Aki Takase & Alexander von Schlippenbach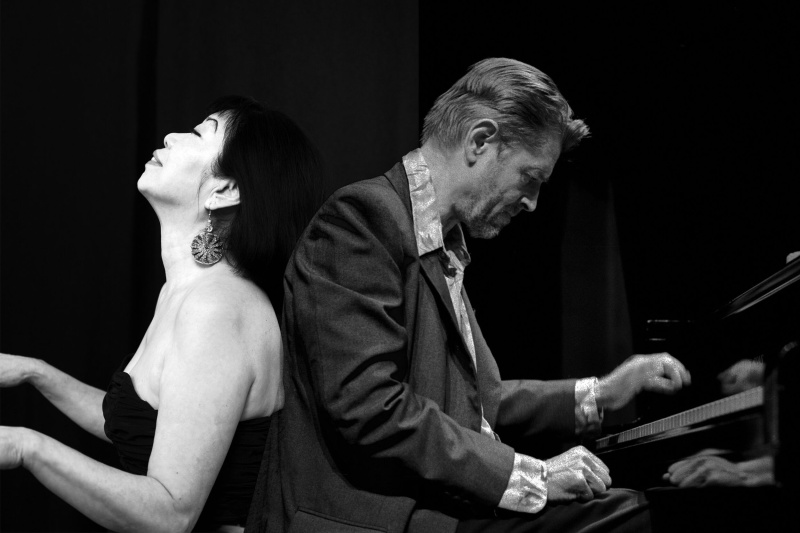 "Piano Duo" is how the two ultimate piano personalities of contemporary jazz, Alexander von Schlippenbach and Aki Takase, call their collaboration, in which unconditional freedom, mutual responsibility and sheer endless creativity form the basis of their common language.
Aki Takase
is a Berlin-based pianist, and is one of the greatest personalities of modern jazz. Aki Takase was born in Osaka and grew up in Tokyo. Piano was her main subject during her studies at the Tohogakuen University in Tokyo. In 1979 a longer stay in the USA followed, first European appearance and performance at the Jazz festival Berlin 1981 with her trio featuring Takeo Moriyama and Nobuyoshi Ino. Numerous tours and recordings with Dave Liebman, Sheila Jordan, Cecil McBee, Lester Bowie, Bob Moses, Joe Henderson, Niels Henning Orsted Pedersen and many more. Since the '90s, she is in very successful duos and is worldwide touring with the singer Maria Joao, saxophone player David Murray and pianist Alexander von Schlippenbach.
Pianist
Alexander von Schlippenbach
is one of Europe's premier free jazz musicians. Schlippenbach studied at the Staatliche Hochschule for Musik in Cologne with composers Bernd Alois Zimmermann and Rudolf Petzold. He played with Gunther Hampel in 1963, and was in Manfred Schoof's quintet from 1964 to 1967. Schlippenbach formed The Globe Unity Orchestra in 1966 to perform the piece "Globe Unity, which had been commissioned by the Berliner Jazztage. He began heading various bands after 1967; in 1970 the trio with Evan Parker and Paul Lovens and a duo with Sven-Ake Johansson which they co-formed in 1976. In the late '80s, he formed the Berlin Contemporary Jazz Orchestra, which has featured a number of avant-garde jazz musicians including Evan Parker, Paul Lovens, Kenny Wheeler, Misha Mengelberg and Aki Takase.
RELEASES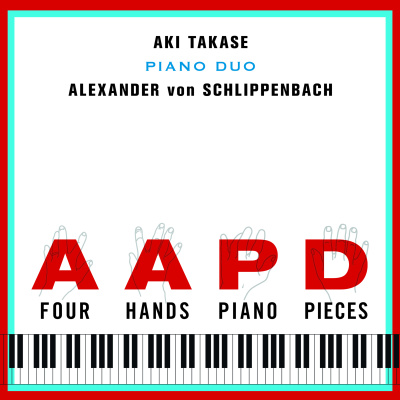 LIVE DATES
| | |
| --- | --- |
| 02.12.2023 | GER – Taubenbach / Reut, Zoglau3 |
LINKS
http://akitakase.de/
http://www.avschlippenbach.com/
RELATED ARTISTS
ALEXANDER VON SCHLIPPENBACH