Franz Hautzinger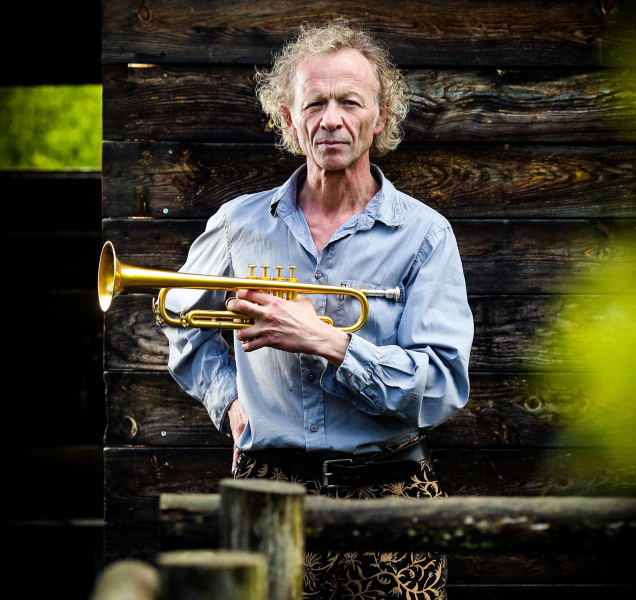 © Johannes Simon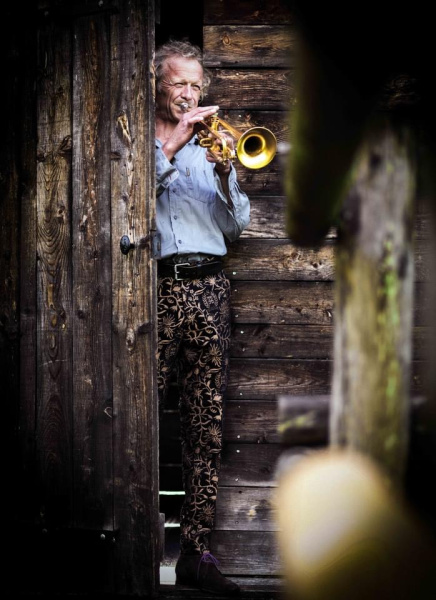 © Johannes Simon
It is almost impossible to place
Franz Hautzinger
in a specific category. He is constantly moving between diverse musical worlds, which he tries to bring together through his playing in order to create something new. Hautzinger is equally at home in contemporary music as in jazz, new music or world music. He is a specialist in deconstructing the traditional trumpet sound without electronic modulation. Over the years, Hautzinger has developed an extremely personal language on the quarter-tone trumpet, with the use of air noises, microtones and with an always sensitive approach to musical form. Born in 1963 in Austria, Hautzinger studied trumpet and composition at the Academy of Music and Dramatic Arts in Graz and at the Vienna Conservatory. Since 1989, he is a lecturer for ensemble conducting, composition and arrangement at the University of Music and Dramatic Arts in Vienna and has reached worldwide recognition in the international improvisation scene with his solo trumpet CD "Gomberg" in 2000. The release caused quite a stir, because Hautzinger created a tonal language which had never been heard before, and positioned himself at the front line of the international improvisation avantgarde.
Franz Hautzinger is leading the band
URUK
with Isabelle Duthoit, Hamid Drake and Michael Zerang and played and recorded with the Berlin Ensemble "Zeitkratzer", Keiji Haino, Derek Bailey and many more. He is also the founder of the long running project
Regenorchester
, featuring Otomo Yoshihide and Christian Fennesz, Luc Ex and Tony Buck.
RELEASES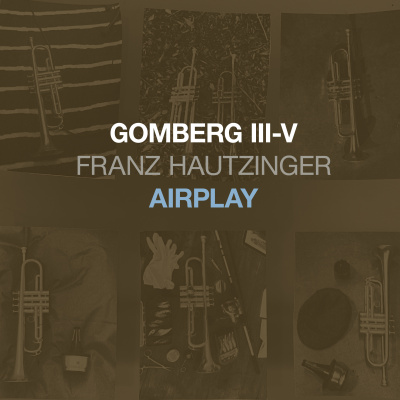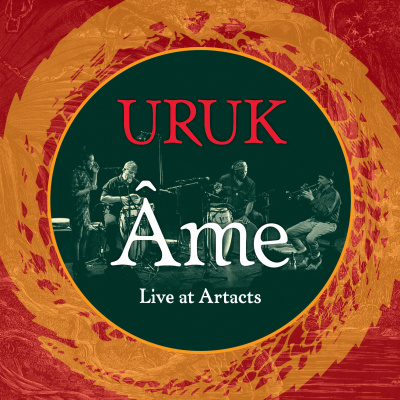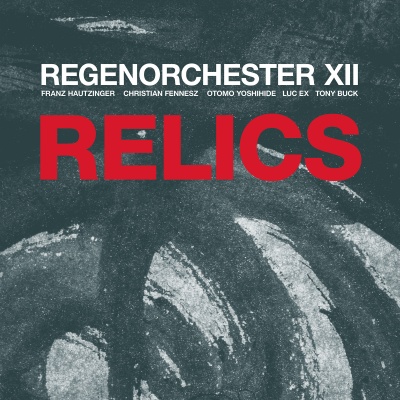 LINKS
http://franzhautzinger.com/
RELATED ARTISTS
REGENORCHESTER XII
URUK