Dry Thrust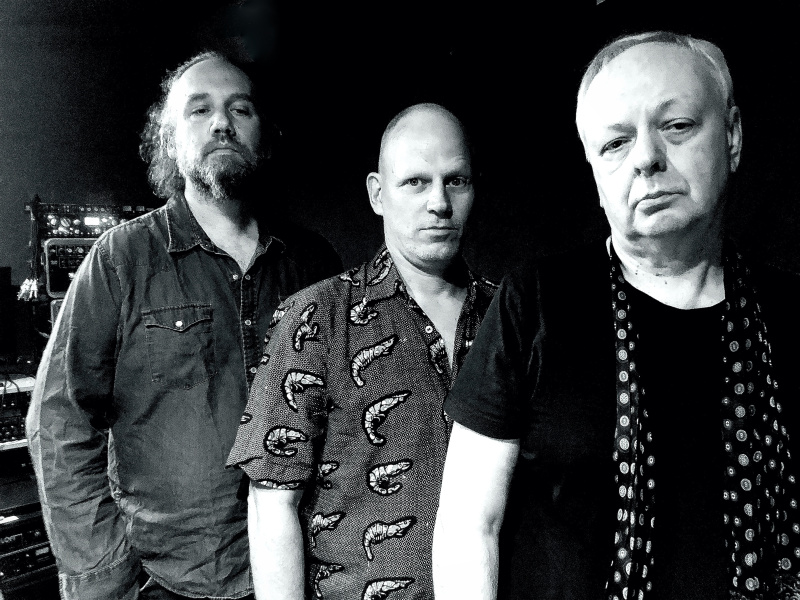 © Johannes Hochgatterer
Georg Graewe
, is a German pianist and composer, that has collaborated with many of the most prominent performers in avant-garde, contemporary and improvised jazz from around the globe. Graewe has been a leader of groups that range from trios to chamber orchestras, and also runs his own label Random Acoustics.
Didi Kern
has established himself as a resourceful, energetic free improviser with a sharp sense of humour. Kern is not only known as an accurate and versatile drummer for the Austrian bands Bulbul and Fuckhead, he also built up a reputation for himself within the improvised and free jazz music scene performing with such great names as Marshall Allen, Ken Vandermark, Elisabeth Harnik, Mats Gustafsson, a.o.
Martin Siewert
is a jazz and experimental musician, composer (for theatre, film and dance a.o) but also known as the guitarist in the band Radian, Fake The Facts (with Mats Gustafsson), Also (with Katharina Ernst), Heaven And, Trapist and many various collaborations.
RELEASES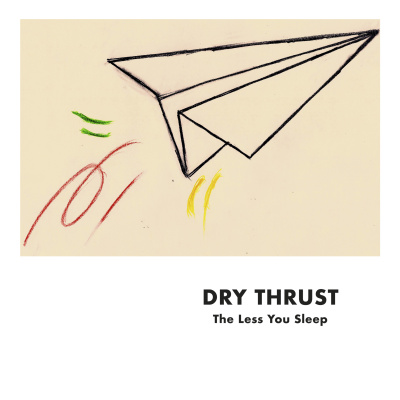 LINKS
http://www.randomacoustics.net
http://siewert.klingt.org/index1.html
RELATED ARTISTS
BULBUL
ALSO
RADIAN
GEORG GRAEWE