Also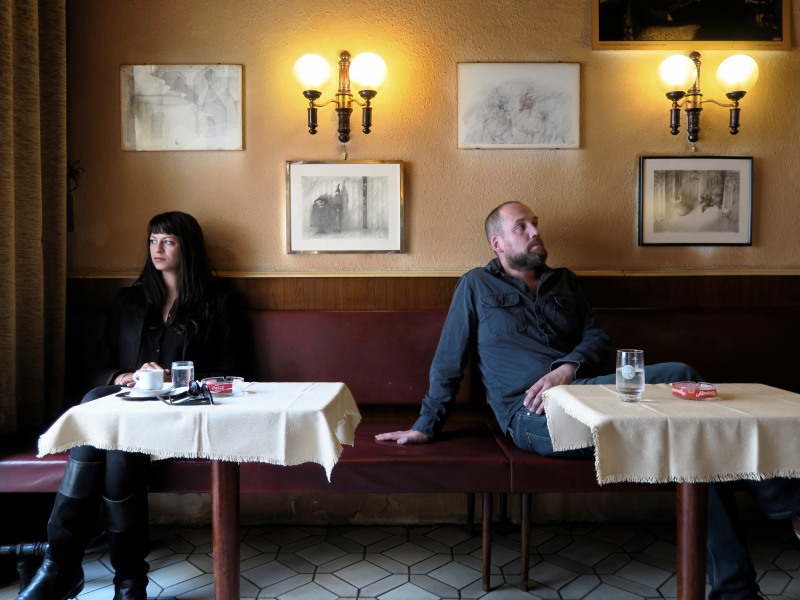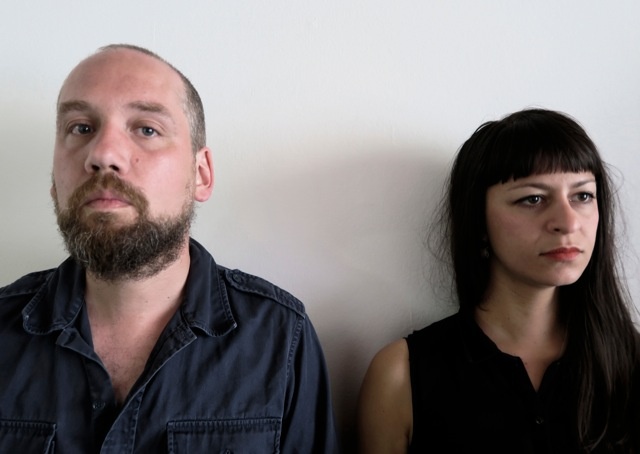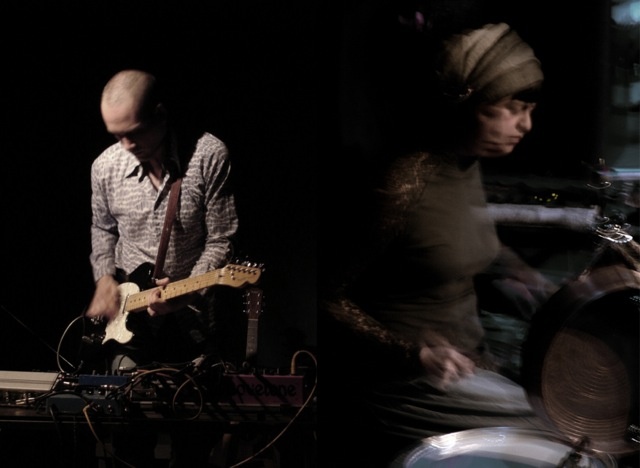 Katharina Ernst —
drums, percussion

Martin Siewert –
electric guitar, lap steel, electronics

ALSO
are considered with a playful way of non-linear improvisation that not only allows hard cuts, abrupt dynamic and atmospheric breaks, but almost forces them. The Viennese Martin Siewert and Katharina Ernst improvise with contrary material without restrictions: analytical and reduced movements are contrasted with rhythmic-eruptive elements - in full use of both the dynamic spectrum and the tonal, instrumental means ranging from electronically abstract and slowly morphing sound worlds to tactile-physical attacks on traditional instruments. An attempt to unite the poles of noisy, static / repetitive electronics on the one hand, often perceived as diametrically opposed to the musical gesture, and supposedly ecstatic, 'physical' instrumental condensation scenarios on the other.
Katharina Ernst
works as a solo artist and drummer in Vienna and Berlin and also performs in exquisite sideprojects with Christina Kubisch or the audiovisual formation Ventil.
Martin Siewert
is a jazz and improvisation musician, composer (for theatre, film and dance a.o) but also known as the guitarist in the band
Radian
,
Fake The Facts (with Mats Gustafsson)
, Heaven And, Trapist and many various collaborations (w/Fennesz, Tony Buck). Siewert is mixing and mastering many of the current avantgarde/electronic/jazz releases in his studio in Vienna and is a close collaborator on many Trost releases.
RELEASES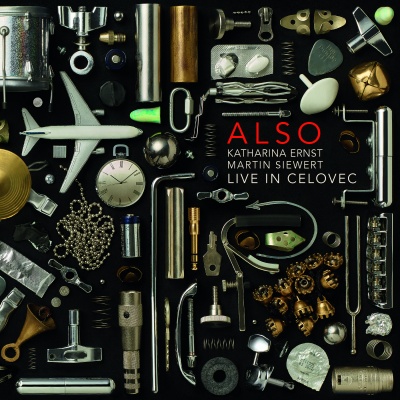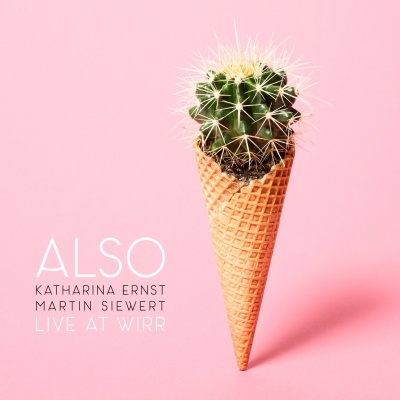 LINKS
http://siewert.klingt.org/
http://www.katharinaernst.com/
RELATED ARTISTS
FAKE THE FACTS
RADIAN
KATHARINA ERNST
DRY THRUST