Georg Graewe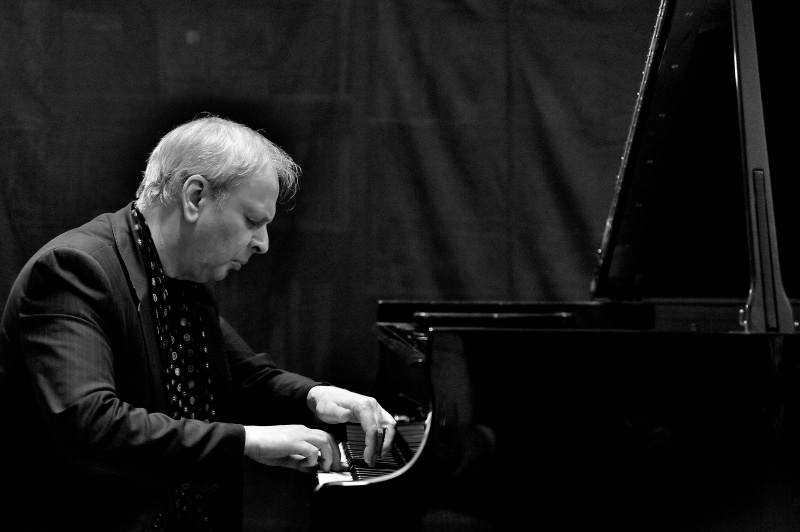 © Kurt Rade
born 1956 in Bochum/Germany
Graewe began composing and performing professionally at the age of 15. He has since been leading a variety of ensembles - ranging from trio to chamber orchestra formats - which have involved some of the leading instrumentalists in contemporary music. His compositions, which include chamber music and works for full orchestra as well as scores for films, theater productions, radio drama and video, have been performed and broadcast in many countries around the world.
Since 2002 he has also written three operas for Oper Köln, Semperoper Dresden and Theater Luzern/Oper Bonn.
Graewe has had a long-standing trio with Dutch cellist Ernst Reijseger and US-percussionist Gerry Hemingway since 1989 and has also performed and recorded with Anthony Braxton, Evan Parker, Phil Minton, Roscoe Mitchell, Barry Guy, Robert Dick, Barre Phillips, Hamid Drake, John Butcher a.m.o. Since 1999 Graewe has been associated with CNMAT (Center for New Music and Audio Technology) at UC Berkeley. From 2002 – 2007 he taught at "Hochschule für Musik HANNS EISLER" in Berlin.
In 2010 he curated a series of 27 events that presented different aspects of resonance between music, poetry, visusal arts and science as part of the European Cultural Capital RUHR.2010
Current ensembles include
THE GEORG GRAEWE TRIO, DRY THRUST, FRISQUE CONCORDANCE, INAWHIRL, BAUER|GRAEWE|LINDBERG
and the
SONIC FICTION ORCHESTRA.
"Graewe is one of the most brilliant musicians to come along in quite some time. Talking to him - and listening to his music - is like speeding down the highway with the whole of 20th-century music reflected in the rear-view mirror."
Paul de Barros, SEATTLE TIMES
RELEASES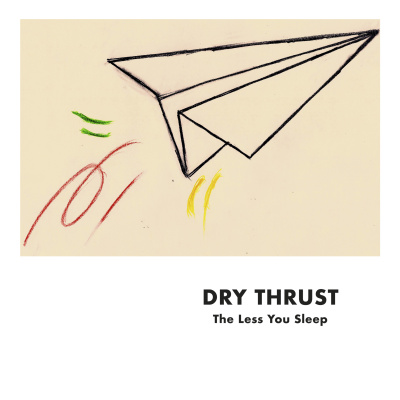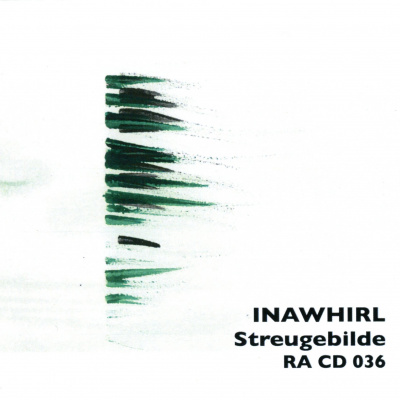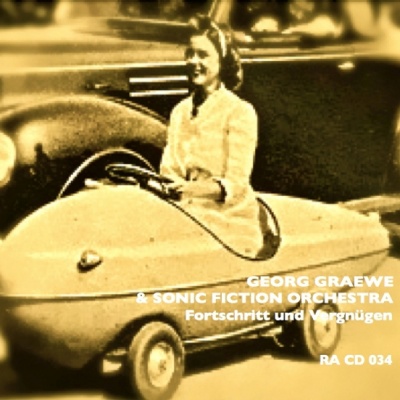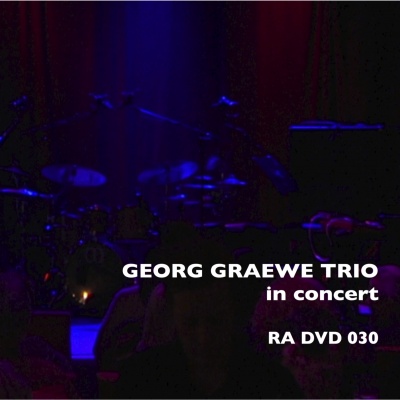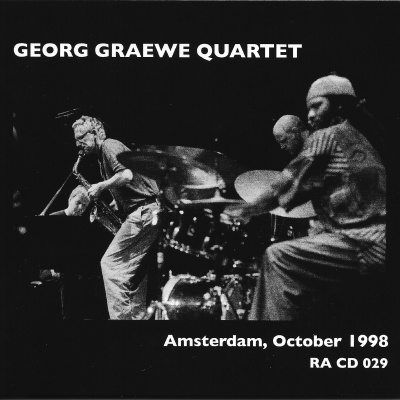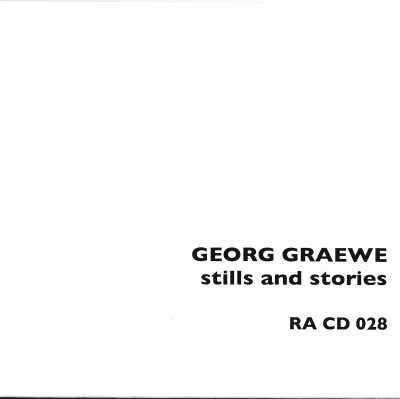 RELATED ARTISTS
DRY THRUST
DRY THRUST