TROST | TR226 | CD / LP / Cassette / LP coloured | 2023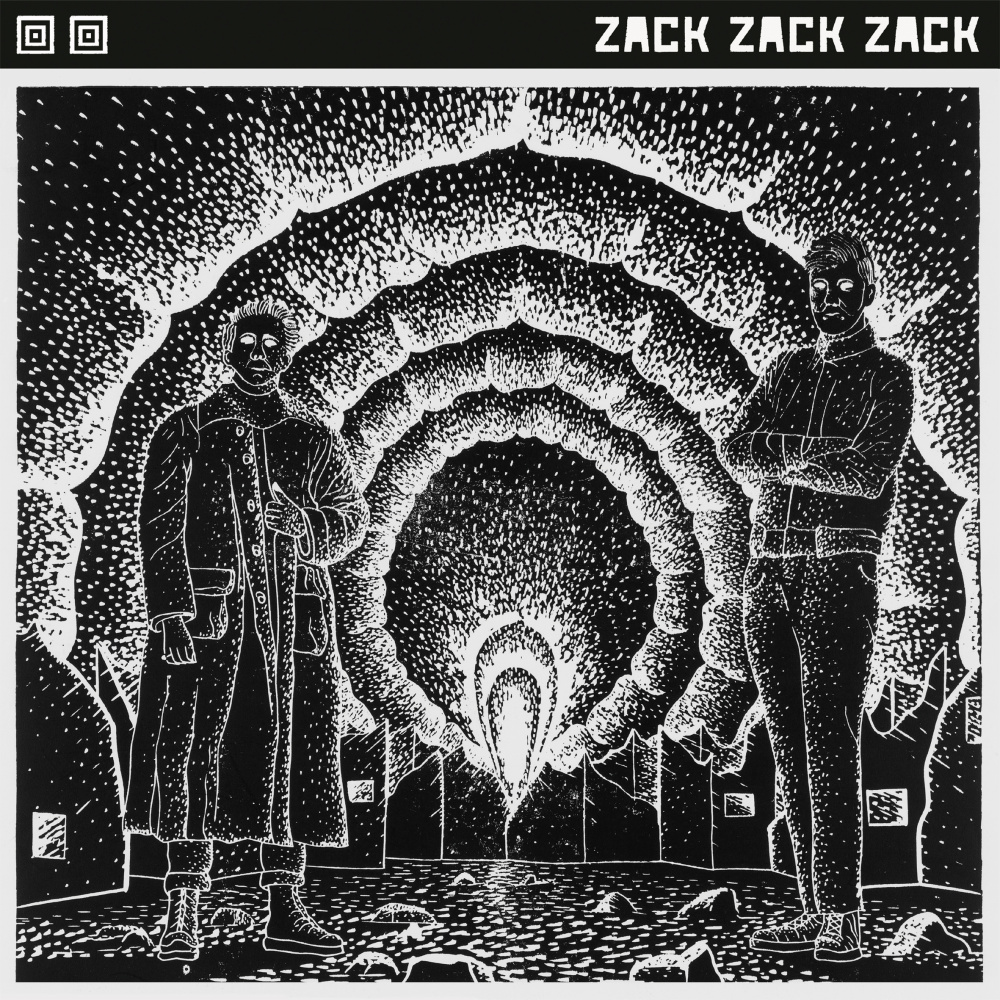 ''Album 2'
' is the second album by the Turkish synthwave/postpunk duo ''Zack Zack Zack'' (Yigit Bakkalbasi & Cemgil Demirtas) based in Vienna, Austria. Their name is an artistic manifesto; a phrase refering to the Austrian political disaster (Ibiza Affair) from May 2019, which revealed the corrupted system of rightwing politics and lead to the government's fall.
Their debut EP
''1''
from 2021 immediately caught international attention/radio play and Zack Zack Zack got invited to gothic/postpunk festivals in Germany and Sweden.
Bass & Synthesizers: Yigit Bakkalbasi
E-Guitar & Vocals: Cemgil Demirtas
Bass Guitar: Kenny Can Aygün
Saxophon: Sarah Hoffer
Kamancha: Ruhullah Aziz
cd & cassette shipping in the week of 26th may.
vinyl will ship early june!
CREDITS:
| | |
| --- | --- |
| Mastering: | Martin Siewert |
| Publisher: | Cien Fuegos |
Tracks
3
Die Deutsche Bahn (03:52)
6
Oesterreichisches Erzeugnis (03:28)
DIGITAL: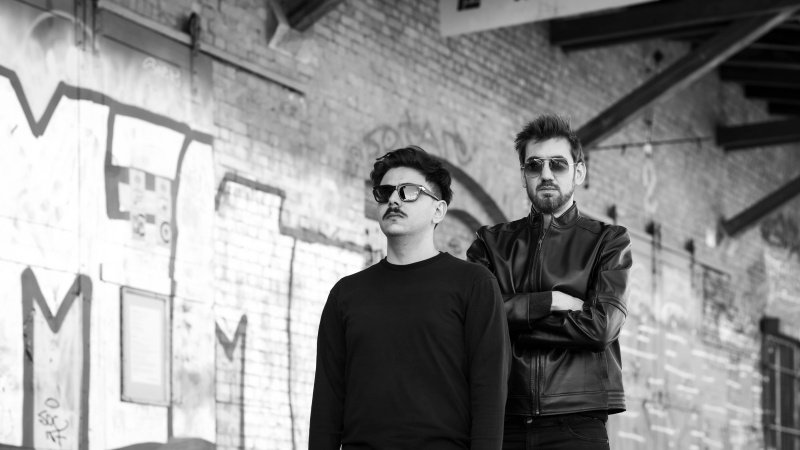 © Ilkan Sucullu