TROST | TR179 | LP+DL | 2019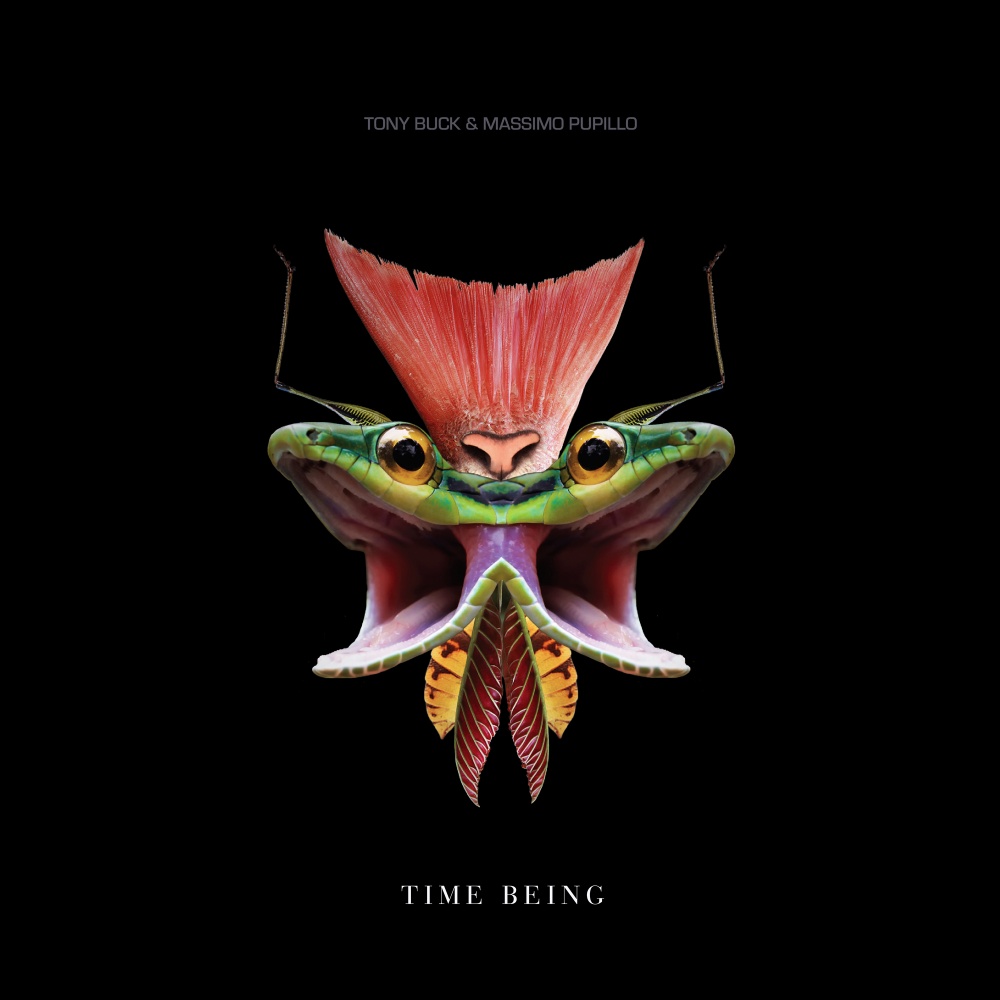 Italian composer and bassplayer Massimo Pupillo (ZU) and Australian drummer Tony Buck (The Necks) colloborate in a beautifully haunting, absorbing ambient set, taking in electronic abstraction and free improvisation.
Pupillo and Buck are well known for their work with their long-running bands, as well as for their collaborations with musicians of the current international avantgarde scene - Pupillo released for instance with Cindytalk, FM Einheit, Ambarchi, Corsano; Buck with Fennesz, Branford Marsalis and Magda Mayas.
In TIME BEING / UNSEEN we see the duo turn toward experimentation which floats between uncanny percussion sounds underlined with heaving subs, sealed in deep and noisy atmospheres.
Recorded with Boris Wilsdorf in 2017 at andereBaustelle Tonstudio Berlin. Each format comes with a different artwork/titel and tracklist.
press
Pupillo and Buck present a volatile and inconstant minimalism that is not really minimalism. Highly recommended
-
Avantmusicnews, 2019


An absorbing, subtle and atmospheric release -
The Wire, 2019
CREDITS:
| | |
| --- | --- |
| Recording: | Boris Wilsdorf at andereBaustelle Tonstudio Berlin, Aug 2017 |
| Mix: | Lorenzo Stecconi, Tony Buck and Massimo Pupillo at Triple Sun Rome |
| Mastering: | Lorenzo Stecconi at Triple Sun Rome |
| Artwork: | Sara D´Uva |
| Publisher: | Cien Fuegos |