Tony Buck & Massimo Pupillo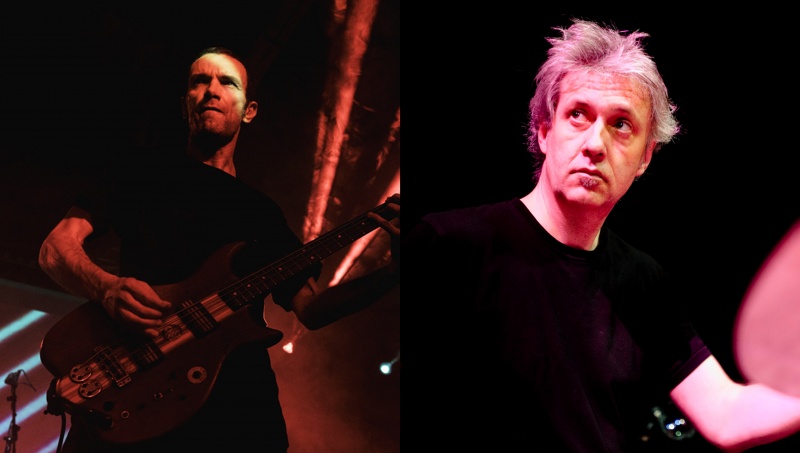 Atmospheric and pulsating release
TIME BEING/UNSEEN
brings together, Tony Buck(The Necks) on drums/percussion and Massimo Pupillo(Zu) on bass.
Tony Buck is regarded as one of Australia's most creative and adventurous exports, with vast experience across the globe. As a drummer, percussionist, improviser, guitarist, video maker and producer, he has been involved in a highly diverse array of projects but is probably best known around the world as a member of the trio "The Necks".
Massimo Pupillo (Ostia - Roma) is a bass and double bass player and composer. Best known for being the bassist of Zu, which produced bio 15 albums with labels like Atavistic / Touch n 'Go (USA), Southern (EU), Heads (JAPAN), Ipecac Records (USA), TROST(AT) and numerous singles and split with other labels.
RELEASES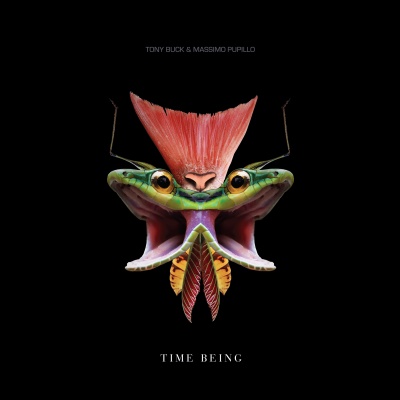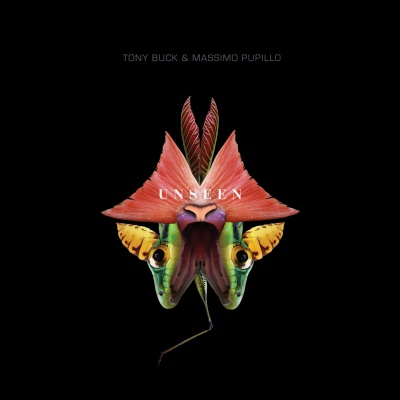 LINKS
http://tony-buck.com/
http://zuism.net
RELATED ARTISTS
MASSIMO PUPILLO
ZU
BECOMING ANIMAL