TROST | TR205 | 2LP+DL / CD | 2022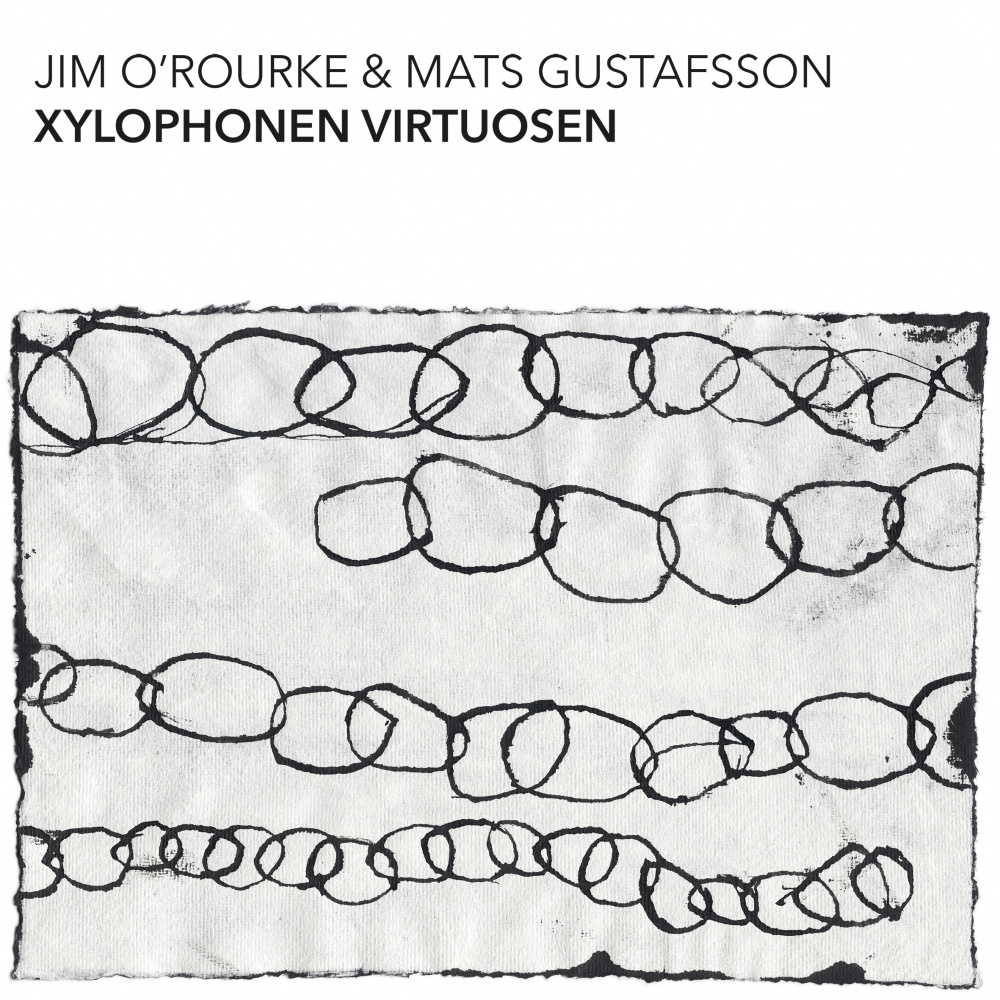 Mats Gustafsson – tenor saxophone, fluteophone, flute, junk
Jim O´Rourke – guitar, accordeon, junk
The quiet beauty of the improvised duets of legendary guitarist and composer Jim O'Rourke and saxophone player extraordinaire Mats Gustafsson finally pressed on extenisve double vinyl!
The 1999 recordings for Incus Records were taken in all their glory and remastered by O'Rourke – now the full versions of the tracks plus some unreleased songs.
Dedicated to Derek Bailey.
CREDITS:
| | |
| --- | --- |
| Recording: | 1999 by Jeremy Lemos at ACME Studios, Chicago |
| Production: | Will & Siegmund |
| Mix: | 1999 by Jeremy Lemos at ACME Studios, Chicago |
| Re-Mastering: | 2021 by Jim O'Rourke at Steamroom |
| Artwork: | Hanns Schimansky |
Tracks
1
A1 Telexing Jun (09:03)
5
B3 Calling Patti (complete take) (12:31)
6
C1 Faxing Stina (05:16)
7
C2 Paging Cyndi (15:11)
8
D1 No Longer in Use (07:14)
9
D2 …Without Fire… (06:50)
10
D3 Smoke Signaling Polly Jean (excerpt) (02:11)
DIGITAL: