Snekkestad / Fernández / Guy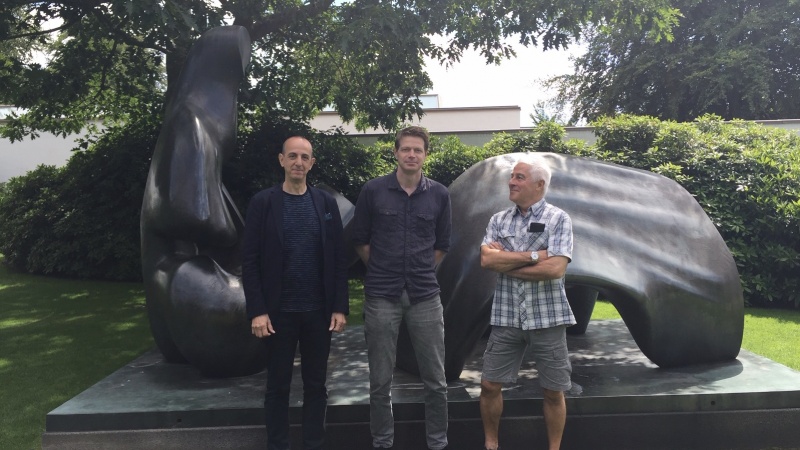 Innovative sounds and textures from the gripping trio of saxophonist Torben Snekkestad, pianist Agustí Fernández and double bass player Barry Guy.
A concert at Copenhagen Jazzfestival 2017 marked the beginning of this iconoclastic trio project.
The music they create together is situated somewhere between free improvisation, free jazz, and contemporary classical music and executed with lightning fast interaction and explorative, innovative sounds and textures.
Line-up :
Torben Snekkestad: tenor & soprano sax, trumpet and clarinet
Agusti Fernández: piano
Barry Guy: double bas
RELEASES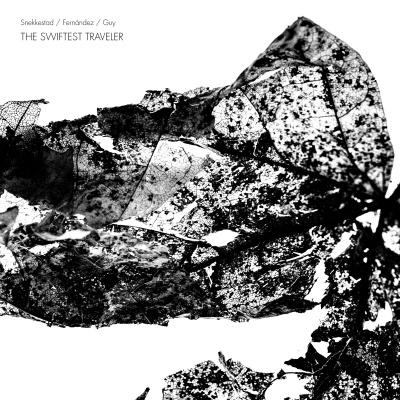 LINKS
http://torbensnekkestad.com/
https://mayarecordings.com/barry_guy
http://www.agustifernandez.com/
RELATED ARTISTS
TORBEN SNEKKESTAD & SØREN KJÆRGAARD