My Way My Love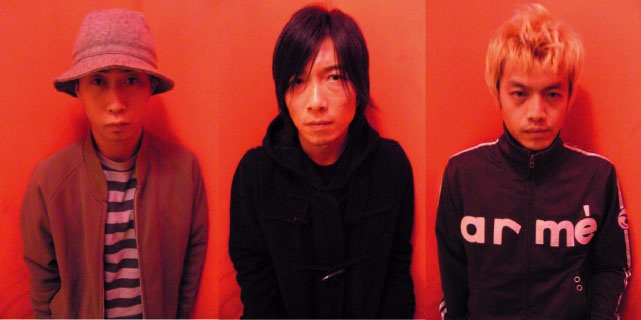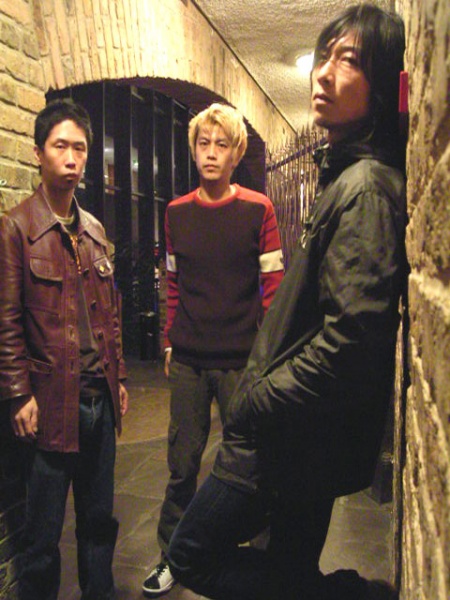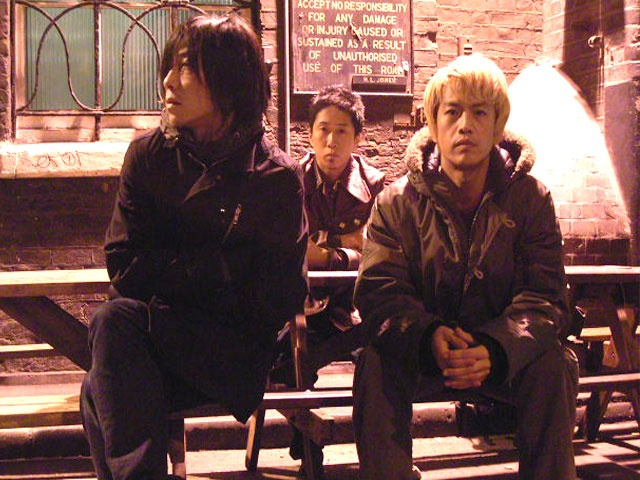 MY WAY MY LOVE are from Tokyo, Japan. Back when the words "experiment", "noise-rock" and "fun" were designed, somebody definitely wanted to bring together having My Way My Love in mind.
Everywhere comparisons to bands as far apart as Sonic Youth, Blonde Redhead and Melt Banana crop up, but those only help to cover the overflowing originality and uniqueness of My Way My Love and enhance the irritations.
A pity, because the impeccable mix of fat powertrio-bassrock, sweet pop-rhythms and noisy shoegazer-parts is able to convince on its own terms easily.
And they will also manage the irritations themselves.
The trio around mastermind Yukio Marata picks instruments and everything convertable to an instrument with a safe hand. At one time, the give in to their overpowering drive to play, at other times they will ride a heavy noise-rock-track or line up in their own dreamy idiosyncracies.
RELEASES