Last Dream Of The Morning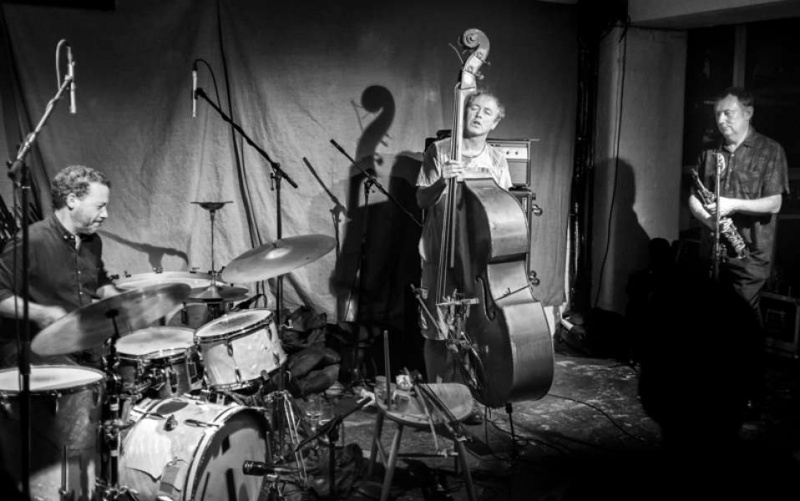 © Dawid Laskowski

© Dawid Laskowski
John Butcher
: tenor & soprano saxophones
John Edwards
: double bass
Mark Sanders
: percussion
Three phenomenal improvising musicians, performing together as a trio since 2016
John Butcher
is well known as a saxophonist who attempts to engage with the uniqueness of time and place. His music ranges through improvisation, his own compositions, multitracked pieces and explorations with feedback and unusual acoustics. Since the early 80s he has collaborated with hundreds of musicians.
Mark Sanders
has worked with a host of renowned musicians. In situations using composition, Mark works in a number of projects including Christian Marclay's Everyday for film and live music and John Butcher's Tarab Cuts - both projects have performed major festivals throughout Europe and Brazil.
John Edwards
is a true virtuoso whose staggering range of techniques and boundless musical imagination have redefined the possibility of the double bass and dramatically expanded its role, whether playing solo or with others.
Press


"These three hugely experienced British improvisers have played together in various formations over the years but, strangely enough, Last Dream of the Morning is their first ever trio date. With players of this calibre - all working at the very pinnacle of European improv - it hardly matters: the level of rapport and collective virtuosity is astonishing." Daniel Spicer - Jazzwise.

"Between Sander's nest of metallic percussion sounds, Edwards' pulsing undercurrent and Butcher's industrial-strength tenor sound, the three resemble some of Sun Ra and the Arkestra's more inspired adventures, an astonishing achievement for a trio."
–
Freejazzblog
"A lucid exposition of how the concept of musical chiefs and leaders becomes an irrelevance to this trio, so much are they as one with a sonic unity, a metaphor for a different kind of society expressed with so much clarity in the realms of free jazz."
–
Morning Star
RELEASES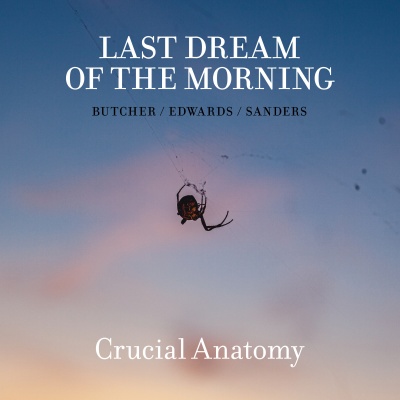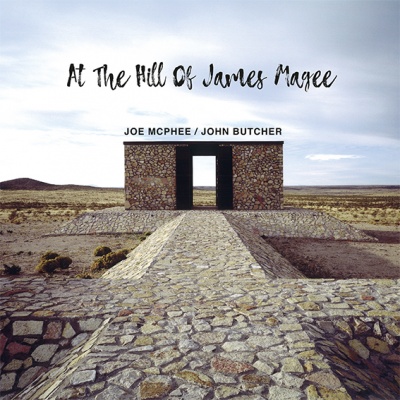 LINKS
http://www.johnbutcher.org.uk
RELATED ARTISTS
JOE MCPHEE / JOHN BUTCHER