Christina Nemec & Gerhard Potuznik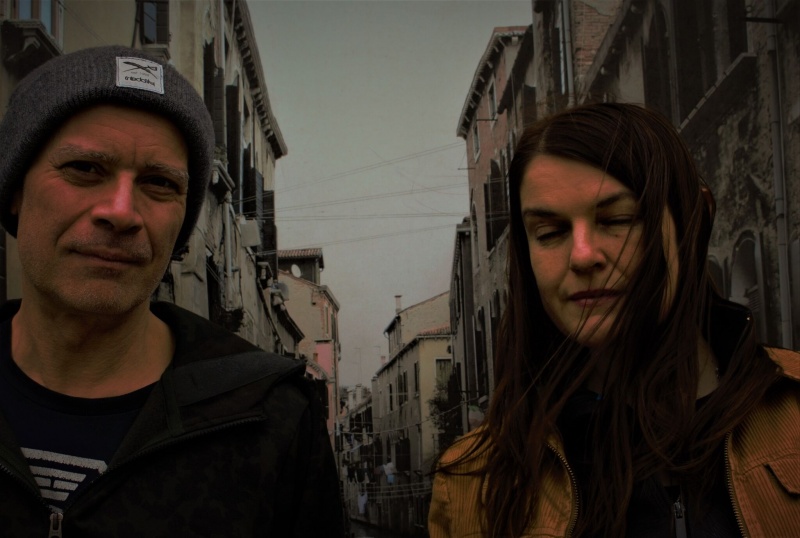 © Wolfgang Salomon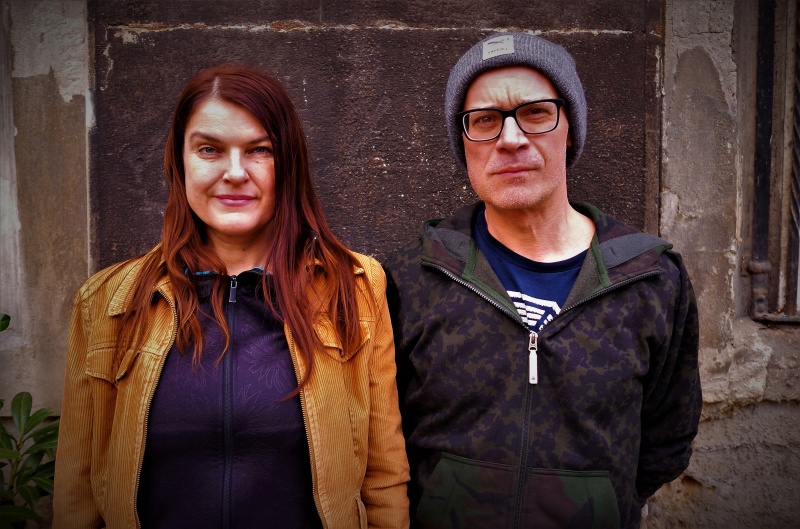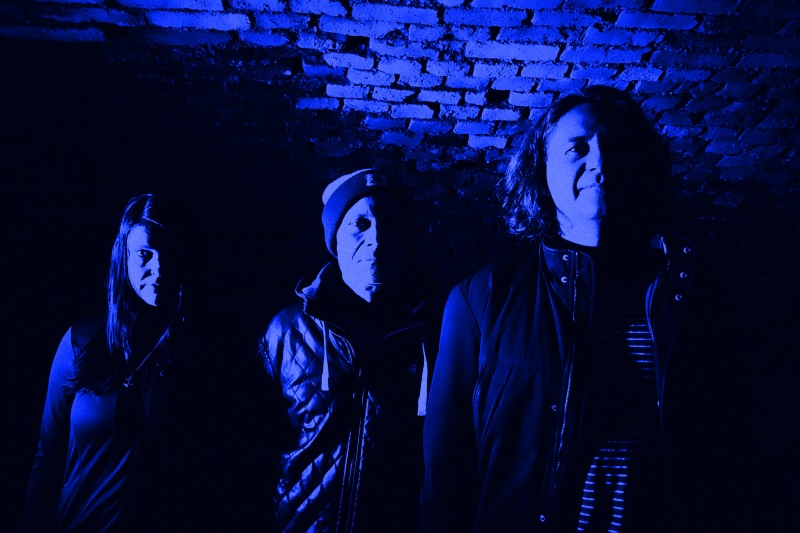 Wolfgang Salomon invited the two musicians to accompany his foto-evenings and book-presentations with their music.
A dvd with an extensive slideshow and the dark, moody tracks was the logical follow-up.
Gerhard Potuznik was one of the first electronic musicians in the early wave of Austrian electronic around the scene of Cheap/Mego (projects: Private Lightning Six, Cube & Sphere), currently : MÄUSE with Quehenberger/Kern/Rubinowitz
Christina CHRA Nemec works as an electronic musician, dj and journalist, releasing (solo) on Mego and with the band SHAMPOO BOY on Blackest Ever Black.
RELEASES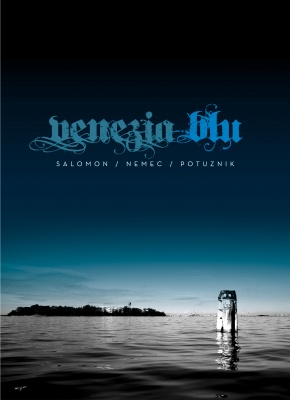 LINKS
https://soundcloud.com/chra
http://www.gdluxxe.com/GD_LUXXE.html
RELATED ARTISTS
CHRA
PARADISO INFERNAL
VIDEOS
Nemec/Potuznik/Salomon
CHRAlomon