TROST | TR102 | Vinyl-EP / CD-EP | 2010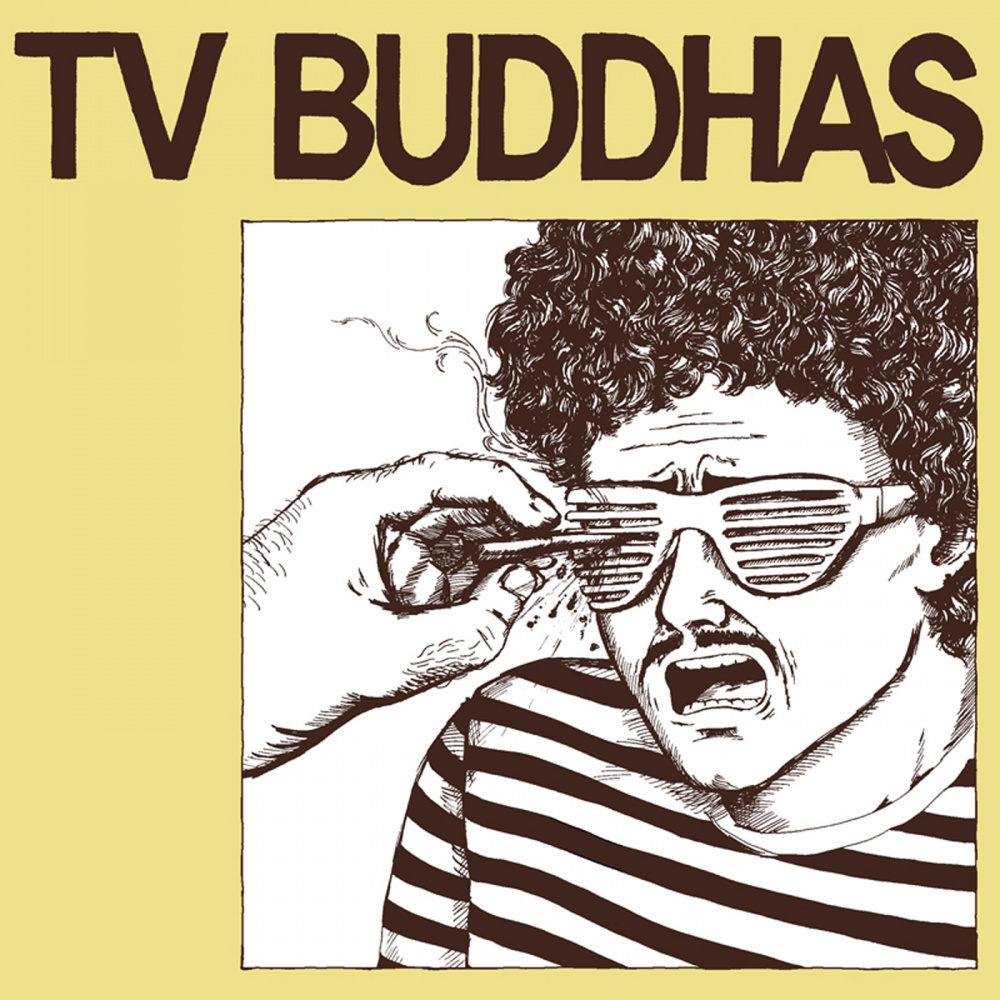 It was recorded in Berlin on a 1970s cassette recorder using 1 microphone in aprox. two hours.
Its a 6 track, 20+ minute long EP that will be released and sold from April 2010 on tour and in stores (in Germany through Cargo, in Austria through Trost).
The cover art was inspired by Raymond Pettibon.
A spontaneous and raw recording meant to familiarize people with the band.
The EP can be considered a "concept EP", inspired by The Modern Lovers' S/T LP, in the sense that it draws a lot of its lyrical inspiration from The Modern Lovers' anti-hip outsider approach to rock and roll.
CREDITS:
| | |
| --- | --- |
| Recording: | Alessandra Lelo, Nico Poisson |
| Mastering: | Chris Janka |