TROST | TR086 | 2LP | 2004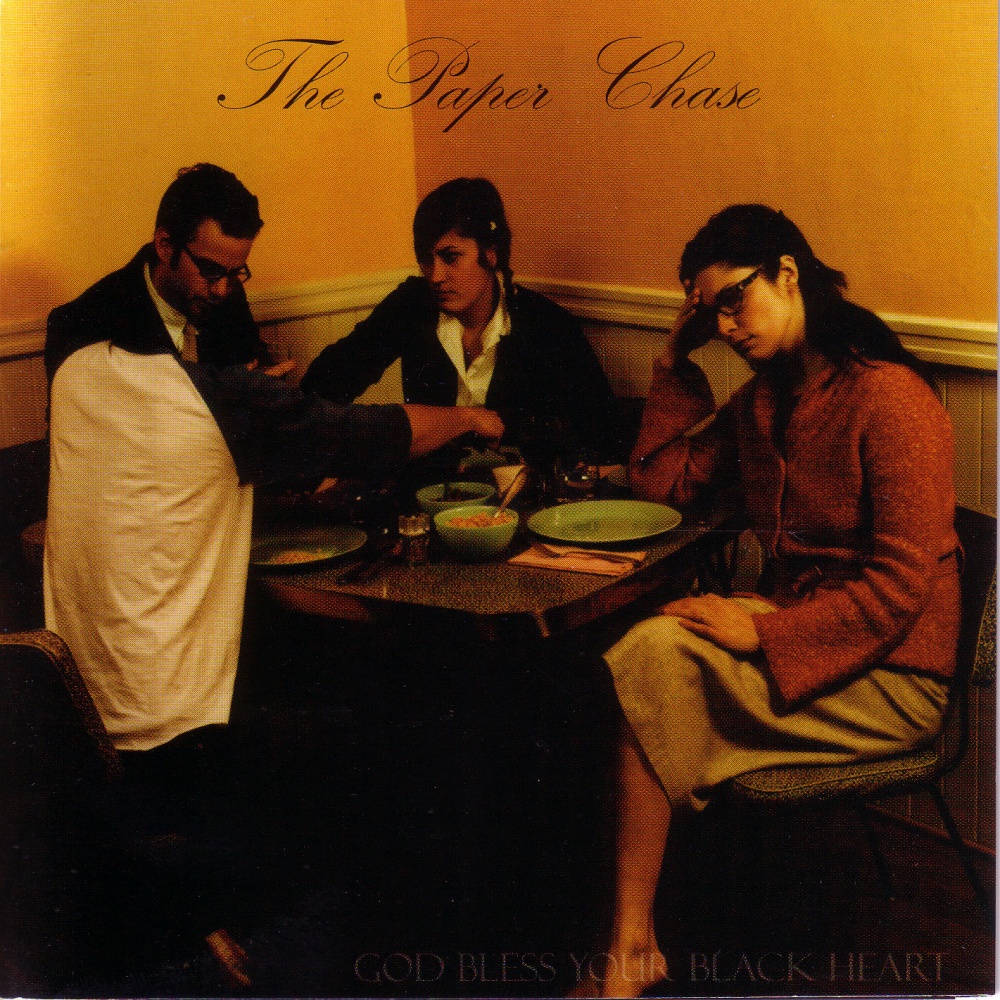 It´s the sound of everything falling apart; the sound of frustration, the sound of wanting and rejecting love, life, death.
The focus is on human interaction where "anything can happen, anything can go wrong." It´s terrifyingly stark, harsh arrangements along with congleton´s unique, seemingly improvised guitar work and strained vocal chords, setting a blueprint for what was to follow.
Sounding like the unhinged portrayal of a young man´s descent into madness. Self-Immolating lyrics and needle-in-the-eyeball agony; a disturbing yet seductive listen.
CREDITS:
| | |
| --- | --- |
| Production: | John Congleton |
| Mix: | John Congleton |
| Mastering: | Christoph Amann |
Tracks
1
Said The Spider To The Fly
2
One Day He Went Out For Milk And Never Came Home
4
The Sinking Ship, The Grand Applause
5
Piggy's Had Too Much Wine
6
Ready, Willing, Cain And Able
7
Now, We Just Slowly Circle The Draining Fish Bowl
9
Your Ankles To Your Earlobes
10
Let's Be Bad, Henry, Let's Be Really Bad
11
Now You're Gonna Get It
12
Abby, You're Going To Burn For What You Have Done To Me
13
Your Pretty Little Head
14
Dying With Decent Music
15
Said The Spider To The Fly (2005 Acoustic Version)