TROST | TR137 | LP | 2015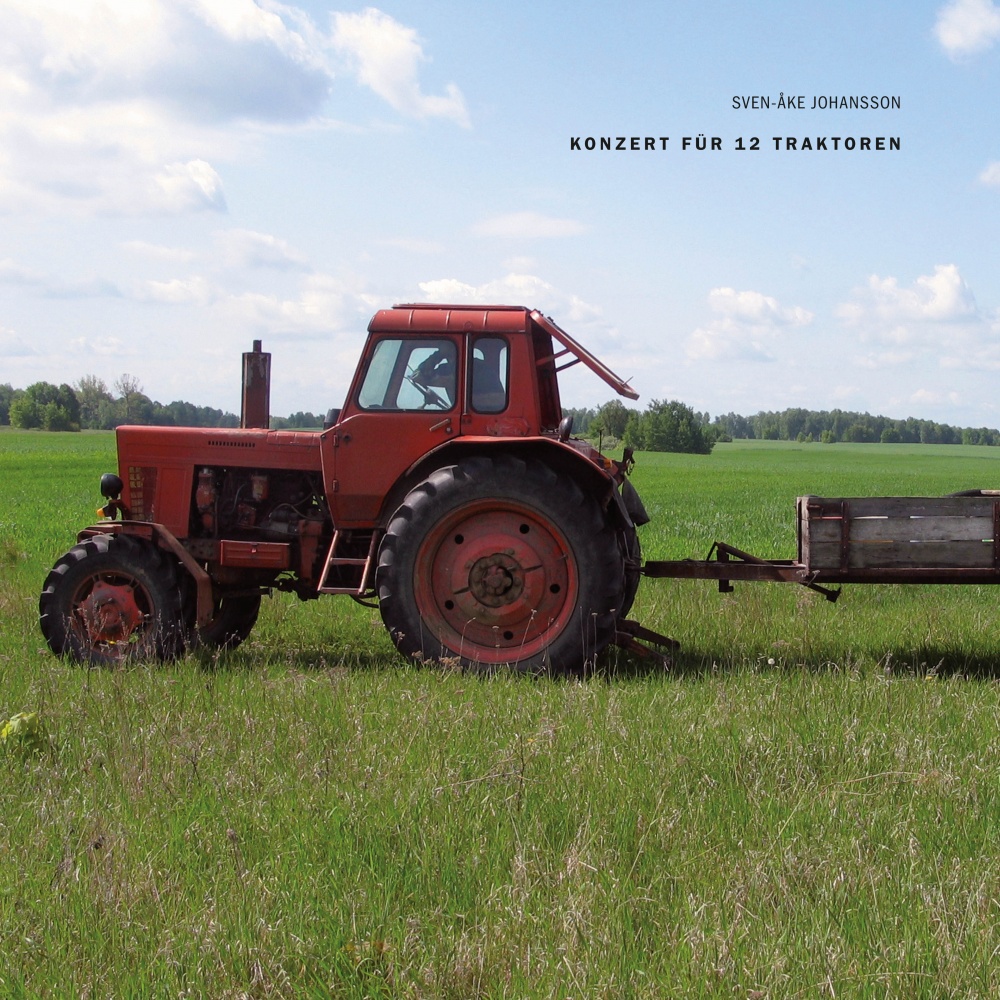 The unusual, famous "Konzert für 12 Traktoren" was only performed a few times by twelve tractors built in the 50s and 60s.

A symphony produced by old engines – according to this beautiful project we release a special picture disc vinyl.

Sven-Åke Johansson (Mariestad, Sweden, 1943) works as a composer, drummer, accordionist, poet, and visual artist. Longtime collaborator of the free improv scene in the German sixties with Kowald, Brötzmann, Schlippenbach, Reichel. He contributed to numerous exhibitions, publications and recordings.

"The tractors sing about a time passed by… but no future without memories. So the "Konzert für 12 Traktoren" is as well a piece to praise labour". (Ebbe Gilbe)

performed by 12 tractors, 2009 in Orust (SE)
composed by Sven-Ake Johansson.
Tracks
1
Konzert Für 12 Traktoren
DIGITAL: