TROST | TR109 | Vinyl-EP | 2011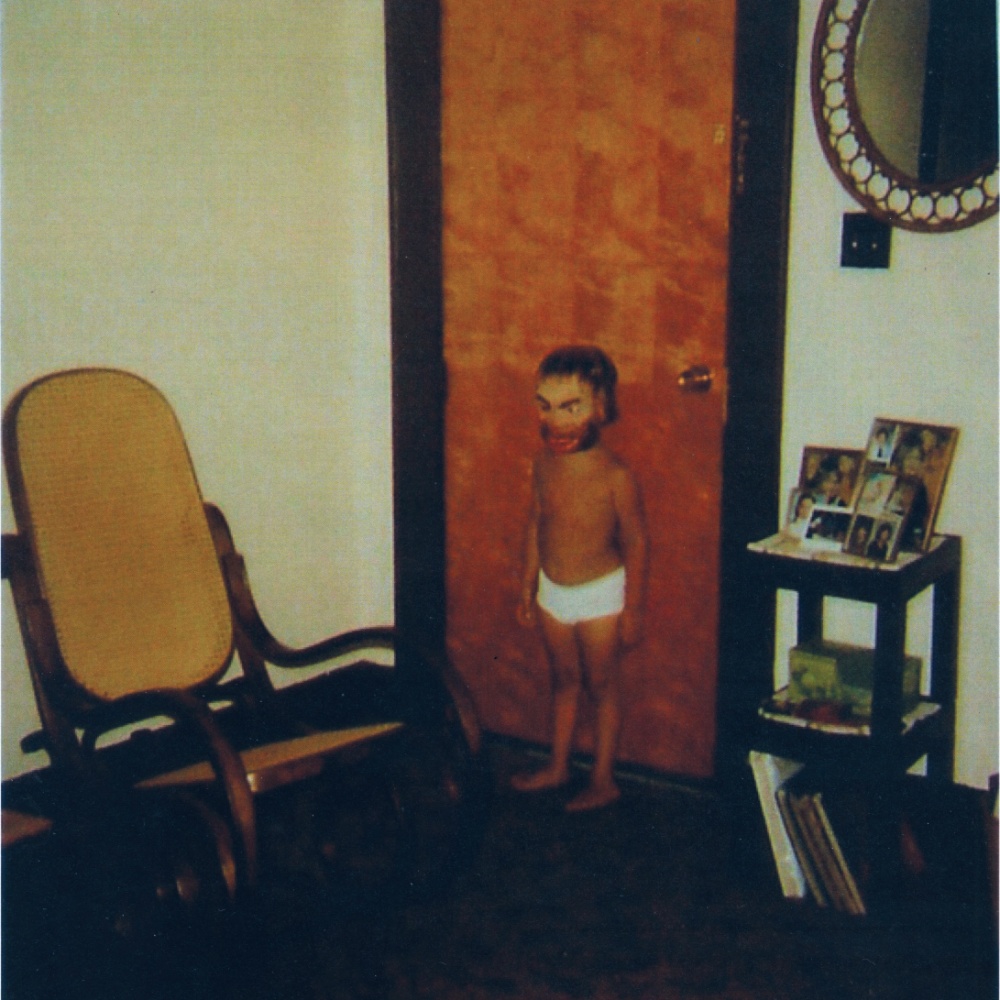 Founding member of The Paper Chase/ renowned recording engineer John Congleton and Jason Garner (The Paper Chase, Polyphonic Spree, Deathray Davies) enlist members of Wires Under Tension (Chris Tignor), Shearwater (Kevin Schneider), and Hospital Ships (Jordan Geiger) for new project The Nighty Nite.

The four songs on The Nighty Nite's debut E.P., Dimples, echo and marry John Cale's sardonic mix of pop/orchestra/ skronk and the atmospheric doom of lateperiod Scott Walker. Congleton's lyrics are sharpened to an existential point, vacillating cleverly between tragedy and comedy, as in "Dimes In Their Dimples," when the band follows his line, "God, you gave them lips but they still speak of nothing less than the odious things, and all that portly cargo they're still shlepping," with a truly terrifying musical rise and crescendo in noise. Following this, "Silly Bag" and "In My Hospital Gown" are similarly unflinching and touch on the humiliation of disease and mental illness.

The tone is summed up in the final song, a cover of Magnetic Fields' "Meaningless," where Congleton yells like a charismatic preacher and the nighty nite pounds stupidly behind him until a key change inverts the song ultimately into the sound of triumph, a strangely contradictory uplift.