CIEN FUEGOS | CFX008 | LP+DL | 2014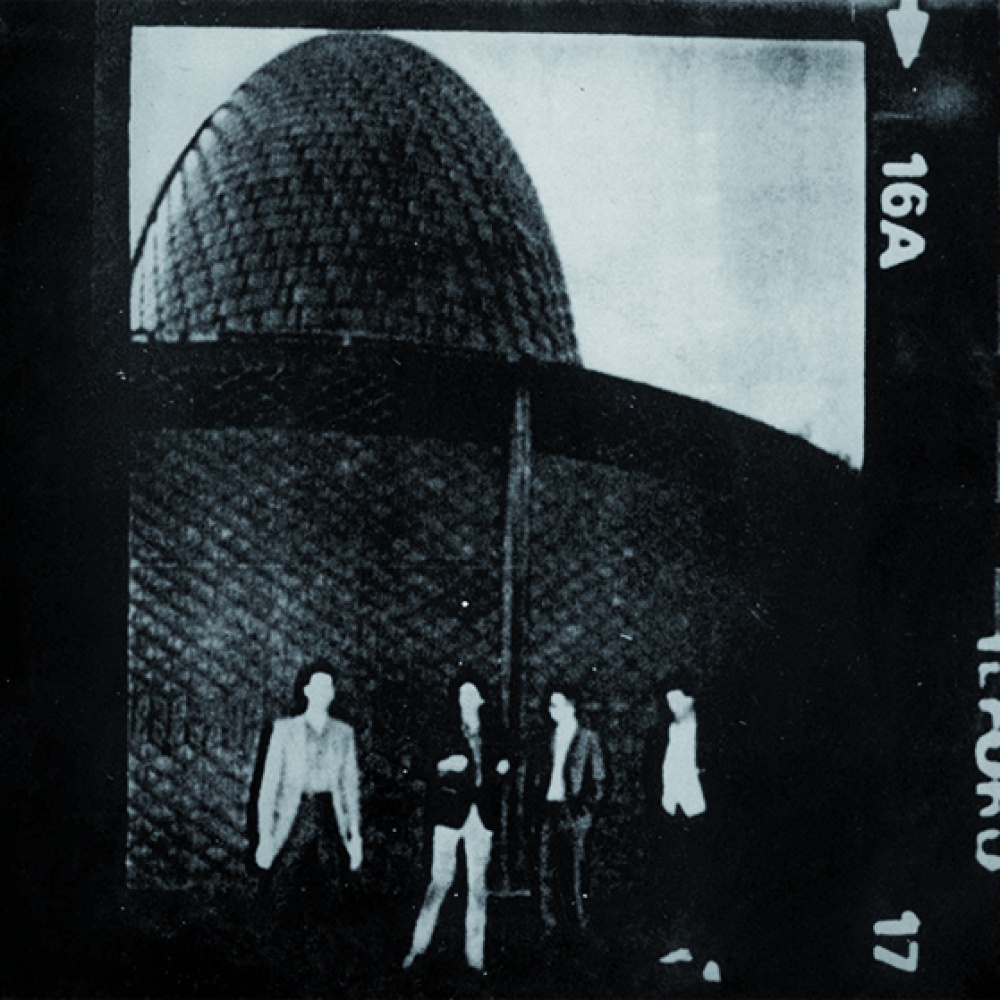 Legendary German Punk Pioneers, founded by charismatic singer Peter Hein (later: Fehlfarben) in 1978.
Subversiv, aggressiv and with bitter humour, sharp statements to the situation of society and politics in germany of the late 70s.
The music is slower, more dub-influenced, than the typical uptempo punkrock of those times…
The album was originally released on Pure Freude as a double 7".
Remastering 2014,
first and final pressing of 1000
Peter Hein:
vocals
Franz Bielmeier:
guitar
Thomas Schwebel:
guitar
Markus Oehlen:
drums
CREDITS: