Steamboat Switzerland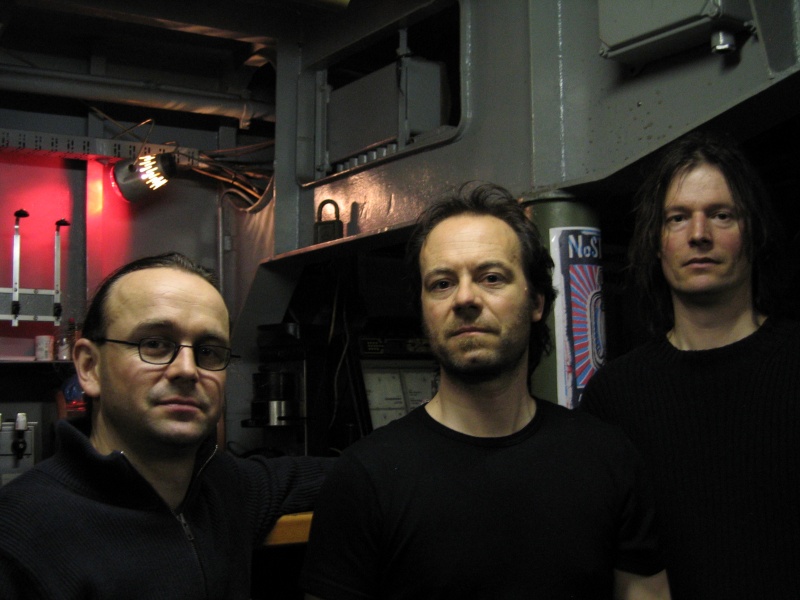 Steamboat Switzerland
are
Dominik Blum (organ)
,
Marino Pliakas (bass)
and
Lucas Niggli (drums)
who define themselves as a "Hammond Avantcore trio". Their music, a crossroad between new music and improvised jazz with influences from hardcore, drum'n'bass and noise, among others cannot be put in a box. Steamboat Switzerland tour worldwide and have played at numerous festivals including Donaueschinger Musiktage, Moers Festival and Patti Smith's London Meltdown Festival. Contemporary German artist Albert Oehlen commissioned music by Steamboat Switzerland to accompany his solo exhibition
Tramonto Spaventoso
at the Gagosian Gallery in Los Angeles, 2021.
RELEASES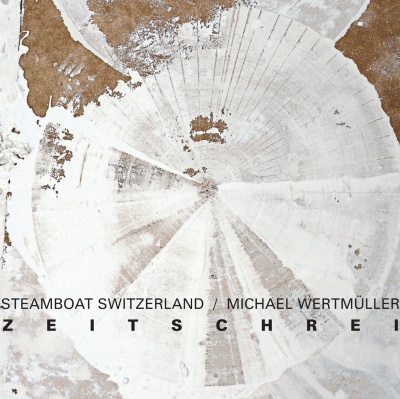 LINKS
https://steamboatswitzerland.ch
RELATED ARTISTS
FULL BLAST
NOHOME
VIDEOS
Albert Oehlen's eponymous exhibition at the Serpentine Gallery. Featuring a performance by Steamboat Switzerland.