MOFAYA!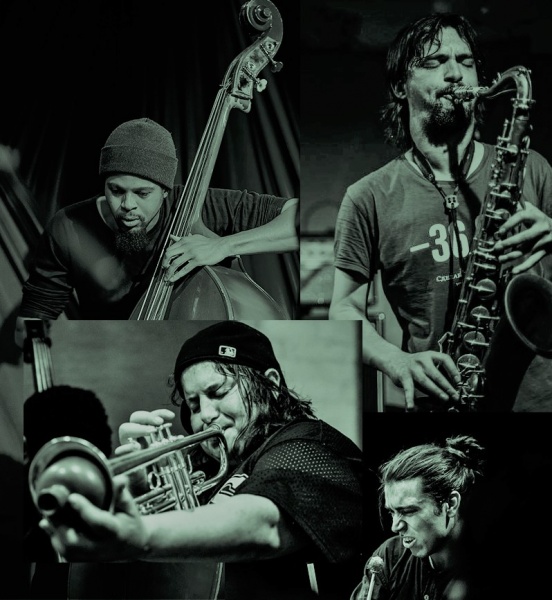 Jaimie Branch - trumpet
John Dikeman - tenor saxophone
Luke Stewart - bass
Aleksandar Skoric - drums
John Dikeman
is an American saxophonist currently residing in Amsterdam. Drawing inspiration from a wide range of sources- John's playing runs the gamut of improvised music and technique. He is currently active as a member of various groups and formations eg; the trio with William Parker and Hamid Drake, Steve Noble and Dirk Serries and numerous other collaborations including projects with Jasper Stadhouders, Joe McPhee, Luis Vicente, Alexander Hawkins, Roger Turner,
Aleksandar Skorić
a.m.o
Jaimie Branch
is a Brooklyn-based musician and artist working in the areas of improvisation and composition. In her musical practice, Branch is particularly interested in extending and expanding the technical limitations of the trumpet and the musical language of free jazz and improvised music.
Luke Stewart
is a D.C. based bassist, saxophonist and activist whose work and associations defy genre and easy definition. He plays the double bass and saxophone in Irreversible Entanglements, Laughing Man, James Brandon Lewis Trio, Trio OOO, Ancestral Duo and in few more groups. He is also a booker, promoter, radio DJ at WPFW Pacifica and a writer/editor of avant-garde music in the CapitalBop.com
RELEASES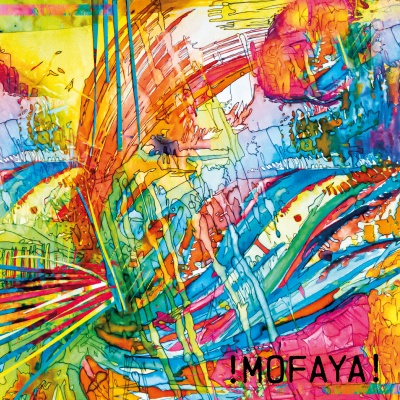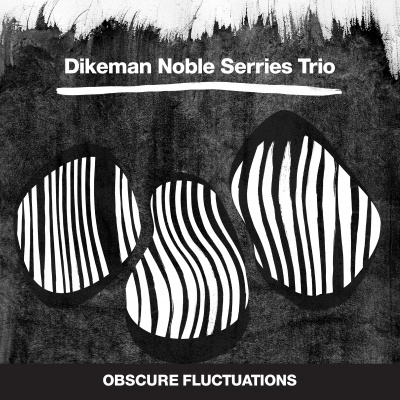 LINKS
https://www.doek.org/project/john-dikeman/
https://www.jaimiebranch.com/
https://thelukestewart.com/
RELATED ARTISTS
DIKEMAN NOBLE SERRIES TRIO