Lee Ranaldo / Jim Jarmusch / Balázs Pándi / Marc Urselli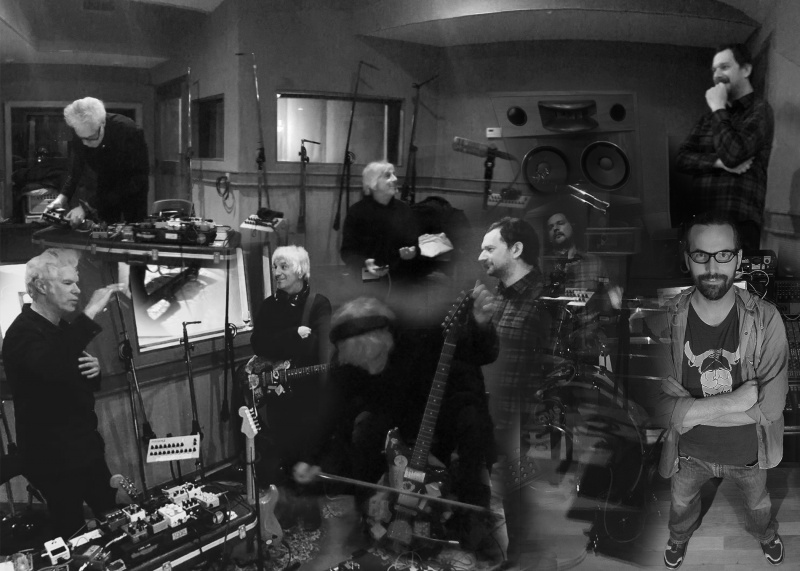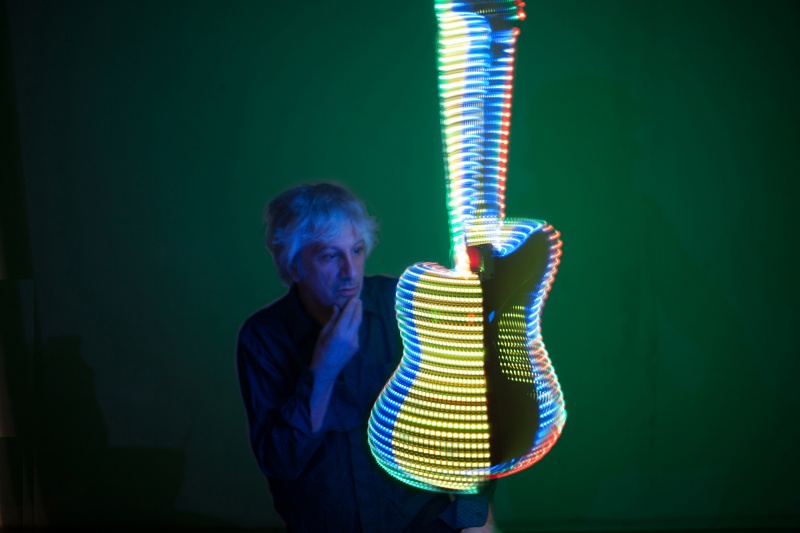 © Anna Bogaciovas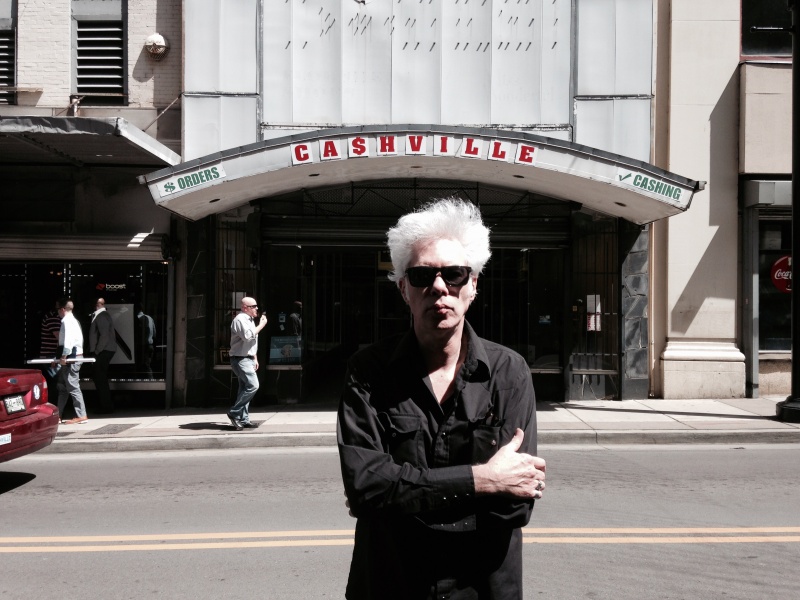 © Carter Logan
Marc Urselli brings together cult film maker and musician Jim Jarmusch, Sonic Youth co-founder Lee Ranaldo with drummer Balasz Pandi for a beautiful studio session on a cold winter day in New York City.


LEE RANALDO
Lee Ranaldo co-founded Sonic Youth - one of the most original and influencing bands in the modern music-world, founded in 1981 - has been active on the New York music and art scene for the past 35 years as composer performer producer, also exhibiting visual art and publishing several books of journals and poetry. Ranaldo lives in New York City.
JIM JARMUSCH
Jim Jarmusch is a legendary independent filmmaker (cultmovies "Down by Law", "Coffee and Cigarettes", "Dead Man", "Nigth on Earth" and many more), and musician. As a founding member of the band SQÜRL, he has released five records and has scored films like "The Limits of Control", or "Only Lovers Left Alive", Jarmusch also collaborated with Jozef Van Wissem on three duo records. Born in Akron, Ohio, he lives and works in New York.
BALAZS PANDI
In his book "Life is a Rip-Off" John Olson describes Balazs Pandi as a drummer who "has all the corner chops covered from Repulsion-blast beasts to the futuristic urban free scree of the New York Art Ensemble. Starting out a metal thrash & hardcore skin pounder of local energy units, Balazs soon dove headfirst into the avant jazz world and has since jammed with Wadada Leo Smith, Arthur Doyle, Trevor Dunn, Jamie Saft, Joe Morris & Roswell Rudd. […] Pandi has also branched into the PA-mangling world of free electronics scattered with continued live and studio recordings with the master of noise Masami Akita aka Merzow, free-sludge rockers Porn, Bill Laswell, Justin Broadrick - and jazz crossed-stream polluters Mats Gustafsson & Sonic Youth's Thurston Moore." Balazs is also a journalist of music and culture. Balazs lives and works in Budapest, Hungary.
MARC URSELLI
3-time Grammy Award winning engineer, producer, mixer, sound designer Marc Urselli has worked with ,many big names in the current pop, jazz, metal and rock scene (Foo Fighters, Lou Reed, Keith Richards, Nick Cave, Joss Stone, Mike Patton, Laurie Anderson) and recorded more than 100 records with John Zorn alone. Marc was born in Switzerland and lives and works between London and New York City.
RELEASES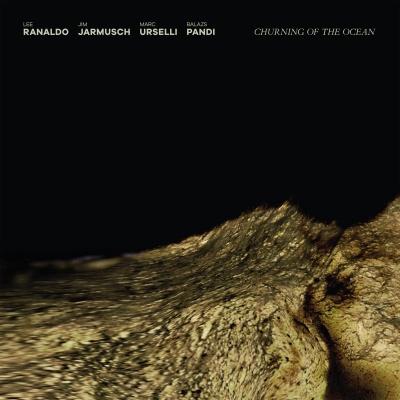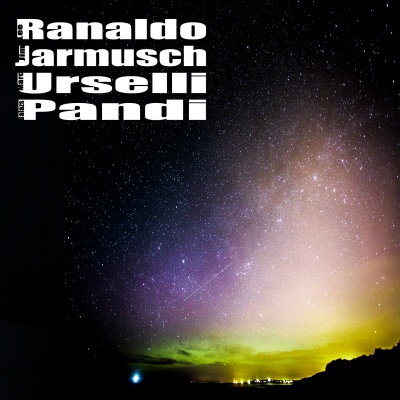 LINKS
http://www.leeranaldo.com
http://www.marcurselli.com