Florence Burnier-Bauer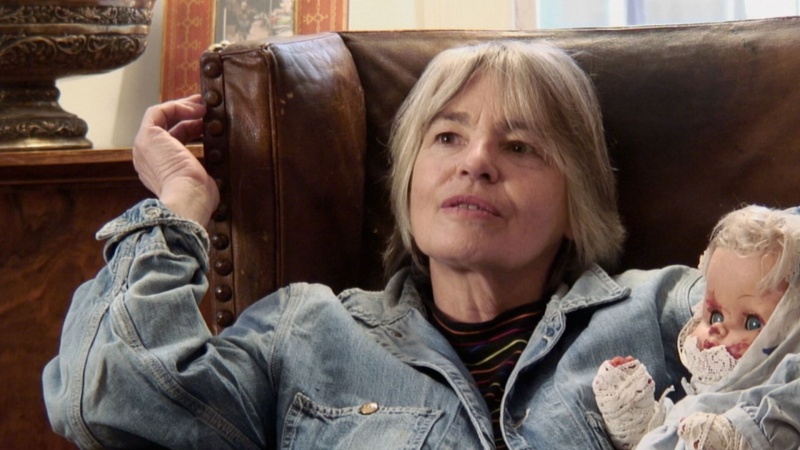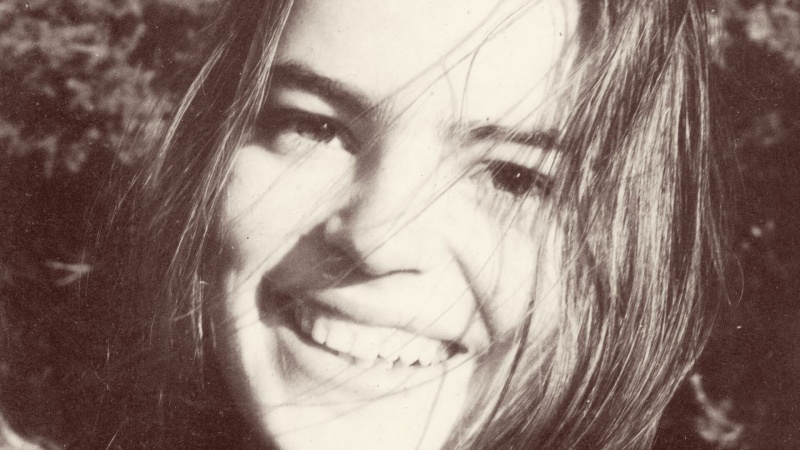 Florence Burnier-Bauer was born in Paris in 1949 to an upper middle-class family with Russian roots. Raped by her Granddad at an early age and passed around in secret men ́s circles, she was hushed by electro-shocks in the insane asylum.
Then she fled to the bohemian hobo lifestyle of the so-called swinging sixties, taking off to a life of crime, stealing, drugging, hanging with the homeless and by part-time prostitution, bringing up three children on the road. Searched by the French police, she thought to find a safe haven in the free-loving Austrian Friedrichshof-Commune, led by Actionist Artist Otto Mühl. That is where hell really began.
In 1989 Florence was able to escape from the commune and married Mühls former right hand, OtmarBauer.
Her court appearance about Otto Mühls pedophilia, rape and orchestrated abuse, later brought Mühl to jail for almost seven years.
RELEASES