Bruch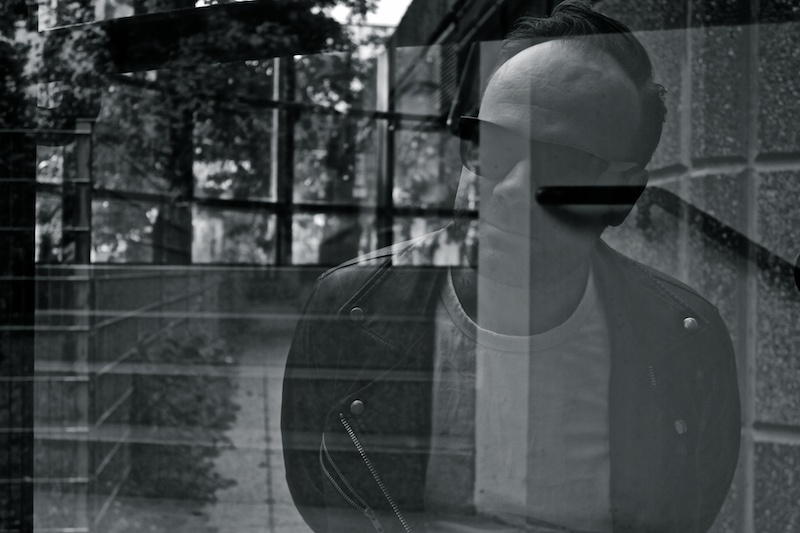 © Anna Pühringer
© Anna Pühringer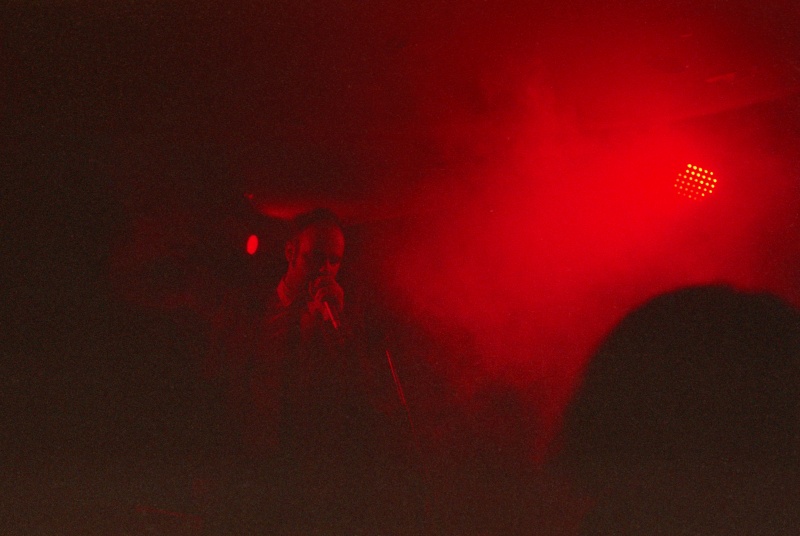 © Marija Jociute
BRUCH is the long-standing solo project of musician and visual artist Philipp Hanich, based in Vienna. His music oscillates between dark synthrock, heartbroken lovesongs, some broken beats and well used noisy electronic streaks of lightning.
Vulnerable yet forceful, grandiose yet intimate, sometimes cheeky and cracking. Bruch's evocative vocal style instantly sucks you into his stories.
After his LP debut release in 2012, he 's been playing with sonic soul soothers ever since: merging dark electronics with the grand gestures of rock'n'roll noir and Schlager music in a distinct and minimalist manner.
Bruch comes in different shapes, appears as a solo act, but also as a band.
RELEASES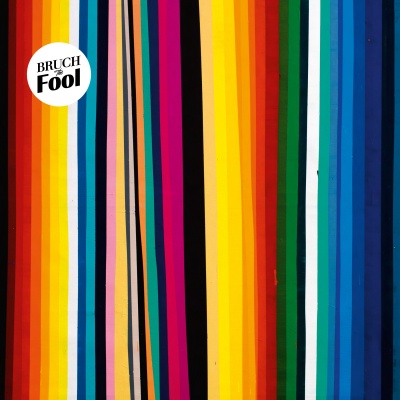 LINKS
http://philipphanich.eu/
VIDEOS
Bruch – Gelotologie
Bruch – Bruch