Bonjintan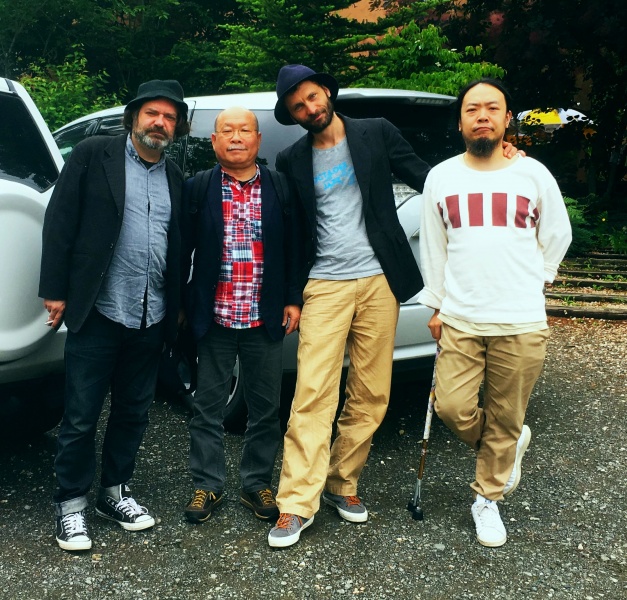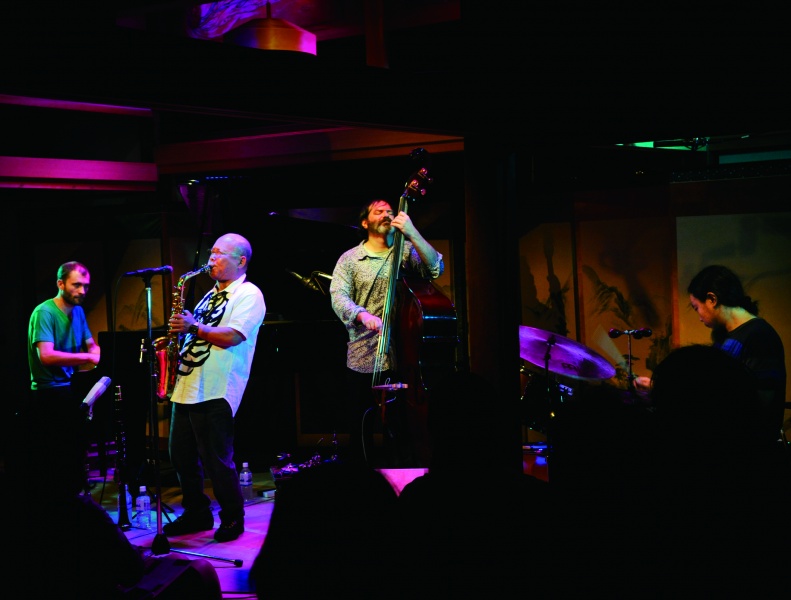 © Shinyu Shinohara
Since the late 1960s,
Akira Sakata
has been a constant player in jazz and creative music scenes as an ever evolving and adventurous, multi-instrumentalist, and member of classic groups such as Yamashita Yosuke Trio, Sakata Trio, or recently Arashi.
Jim O'Rourke
, resident in Japan for the past eleven years, has beside his wellknown pop/rock side (Gastr del Sol, magnificent solo works and membership with late Sonic Youth) an extensive background of playing in free improvisational contexts - collaborations including Mats Gustafsson, Keiji Haino, Fennesz, Ambarchi and many others. The Bonjintan quartet is the first time that he has exclusively played upright bass.
Tatsuhisa Yamamoto
has a lot of bands/projects in recent years, including tours with Di Domenico outside of Japan, and with O'Rourke and Eiko Ishibashi in the group Kafka's Ibiki. Yamamoto's solo acoustic performance succeeds in combining dynamism, melodicism and polyrhythm, fusing volume with delicate technique.
Giovanni Di Domenico
from Rome has developed an encyclopedic technique in which rhythm, harmony and tone are influenced by non-western traditions. He has many projects and recordings with Sakata and O'Rourke.
Akira Sakata
- sax, clarinet, voice
Jim O'Rourke
- double bass
Giovanni Di Domenico
– piano, hohner pianet
Tatsuhisa Yamamoto
– drums
RELEASES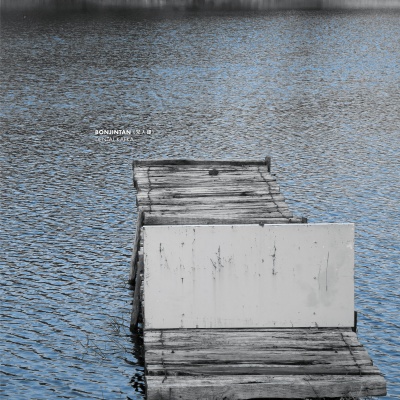 LINKS
http://www.akira-sakata.com
https://giovannididomenico.com/
RELATED ARTISTS
AKIRA SAKATA