TROST | TR143 | LP+DL | 2016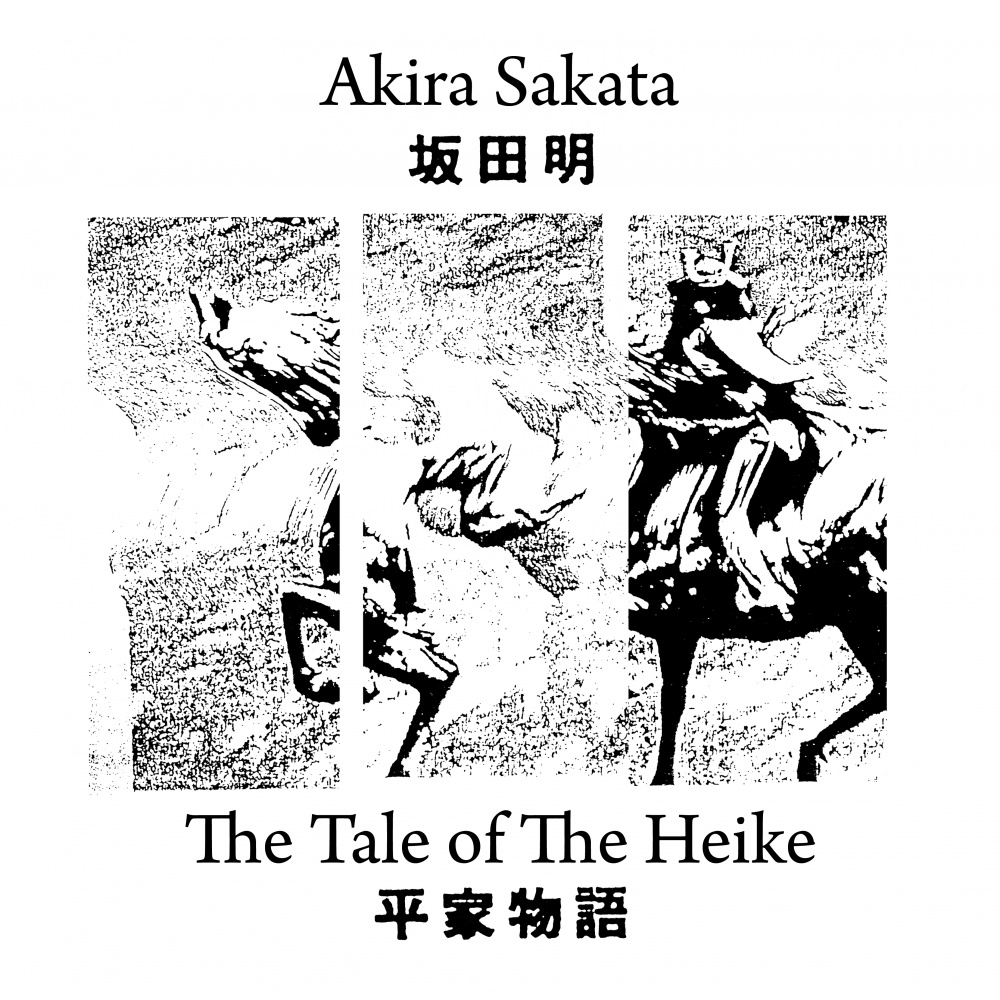 Akira Sakata, legendary Japanese jazz musician since the early 70s (Yosuke Yamashita Trio, Akira Sakata Trio) and ocean-biologist, tours and records with The Thing, Jim O'Rourke, Bill Laswell, Merzbow, Chikamorachi, etc.
The TALE OF THE HEIKE is an intense solo-performance that we can happily release on vinyl for the first time!
The Tale of The Heike CD (2011) and DVD (2013) were released on doubtmusic, Japan.
CD: recorded at GOK Sound, Kichijoji, August 2011 by Yoshiaki Kondo
DVD: recorded by Jim O'Rourke, Live at Pit-Inn, 24th June 2012
For the vinyl version some dvd-pieces (8-11) from the live-performance as an ensemble were used as bonus-tracks.
Tatsuhisa Yamamoto:
drums, percussion
Jim O'Rourke:
guitar, vocals
Chizuru Ishii:
percussion, taiko, vocals
Yumiko Tanaka:
shamisen, reading
Akira Sakata:
reading, voices, alto saxophone, clarinet, bass clarinet, percussion, bells
CREDITS:
| | |
| --- | --- |
| Mix: | Yoshiaki Kondo |
| Re-Mastering: | Martin Siewert |
Tracks
3
The Matter Of The Six Paths
4
The Assault From The Cliff
7
The Battle At Dan-no-ura (The Drowning Of The Former Emperor)
8
The Chapter Of The Battle (live Version From Dvd)
9
Gion Shoja (live Version From Dvd)
10
The Death Of Kiso (live Version From Dvd)
11
Sea Chanty Of Ondo (live Version From Dvd)
DIGITAL: