TROST | TR173 | LP+DL | 2018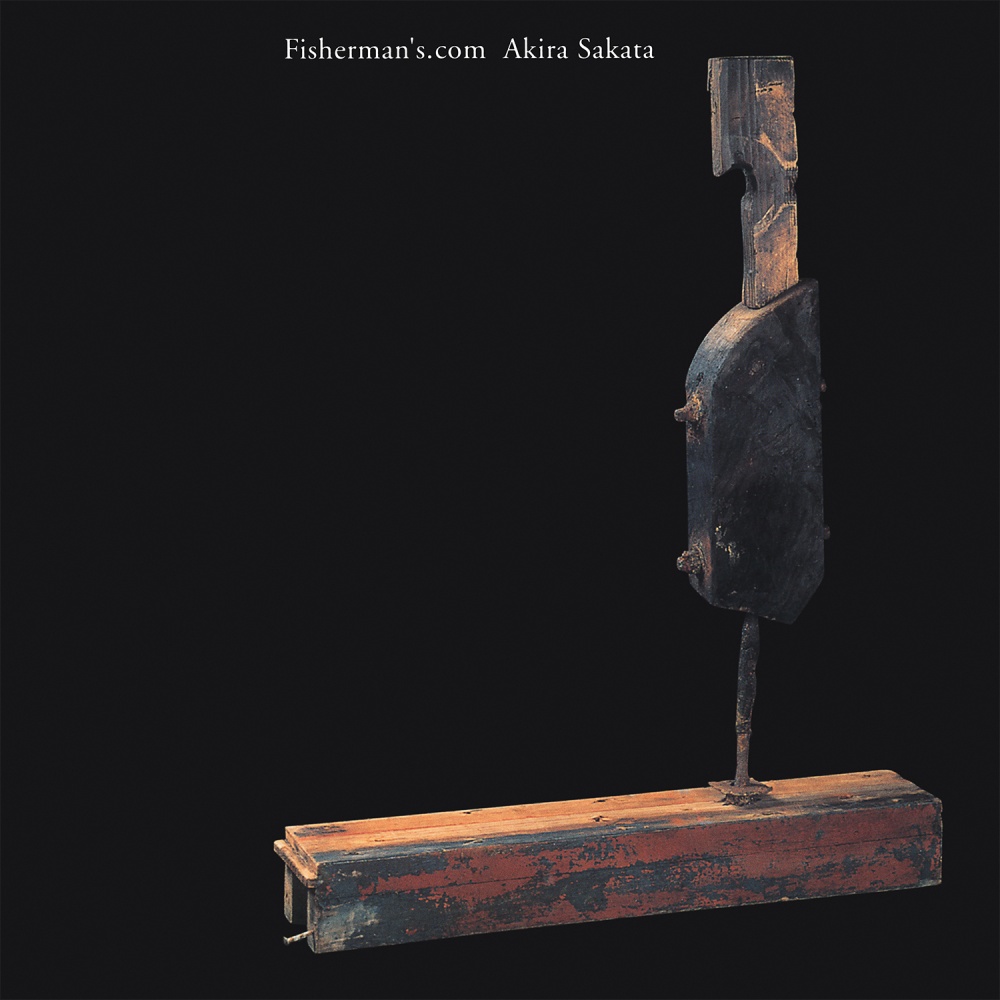 VERY LAST COPIES !
We are happy to announce the unearthing of another gem of Japanese jazz maestro Akira Sakata, together with Laswell, Drake and Cosey!
Fisherman's.com was released originally on CD, Japan-only, by Starlets Records in 2001 – now for the first time on vinyl and available worldwide. Fisherman'
s.com
is Sakata's ode to folksongs of the sea - an intense personal statement on the fluidity of tradition.
Akira Sakata:
Alto Saxophone, Vocals, Synth
Bill Laswell:
Electric Bass & Synth. Bass
Hamid Drake:
Drums & Conga
Pete Cosey:
Guitar
release: 17.8.2018
Fisherman's.com is a great piece of trivia but not an album that's heard much. A reissue on Trost Records makes clear it's one of the great dark funk records.-
Daniel Bromfield, Spectrum Culture Blog 2018
CREDITS:
| | |
| --- | --- |
| Recording: | Robert Musso |
| Mix: | Robert Musso |
| Mastering: | Michael Fossenkemper |
| Artwork: | Shinro Ohtake |