TROST | TR105 | CD | 2011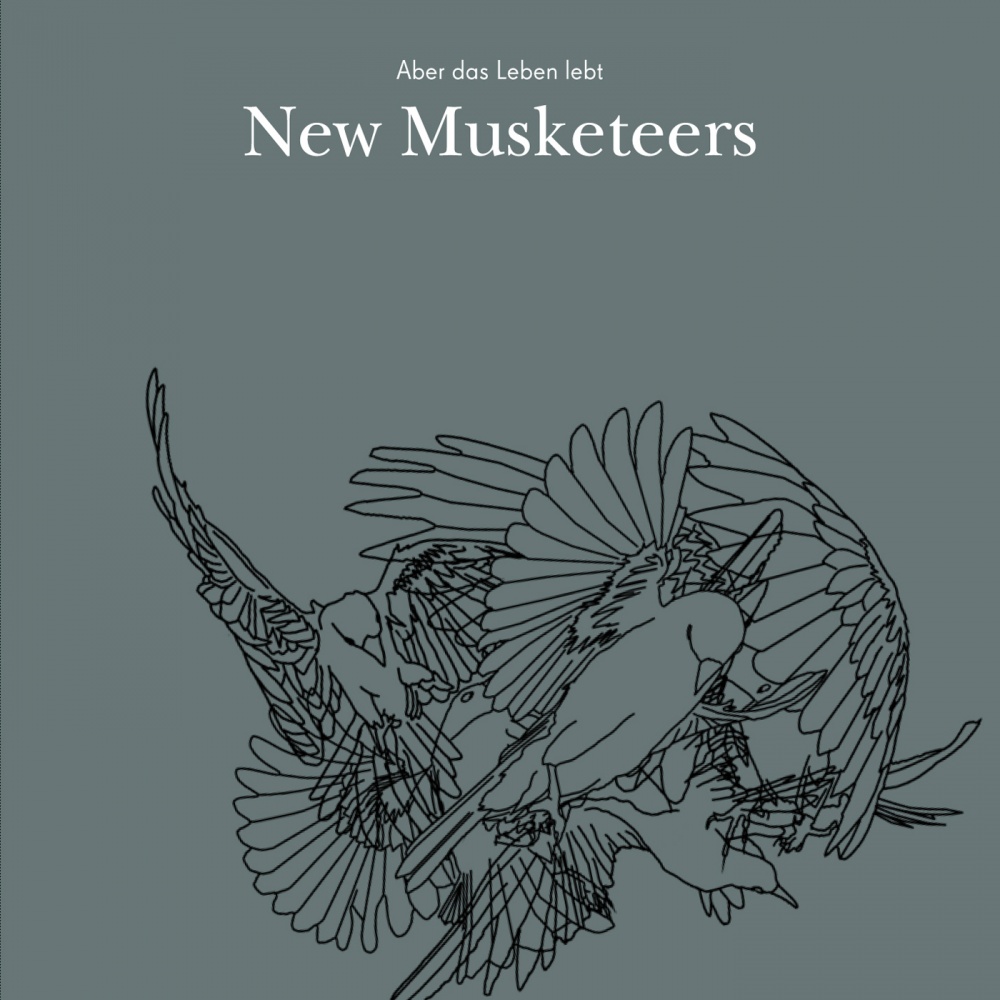 Florian Emerstorfer, Martin Wiesbauer and Wolfgang Wiesbauer have extended their trio to a foursome. Ralph Wakolbinger who is also playing with the rather noise band Mord has joined the band on the drums. He adds heaps of new bads to the formerly rather sparcley used rhythm section. But the use of analogue drums is not the only change.
"Vienna's best adult pop band" (Der Falter) has also gained a new insight and sende for accesibilty and density. Aentle stacking of sounds has replaced their controlles doconstuction.
Their popsongs can not simply stand for what they are, without feeling the need to explain them. And they are dancing the blues – not without already thinking of the next musical break of course.
In the past we sometimes came to think that we need to protect those moaners from themselves and their obvisouly disastoruous moods. Which wasn't that unjustified maybe... Their sound was death dry, the singer put a lot of hard work in himself and his deep voice, the sound was partly cloudy – all of which could not mean the best. This reception will now definetly change.
Aber das Leben lebt have not suddenly turned into a partyband. They are still navigating through their self-chosen field of controlled seriousness and wise reduction. Still, they are also truning into a feel-good-combo who slightly raises the spirit and the voice. They do this with inviting the Beach Boys, Talk Talk and John Cale to have some sangria with them. And Elvis cooks some paella.
CREDITS: