VARIOUS – Hoch Zeit - Original Soundtrack
TROST | TR057 | Vinyl-EP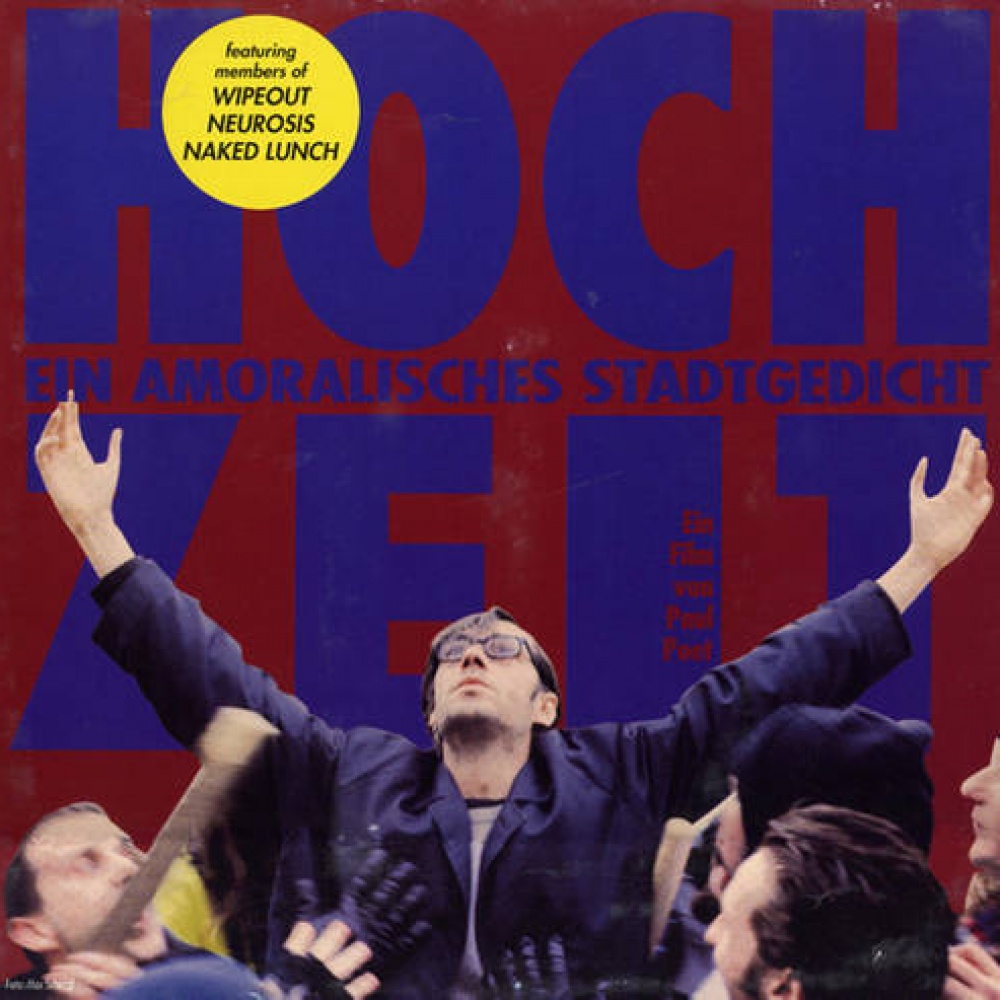 The soundtrack of an Austrian underground movie, starring Melvins, Plainfield, Mike Hard and various musicians of the Austrian independent scene.

The music is compiled of original tracks of TRIBES OF NEUROT (Neurosis-sideproject), WIPE OUT (brute Austrian dance/industrial) and NAKED LUNCH (A, alternative guitars between Notwist and Subpop).

The cover comes with fine movie stills.
Tracks
2
Tribes Of Neurot - The Accidental Process
3
Naked Lunch - Time Stood Still