TROST | TR124 | CD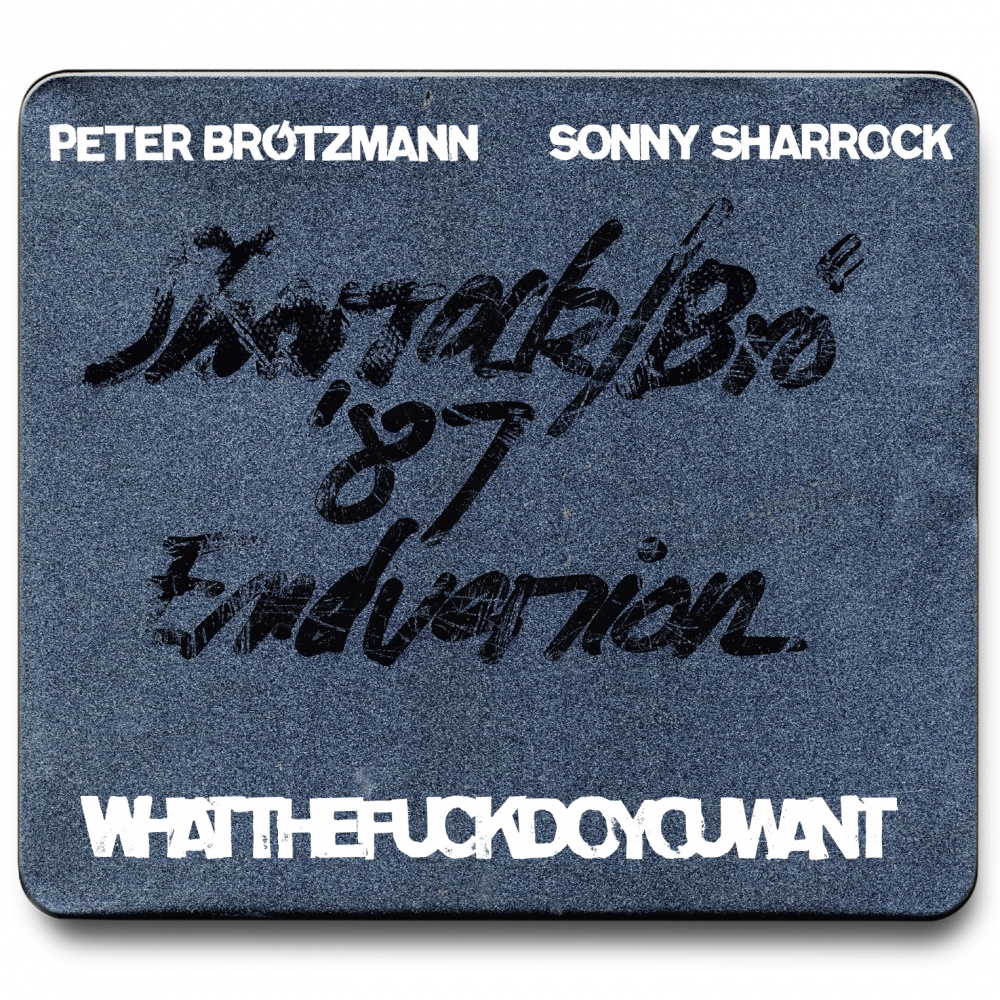 There is only one prior release existing of Brötzmann and Sharrock as a duo (vinyl-only on Okka Disc 2003). Sonny Sharrock was one of the first American free-jazz guitarists. He played in the '60s with Miles Davis, Pharoah Sanders, Roy Ayers and many other greats.
His career started again in the beginning of the '80s when he met Bill Laswell, who hired him to form the Free-Rock-Jazz-Noise quartet LAST EXIT (with Ronald Shannon Jackson and Peter Brötzmann) between 1986 and 1990.
German legend Peter Brötzmann is one of the outstanding saxophone players in the current international free jazz scene, continuing to go on tour and release with various musicians.
Peter Brötzmann:
alto/tenor/bass-saxophone, tarogato
Sonny Sharrock:
electric guitar
CREDITS:
| | |
| --- | --- |
| Mix: | Lou Malozzi |
| Mastering: | Martin Siewert |
| Artwork: | Peter Brötzmann |
DIGITAL: