TROST | TR147 | LP+DL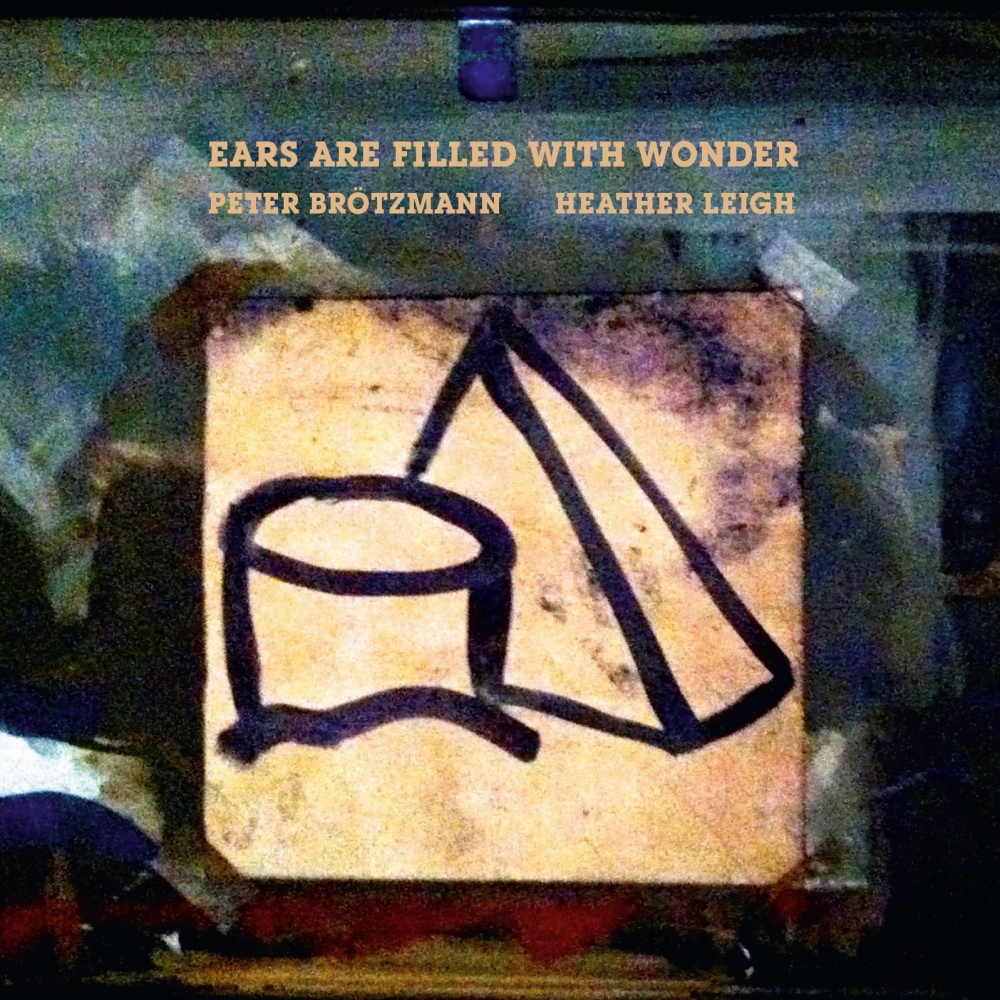 Recorded Nov 8th, 2015 in Krakow, Poland.
Heather Leigh:
pedal steel guitar
Peter Brötzmann:
tenor saxophone, bass and b-flat-clarinet, tarogato
repress in green vinyl
This is a very beautiful record, but its beauty is not just down to the intensity, or the bombast and the brutality of the various abstract forms produced by the two musician. No, it´s the integrity Leigh and Brötzmann display: it´s their commitment to the pursuit of a truth about the situation they found themselves in - that´s where the beauty of this record resides
.
David Laskowski, The Wire, 2016
European free jazz titan Peter Brötzmann and Glasgow-based pedal steel maverick Heather Leigh have become a formidable duo since their debut at Tectonics 2015.
Stewart Smith, The Quietus, 2016
CREDITS:
| | |
| --- | --- |
| Mix: | Rafal Drewniany |
| Mastering: | Martin Siewert |
| Artwork: | Peter Brötzmann |
DIGITAL: