Made To Break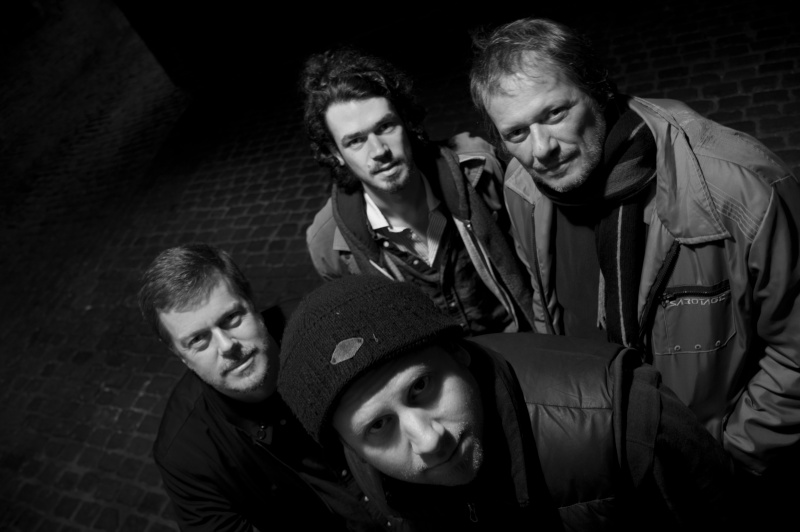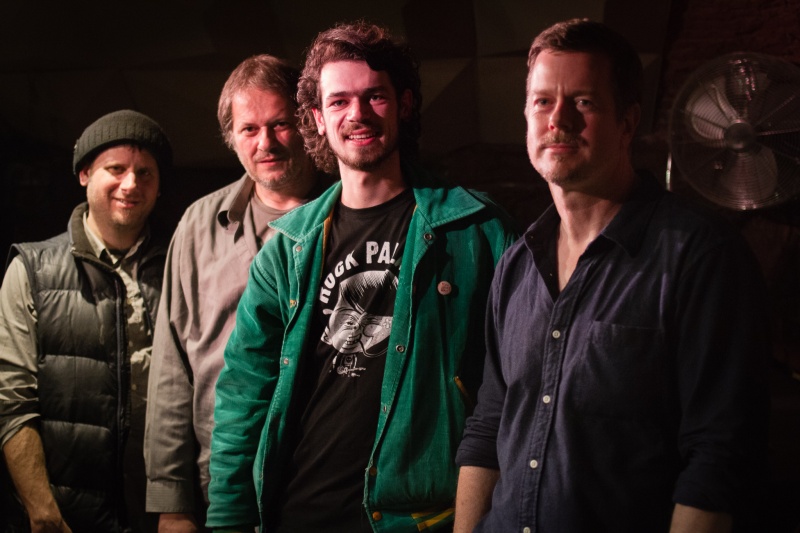 One of the "main" groups of saxophonist extraordinaire - Ken Vandermark!
Made to Break's live performances amazed audiences all over Europe and North America.
Quartet instrumentation constituting the basis for improvisation of unprecedented flexibility and immediacy, making Made to Break a unique act in the world of free jazz.
Ken Vandermark:
reeds
Christof Kurzmann:
lloopp
Jasper Stadhouders:
bass
Tim Daisy:
drums
RELEASES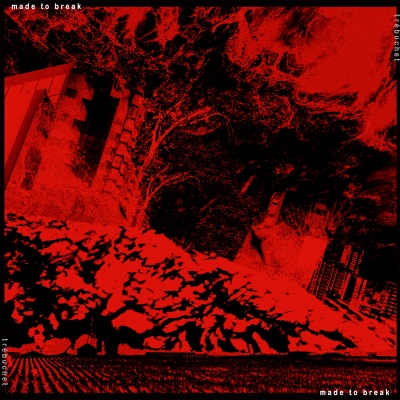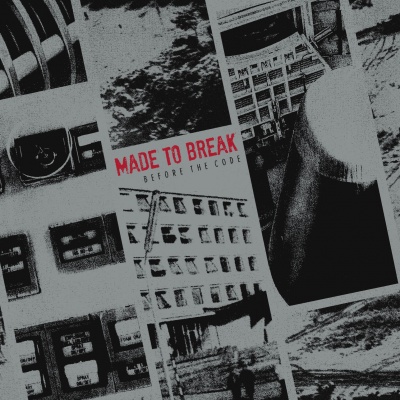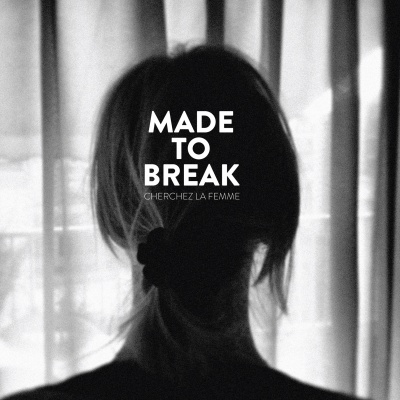 RELATED ARTISTS
CHRISTOF KURZMANN
SONORE
DKV TRIO
DEK TRIO
LEAN LEFT
KEN VANDERMARK