Johan Berthling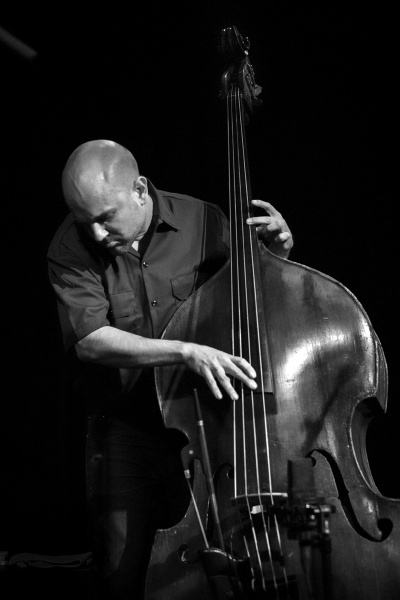 Swedish musician who is active in the groups Fire!, Fire! Orchestra, Tape, Angles 9, Nacka Forum, LSB, Arashi and Goran Kajfes Subtropic Arkestra.
He started playing the double and electric bass and underwent musicial studies in Jönköping, Skurup and at the Royal Conservatory of Music in Stockholm.
After ending studies in 1998 he's been working as a freelance musician with jazz, rock, improvised music and music for theatre.
RELEASES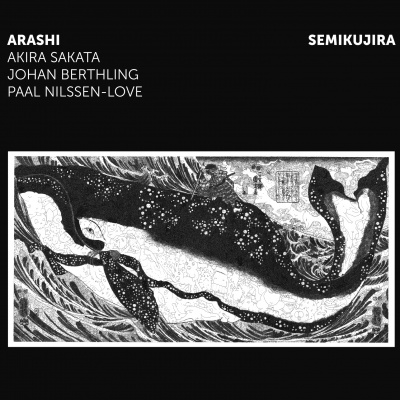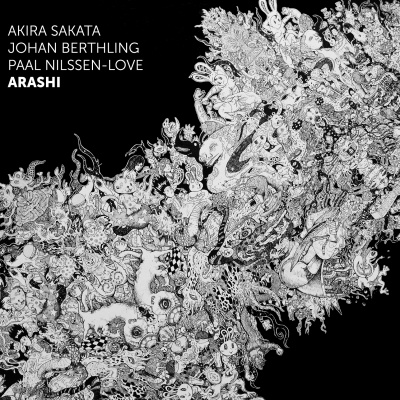 LINKS
http://johanberthling.com/
RELATED ARTISTS
ARASHI
MARTIN KÜCHEN
VIDEOS
Inage Candy