Also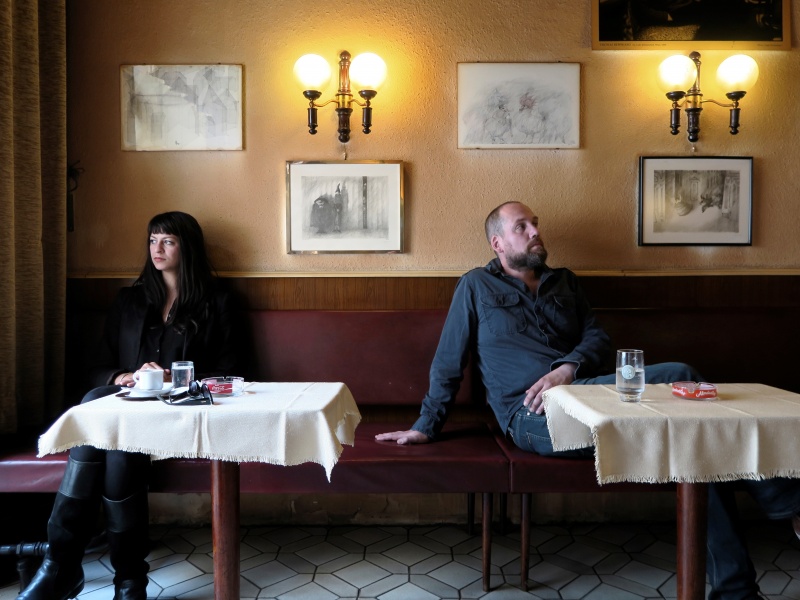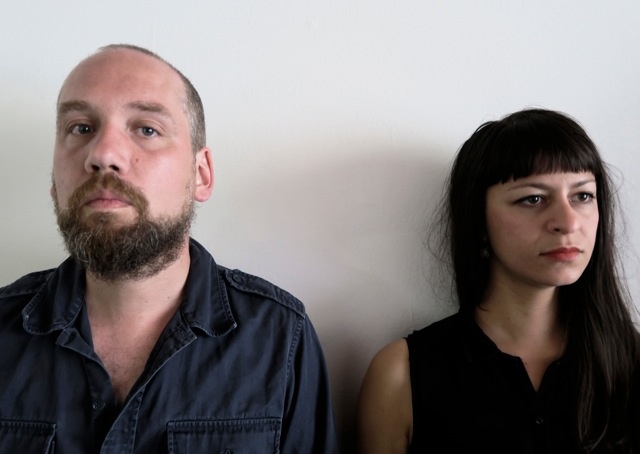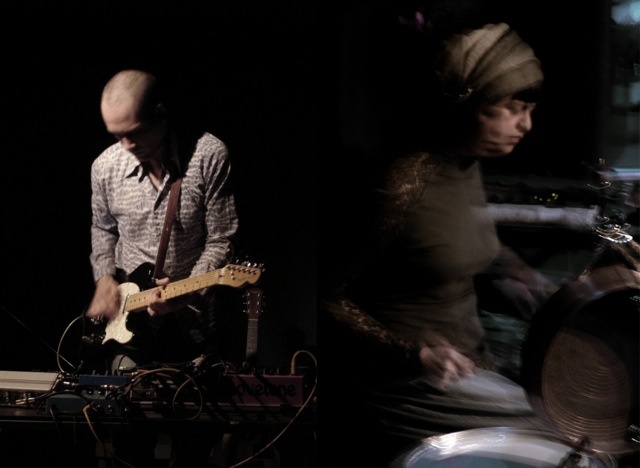 Katharina Ernst is a Viennese artist , working in the fields of fine arts/painting, performance art and music. She performed and exhibited all over the world, music-collaborations for instance with Ken Vandermark and Linda Sharrock, Christof Kurzmann.
She plays in the ambient-avantrock band VENTIL that got a lot of critical acclaim last year.
Martin Siewert is known as the guitarist in the band RADIAN, Fake The Facts (with Mats Gustafsson), Heaven And, Trapist and various collaborations (Fennesz, Tony Buck)
Siewert is mixing and mastering many of the current avantgarde/electronic/jazz releases in his studio in Vienna.
Katharina Ernst
: drums
Martin Siewert
: guitars, electronics
RELEASES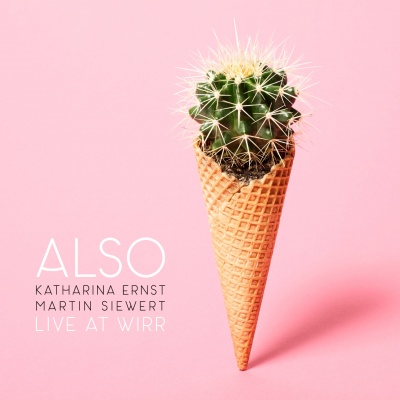 LINKS
http://siewert.klingt.org/
http://www.katharinaernst.com/
RELATED ARTISTS
FAKE THE FACTS
RADIAN